Do you need inspiration for a new bedtime story? Your child has read all the children's books you have in the house and is looking for something new? Then this blog is for you! Our donors, volunteers, Care4Kids group members and associates share with you children's book  suggestions  that they are sure your children will like. The whole NDF family wishes you a happy World Book Day!
We have written about it many times, but it's worth repeating – the benefits of reading for children are numerous! Improving concentration and memory ability, stimulating imagination, empathy and self-awareness are just some of the powers of a small book. That is why it is never too early to start reading to your child and eventually sail together into that magical world of letters, adventures and various characters. Our NDF family enjoys reading and we constantly share new children's book suggestions with each other. Today we share some of the suggestions with you, and we invite you to join us!
Which book marked your childhood? What new children's book have you recently discovered?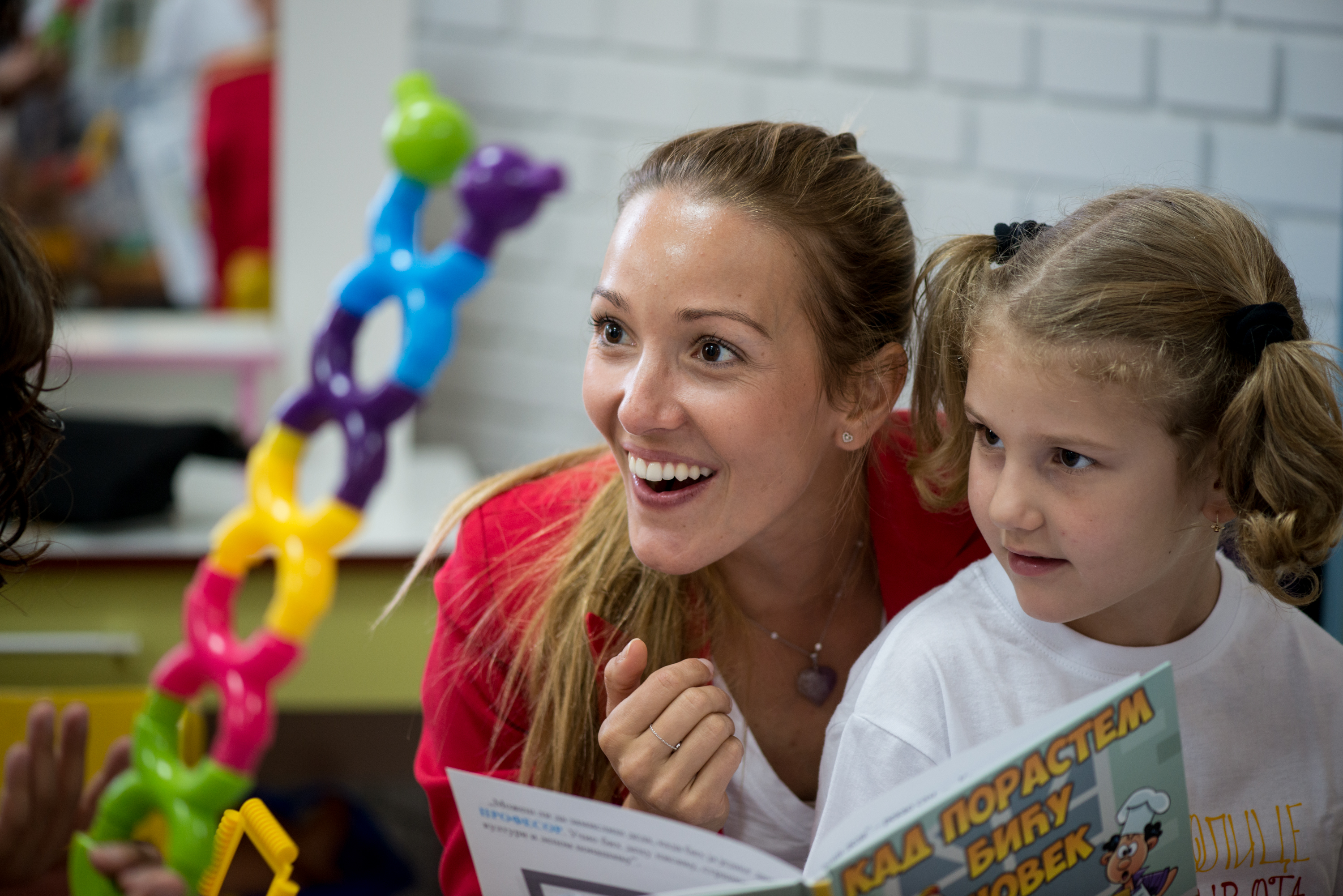 "One of my biggest passions is reading. I get so excited and motivated when learning from others. That's why I try to pass on the beauty of reading to my children as well. "
Our global director and co-founder, Jelena Djokovic, recommends: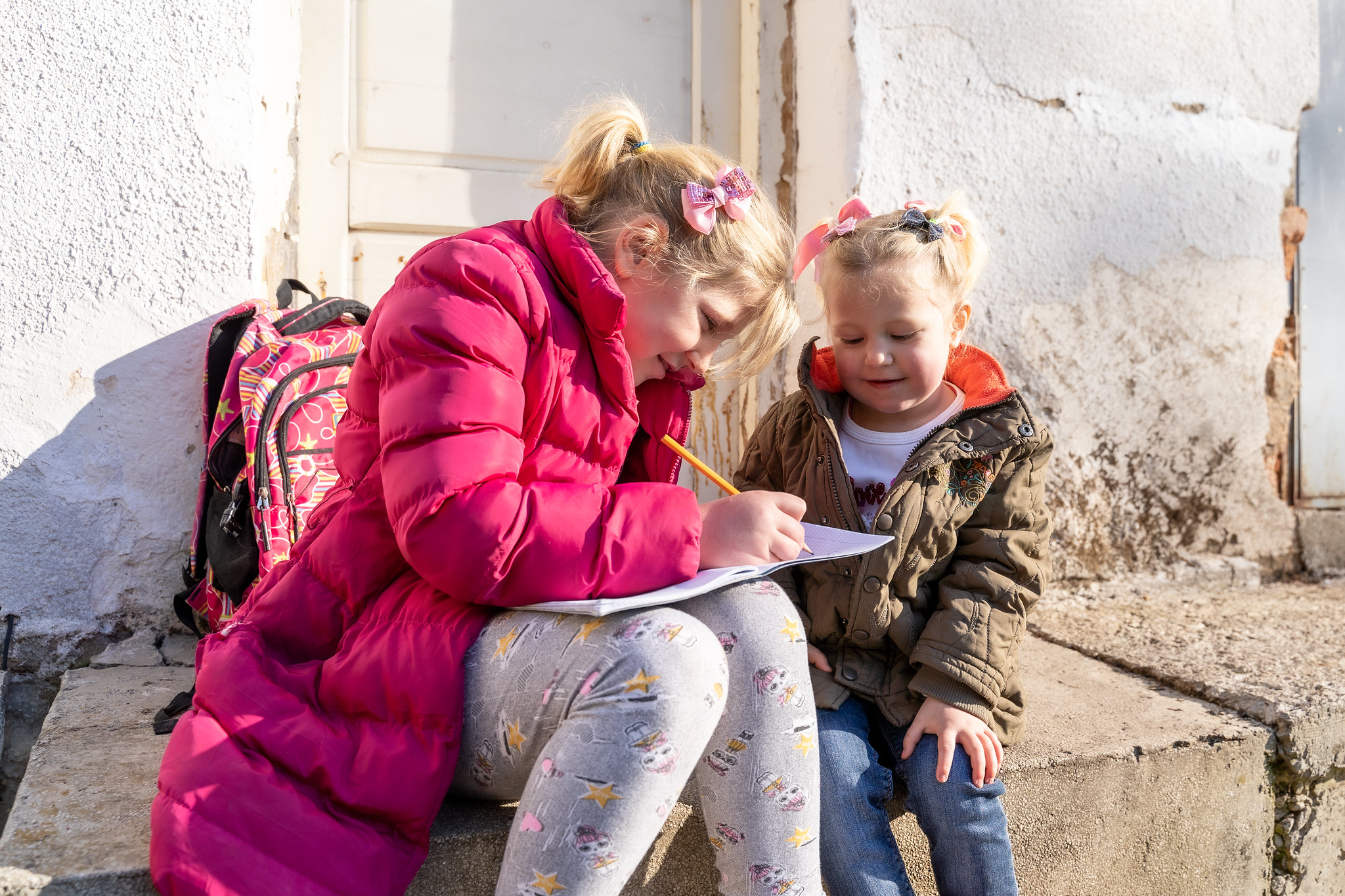 "As we read and engage with a story, we create a learning partnership with our  children.  Children, like us, love to feel that they are a part of something. We can help them to feel like a valued member of a learning  team."
Helen Lumgair, one of our blog guest writers, explains that books can help parents establish a special bond with their children. Throughout years of her teaching experience, she went through numerous children's books, and today she shares her favorite: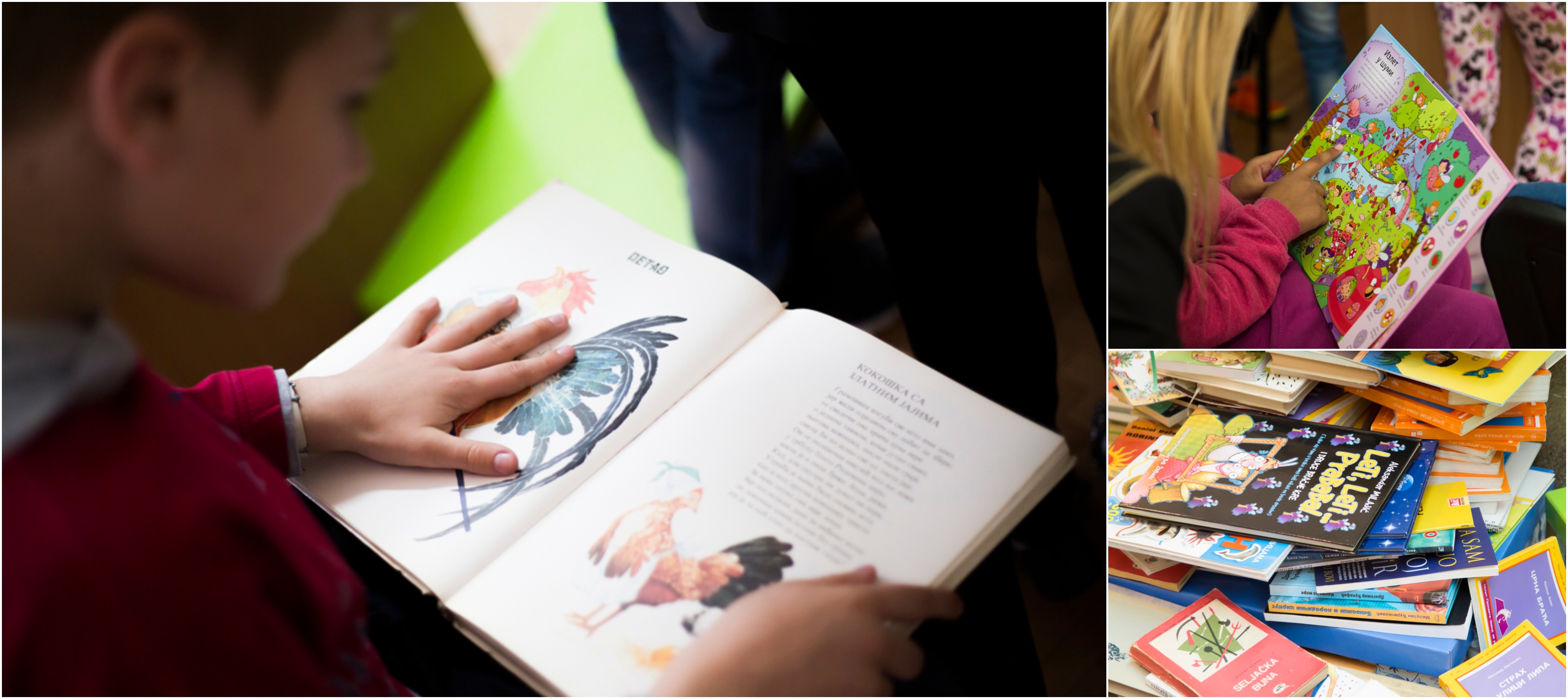 "  I believe that books help remind children to never cease searching for their happiness and fulfillment, to keep dreaming and striving to become their best selves, to explore the world fearlessly, and to embrace their uniqueness."
Our long-time supporter, Kristina Lalova, shared her two all-time favorites:
In our Care4Kids Facebook group, parents, educators, grandparents constantly exchange useful tips and recommendations that can make it easier to raise a child. So they exchanged a few interesting children's books that can help you with new bedtime stories. If you want to become part of the Care4Kids group, join them via this link. Jelena, Kalina, Marija, Dragana, Janis and Marina recommend: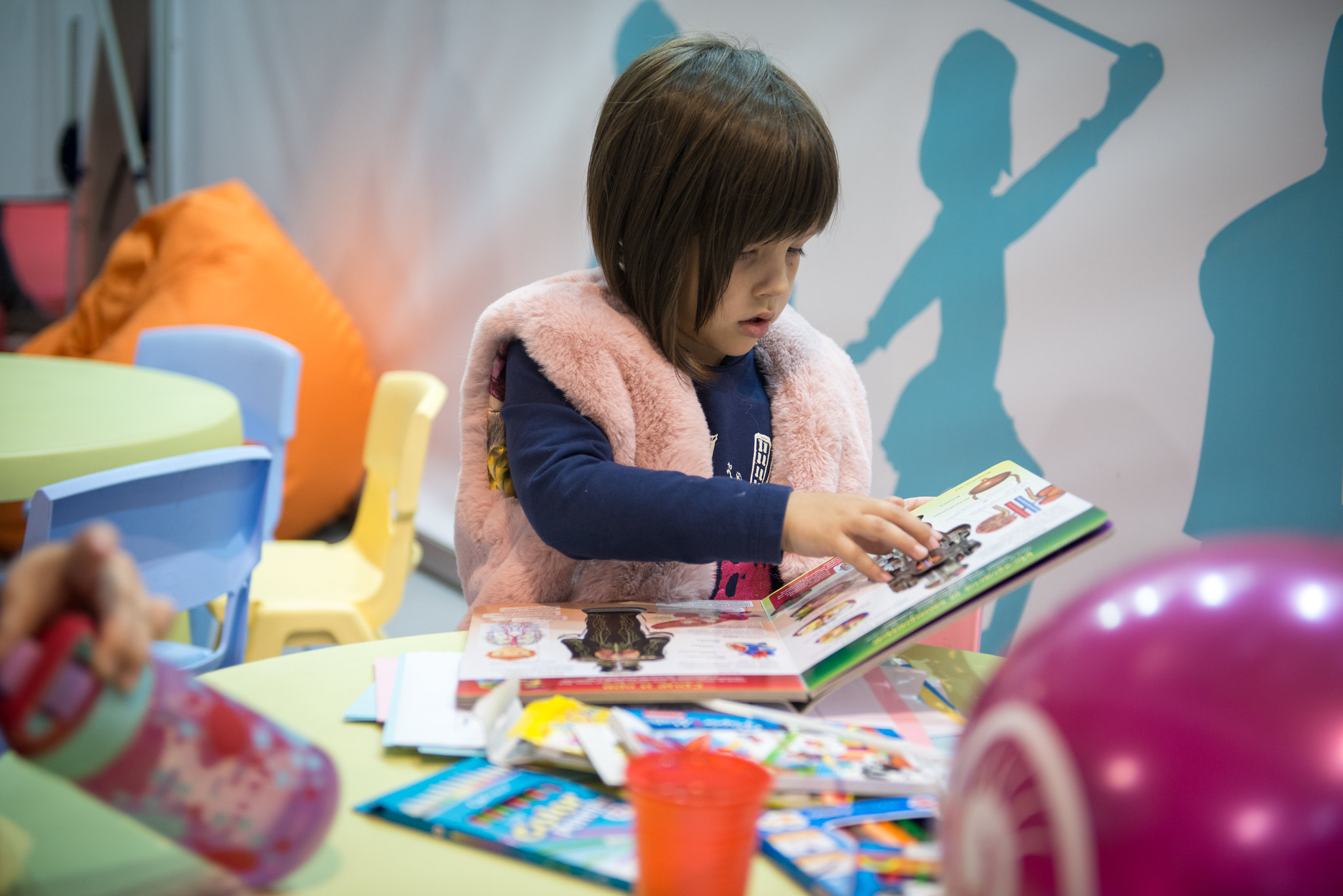 Read books are one of those things that no one will ever take away from you. It is an eternal treasure that remains in us. All those other people's stories that we have read are some of our new life experiences that open parts of an endless horizon for us, and some are, in themselves, a whole new horizon. On the occasion of World Book Day, our blog writer, Kristina Vukomanovic, talked to our volunteers about books that they will never forget because they left such a strong impression on them in their early childhood. Their recommendations for your little ones are:
"My mom often recounts how much she loved to read that book as a child because of the adventures of the Maya Bee. I always listened to the adventures of Maya the Bee with the same admiration and admired her courage to be at the same time naughty and a little naive. " – Volunteer Aleksandra
"That book inspired me the most as a child. I kept coming back to her and imagining that I was Nina in her wonderful world of alchemy and magic. The contains elements of imagination, mystery, magic and creativity, and therefore has a timeless quality. €- Volunteer Andrea
We hope you'll enjoy our reading list with your little ones!