On International Volunteer Day, we wanted to once again share the touching stories of our volunteers who have been supporting our work over the years. Their ideas, creativity and perseverance are the daily motivation for our investment in early education so that as many children in Serbia as possible grow into such bright adults. We would like to use this opportunity to send a big THANK YOU to all of them!
What does it mean to be a volunteer?
"Getting up early cheerful although you like sleeping longer; having breakfast with other fellow volunteers ready to do the work though you like having it in silence; standing outside in the cold not feeling the need to put on a jacket, because this is where fun people are and you don't want to miss being part of that, lemon which is too bitter but you had to taste it as it was part of the challenge while playing with children, letting yourself play and accepting the rules of the game "¦ It's really hard to put words down on paper because some moments exceed the given borders. "- Dragana Puresevic
Read Dragana's complete volunteer story right here.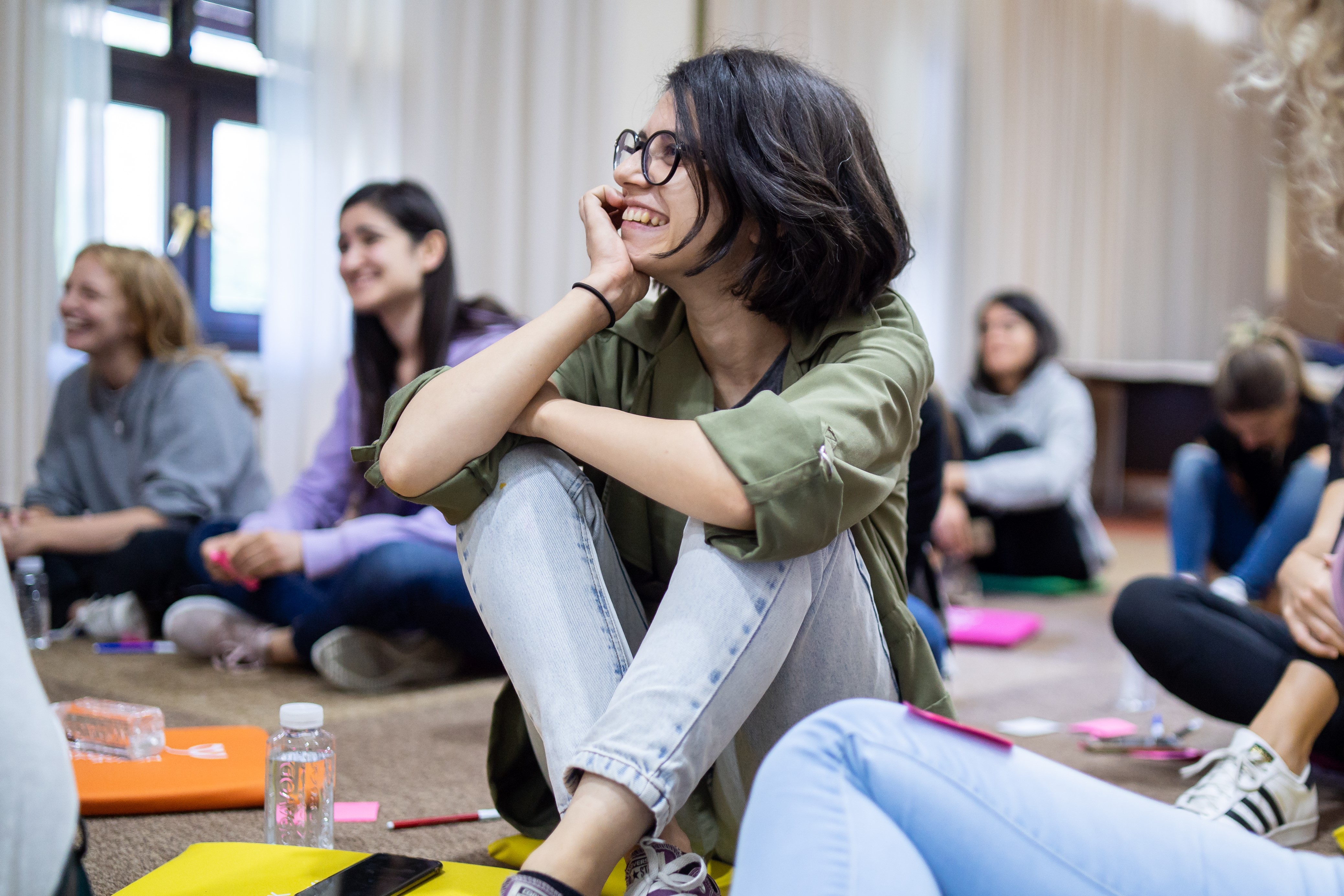 "Helping others in need makes me feel incredibly proud. I feel good about contributing to my country's future in such a real way. I know for sure that the key to our future is educating our children, and that's something that just can't  wait."- Petar Ivosevic
Read right here who volunteering changed Petar's life.
"Out of the numerous exciting activities, I will always remember my time with the kids when we were drawing on shirts. I also helped them with coloring, and I was overjoyed that I could be a part of their learning process, and share that moment with  them.  Even though painting and coloring with children might be a regular activity for some, for me it is an unforgettable  memory." – Lena Markovic.
Why are such moments important for Lena, read in her touching interview.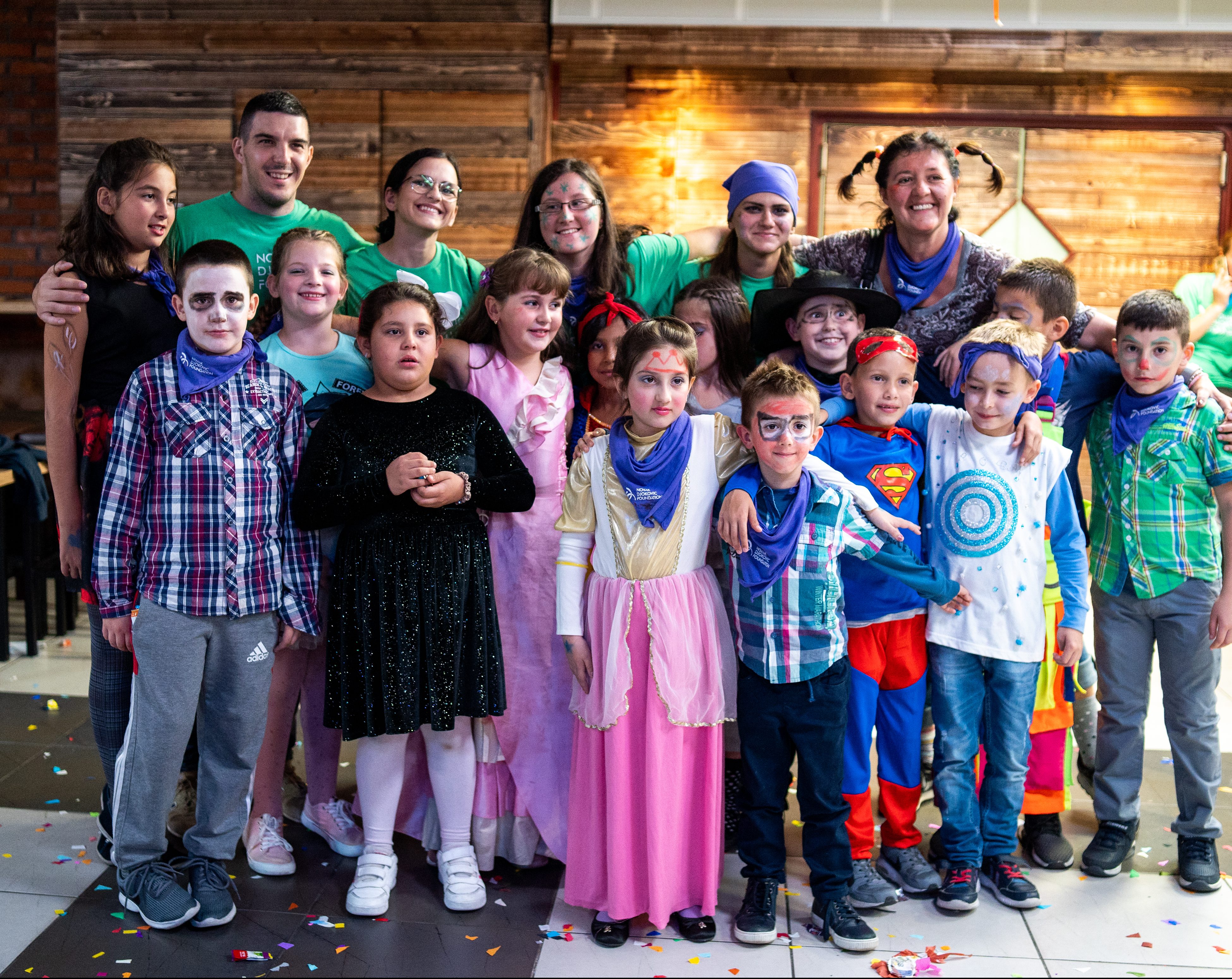 "Sometimes volunteering is not easy, that's why you must truly love it.  And I do. I do love it.  Especially those moments when I see smiles on their faces when they succeed in something for the first time.  It's work for which you are not paid in cash, but in feelings.  The emotions I feel can fill out my whole heart, they can give me joy for days and, most of all –  I feel complete. I know I'm really young. But ever since I was 16 years old, I felt better while learning and playing with  children." -Giulia Gotti
Giulia was very touched by her experience at  the 7th Friendship Games, so she wrote a letter to our team and to all others who wish to volunteer  one day.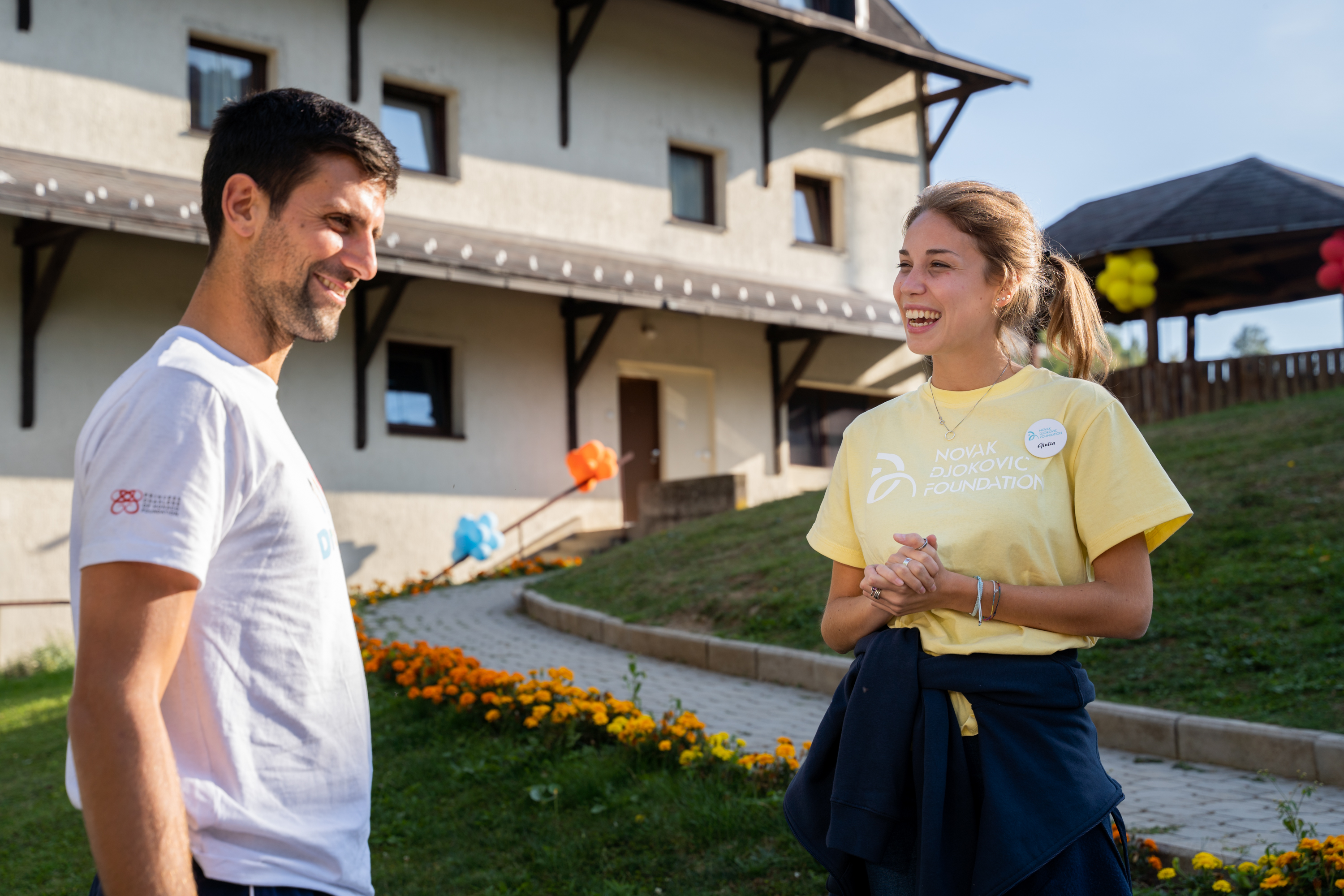 "You'll be volunteering? You can't wait? I don't understand you really, you won't get anything out of it"- as I said, I used to hear this sentence often, so I had a good answer ready upon my return. At the initial volunteer training, the Foundation scholarship recipients, our great (hearty) volunteers, Jelena and Nevena gave one brief formula S2  = see + share! I have seen something, and want to share it with  everyone. The soul is healed by time spent with the children. Empathy is nurtured through volunteering." – Kristina Vukomanovic
Read all Kristina's powerful messages about volunteering right here.