The Stories of Our Volunteers – Meet Petar Ivosevic
He's busy this morning. After training in the early hours, before the sun has fully risen, early enough that stars still twinkled in the violet sky, he's home again: rushing through phone calls, scrolling through e-mails with one eye on the clock.
The dishes will need to wait.
That meeting will have to be pushed.
Briefly, he glances longingly at the couch, half-tempted to collapse there for a nap, but instead sharply shakes his head, and determined, zips up his coat. He's made plans this morning, and even though the grumbling chaos of his day distracts him to the point of causing his cheeks to flush in the hurry of getting out the door, he knows he mustn't break them. No, he thinks as he rushes through the mid-morning bustle, this is too important.
And it is. It truly, really is. We know that. We know how crucial our volunteers are, how the contributions of their time and expertise deeply impact our ability to improve the lives of underserved children and families. But what's remarkable to us, what's really beautiful, is that he knows it too. That all of our volunteers, who carve out time for the Novak Djokovic Foundation know it, as well. That we need them. That with their help, we are better able to give children the chance to dream and the opportunities they need to make those dreams come true.
Petar Ivosevic, a young man from Belgrade, is passionate about life. A professional water polo player, Petar has spent most of his life improving his skills as an athlete and now proudly plays for the Red Star water polo club. His career has allowed him ample opportunities to travel, a privilege he doesn't take lightly.
Travel has really opened my eyes to the many different ways people live, and has given me a deep appreciation for different cultures, languages, and traditions, but also for the commonalities between peoples and nations. It's very moving to see that one thing we all have in common is hope for the future, for the next generation.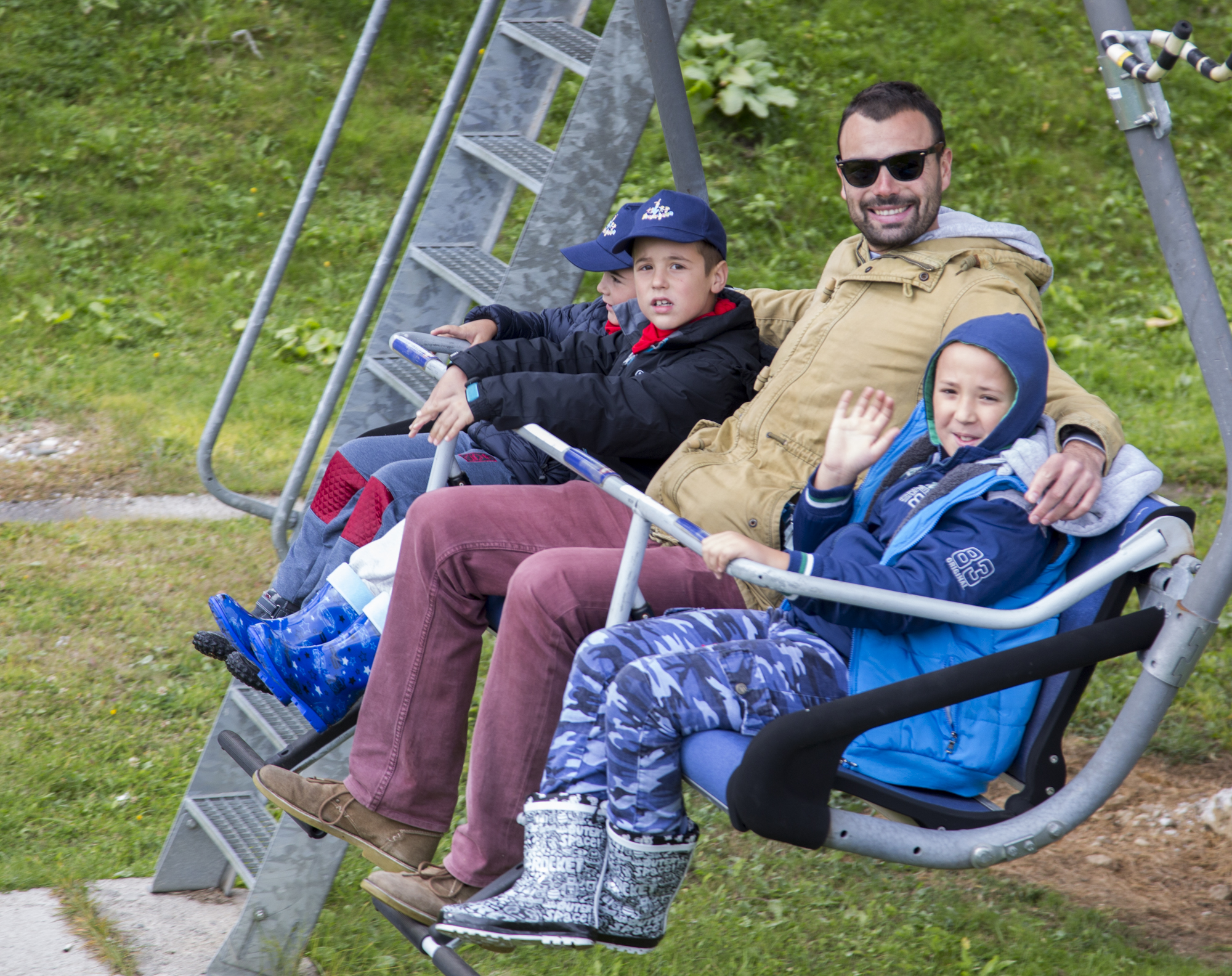 Petar was inspired by that understanding to go and earn his Master's degree in economics, with the desire to use his degree to pursue a career in the field of sustainable development.
Petar began thinking about ways he could contribute to the future of his country beyond the workplace, and after some research realized that the mission of the Novak Djokovic Foundation, to provide every pre-school aged child the chance to attend a quality school at an early age, aligned perfectly with his desire to help the next generation succeed in life.
Because that's what underpins the whole theory of sustainable development, the fundamental importance of children's futures. I strongly believe and passionately support what the NDF is doing for children in our country – providing the best possible conditions for them to grow up, learn, play with their friends, have a happy and normal childhood, dream big and make all their dreams come true. And, the social inclusion of children and young people is one of the biggest challenges our society is currently facing – he said. 
And, Petar acknowledges, it's a challenge that the NDF is tackling head-on. If we can demonstrate to children at a young age, when their characters and beliefs about themselves and their place in the world is yet to be fully formed, that they are important, and necessary, that their voices matter, then just imagine how bright the future could be: a future filled with young people who are passionate about contributing to their society in meaningful, positive ways.
And honestly, it's been an incredible experience for me, as well. Working with these kids, it might sound cliché, but you have to learn to just be in the moment with them. To really listen to them, to pay attention. Seeing the world from their perspective constantly reminds me that optimism and cheerfulness are all that we need to overcome challenges and reach our goals –  he adds.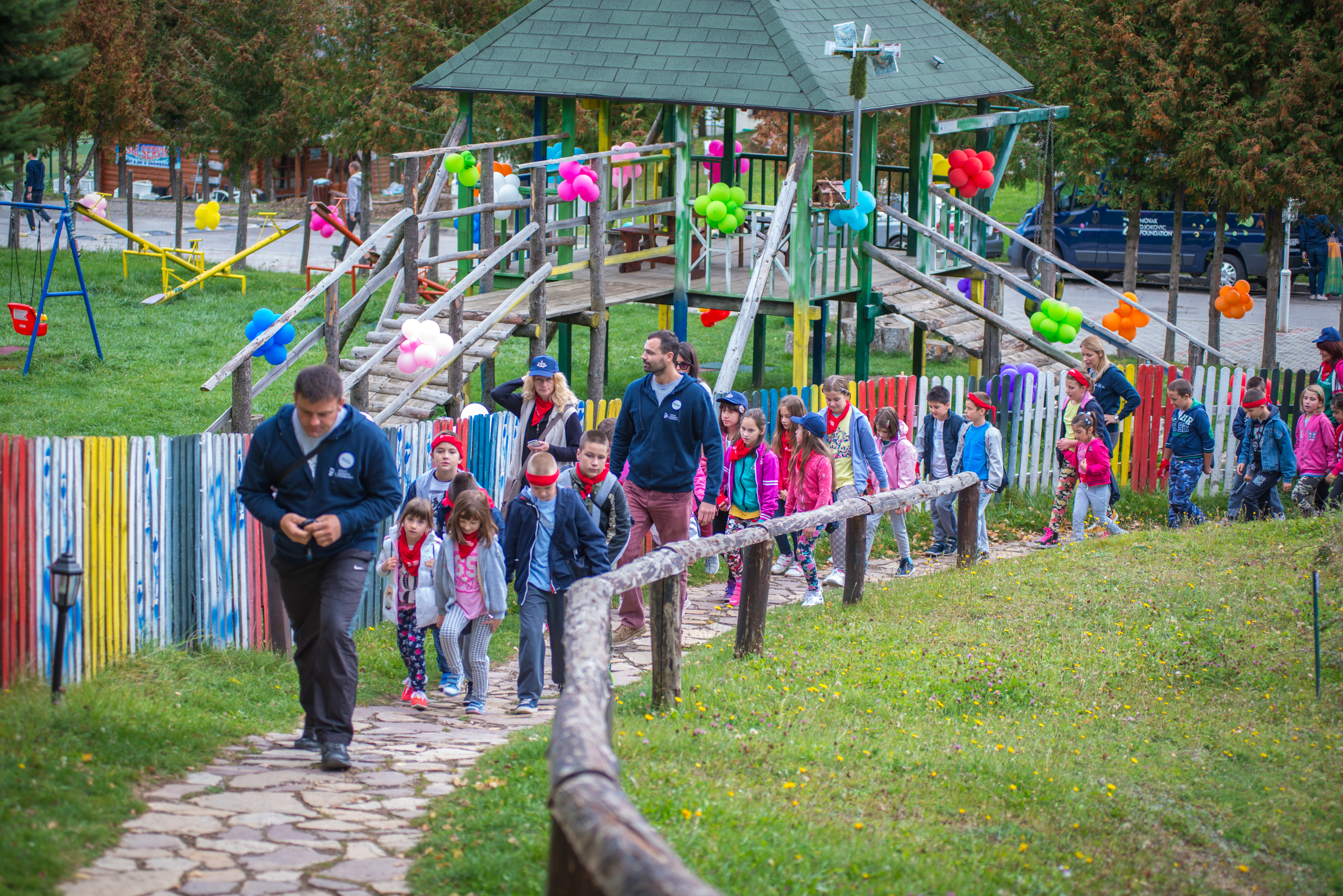 When asked what he would tell others thinking about volunteering for the NDF, Petar explained:
Volunteering for the foundation is an opportunity to actively participate in projects that change the lives of children for the better, [and] to discover many new things, master various skills, meet wonderful people, and grow personally and professionally.
We ask about his busy schedule, and how he is able to spare time for his work with the foundation, and he adds with a quick shrug and a smile:
Helping others in need makes me feel incredibly proud. I feel good about contributing to my country's future in such a real way. I know for sure that the key to our future is educating our children, and that's something that just can't wait.