Milica Stojanović, psychologist from pre-school institution "žKaja" from Ljig, Serbia, writes about the importance of playing as a way of learning for children aged between 7 and 14, but also about the role of adults in playing with children. She shares her advice on what types of games are the best for children of this age.
Тhe form of playing is changing with each new stage of child's development. At the age of 7 language and the power of speech become an integral part of all playing phases. Simultaneously, learning process is the central activity of the school-age children. However, at this age kids still like to have fun and are attracted by imaginative games and activities; and are able to expand their playing environment to outdoors – sports fields, parks, and streets where the number of children participating is increasing.
Physical play includes activities that rely on physical movements. Children use their energy and have the chance to develop gross and fine motor skills, learn new things, and socialize. Ball play, crawling on the ground, climbing up the slope, and various combat games are some of the examples of physical play. The games with obstacles are also very challenging, as children like to demonstrate their abilities to others. Kids love using appropriate props for different games. The competitions with common rules that are respected by all participants are also very important for this stage of child's development.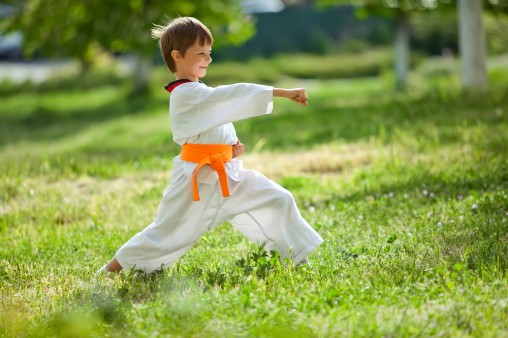 At the age of 8 playing becomes even more creative. Children start to create, build or assemble objects. Role play is also important at this stage and they enjoy playing together in larger groups. Kids are able to accurately imitate adults and become more critical of their roles, which makes them more realistic. If kids feel lonely, or if no one understands them properly, they get attached to animals or pets. In this period girls and boys can develop some interests and hobbies such as collecting paper napkins, marbles, and stickers. Toys recommended for this age are: balls, musical instruments, construction sets, devices, collections of different objects, computer.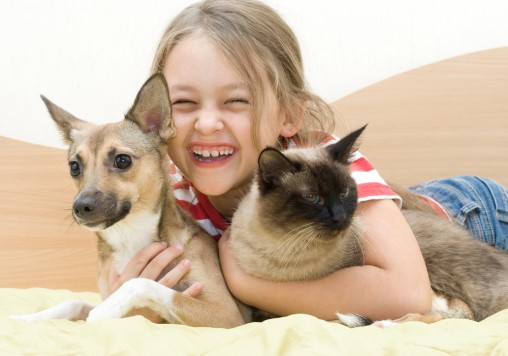 Playing activities decrease with age. Eleven and twelve year olds play less than younger children, since they limit the choice of games only to those they like most. Sports are again present during this period and cooperative play becomes more intense, however this depends on children's sociability. Kids like playing in pairs and groups, showing that the ability to cooperate with others is growing. Combat games (soldiers, bandits, Indians, cowboys, martial arts fighters) are extremely attractive to the boys of this age. Children also become interested in stories about nature. Playing becomes more meaningful, rather intellectual than physical, and children try to maintain objectivity. Toys they like to play with are also more realistic, such as electric cars, trains, and planes. Play themes resemble technical, mechanical and construction activities. Creative play helps children become more imaginative, make plans and create. Such manner of playing is very important for their development, since it contributes to the variety and resilience of mental combinations. Kids like social games, e.g. 'Don't get angry', card games, but they also love to solve riddles, retell humorous events, and go to football matches.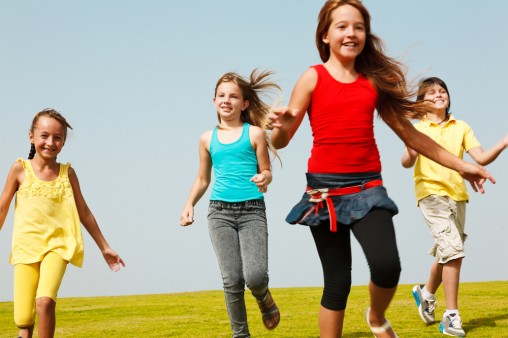 Impression game, or so-called "Year Robinson spent on a desert island", can be a lot of fun, too. Children are delighted with Robinson, they like his adventures, heroic stories, stories about animals, and travelling. The mind starts to gain control over imagination. Respecting the rules becomes a matter of honour, thus leading children towards what's right and wrong.
Through play children can often reflect on what they have experienced, their fears, desires and interests. Carefully observing their behaviour and dialogue when they are playing, adults can influence child's development, and make sure it is heading in the right direction. Playing is not just about having fun. Moreover, it is a very important process for children, regarding all the functions it has in their development. It is children's right to play, and the duty of the society is to secure them that right, to promote it, and to use every free moment to play with them!