Global Day of Parents is celebrated around the globe on June 1st, however, the role of a parent is important every day, 365 days a year.
June 1st is the Global Day of Parents and serves as a day celebrated around the world to honor the very important role that parents play in their children's lives. The Global Day of Parents was established by the United Nations General Assembly in 2012 providing an opportunity to appreciate all parents around the world for their commitment to children and their lifelong sacrifice towards nurturing this relationship. Parents are the ultimate role models for how children develop throughout their life as they instill the values they are brought up with into their lives. Especially in today's day and age when there is so much information available and it is being shared so quickly through digital and social media channels, it can be very difficult for both parents and their children to stay connected and properly informed. It can be hard to know which information is correct or what may be appropriate. At the end of the day, parents know what is best for their children and have the most important role of all and that is raising their children.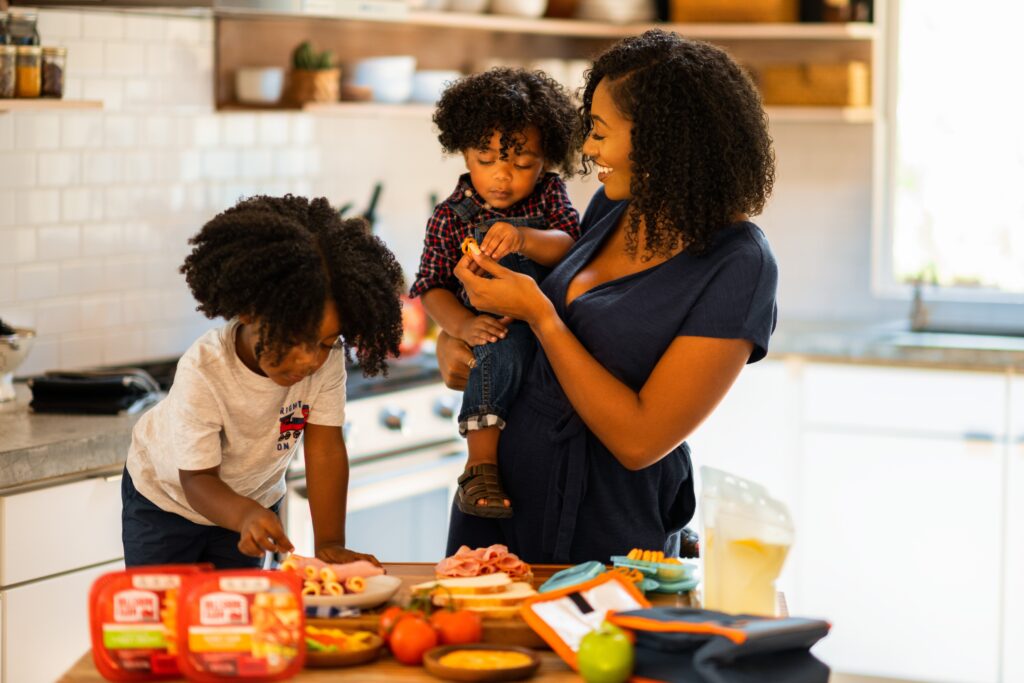 As a parent, it is very important to stay connected with your children and take an active role in your child's life by providing an environment that supports open communication. This can be accomplished through a few easy steps:
Go back to the basics and spend time with your children – It is valuable to understand what is important to your children and what it is they really want. Having open dialogue with your children can be a great way to stay informed about what is happening in their lives, what is important to them, and what they are going through. Given the amount of content being shared on social media and how accessible these social media channels are to children, it is even more important to know what is happening in your children's lives in order to take a more active role.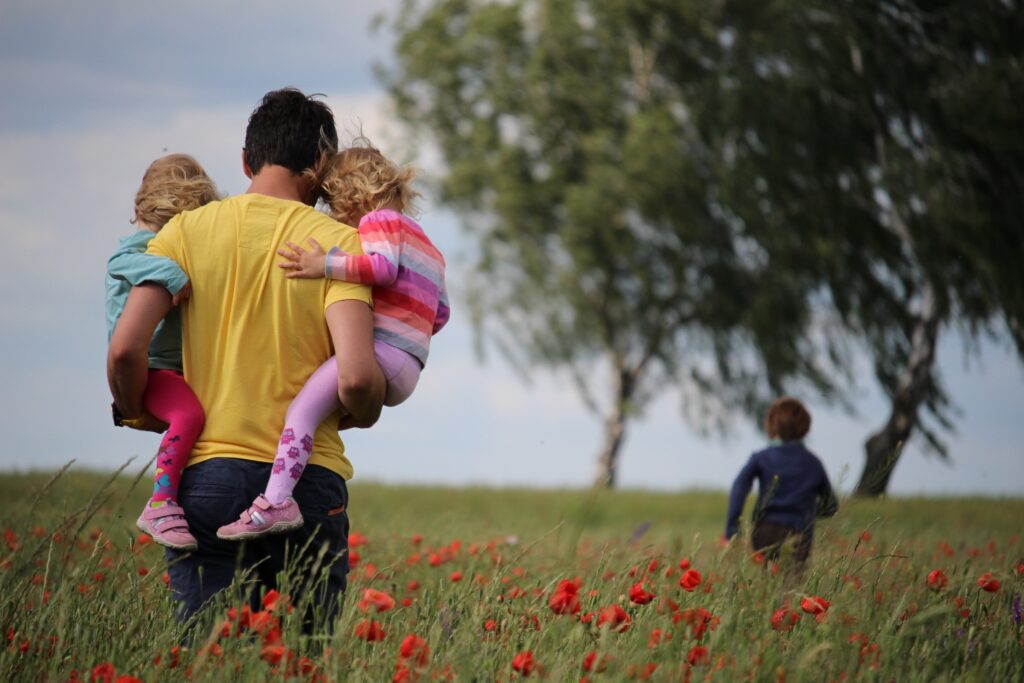 Set aside time to disconnect from devices (including, cell phones, computers, television, etc) – Devices have become so important for our daily lives from sending an email or a text message in an instant to having ready access to information. However, the amount of time that is spent scrolling through stories or posts on social media to watching back-to-back episodes of a new show has dramatically increased in recent years taking away meaningful time that can be spent with the family and being involved in your children's lives. It is important to set aside time to disconnect from devices and do activities as a family. Of course it is not possible to completely disconnect from devices altogether, but you can start by setting manageable goals with your family starting with even just one hour an evening with no devices can support spending time as a family. Setting small, manageable goals can lead to larger changes over time and have a larger impact on your child's life. You can start by having one meal together each day as a family where there are no devices on the table and use the time to talk about what happened throughout the day and then see how much you can learn from your children during that time. If your child enjoys playing sports or being in nature, pick up a soccer ball and start a match as a family or take a hike in nature. If your child enjoys cooking or wants to learn a new recipe, spend some time cooking a meal together. The main thing is to learn what your children like to do and spend time together as a family.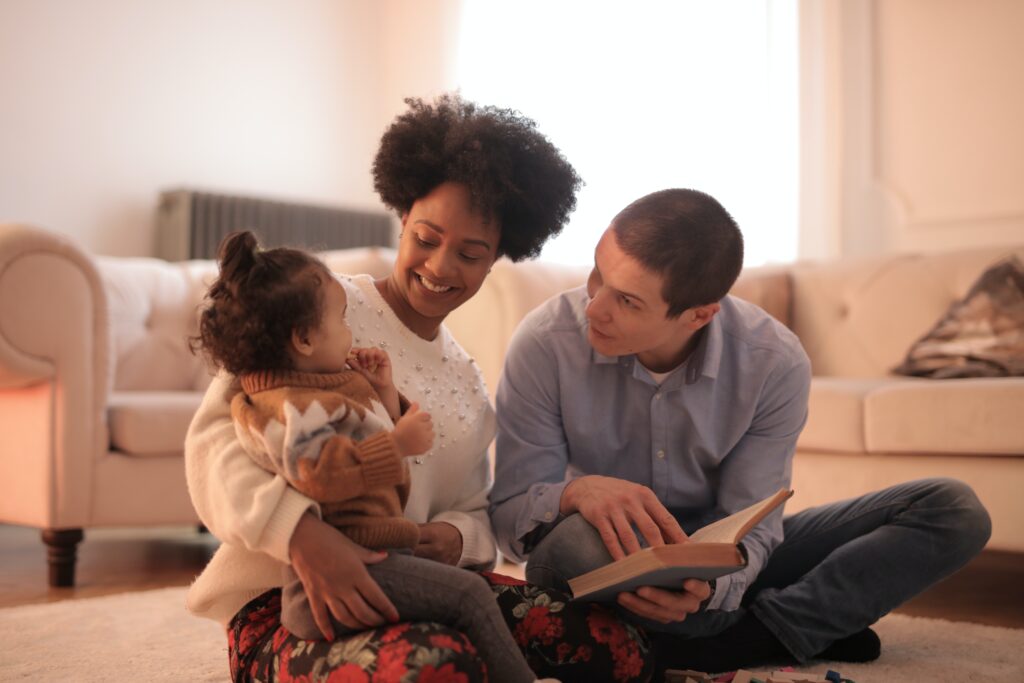 And, most importantly, have fun! Being a parent is such a rewarding experience and is the best role you will have. You have such a profound impact on your children's lives so enjoy the time together and make plenty of memories. Be silly, do activities, try something new – the important thing is that you are spending time together and are involved in your children's lives. And remember, although June 1st is the official Global Day of Parents, each and every day should be celebrated with your children.
There are many resources available for you to view on the website and check out the section on Parenting Tips and Tricks for more information.
About the Author: Kristina Bundra is a Doctor of Pharmacy and Director in Medical Affairs in the Pharmaceutical industry. She has devoted her career to advancing a pipeline of innovative medications treating cancer and rare diseases to make a positive impact for patients with high unmet medical needs globally. She is very active in the Serbian and Macedonian communities and is passionate about supporting her heritage.