From Belgrade and Milano via Buenos Aires, Florida, Chicago, France, and back""Novak Djokovic Foundation community once again showed its strength and solidarity at the Milano Marathon.
3 continents.
11 teams.
44 superheroes.
288 miles.
1 mission:
Help improve the early childhood development and education conditions in Serbia and raise awareness of the importance of the early years.  
Time zone discrepancy and changing weather conditions mean nothing when we are united around a noble cause. Novak Djokovic Foundation's Silver Partnership participation at the Milano Marathon was a huge success. Once again, it showed us the strength of the community we are building.  
Of the 11 teams who ran, one was in Milano at the official event with other participants, while the other 10 did it in different locations around the world.  
From Pirot to Belgrade, six teams who ran in Serbia were the employees of companies who are our perennial partners: CBS Systems, Chips Way, Pertini, Sitel Srbija, Glovoapp Technology, and Telekom Srbija.    
Team World consisted of three Italian teams running in Lombardy, the Chicago Stars Team running in Illinois, plus the old faithful #NoleFam team: Abbi and Silvina ran in Argentina (ha! gotcha!), Padma ran in Florida, and Julie did it in France. And they all aced it!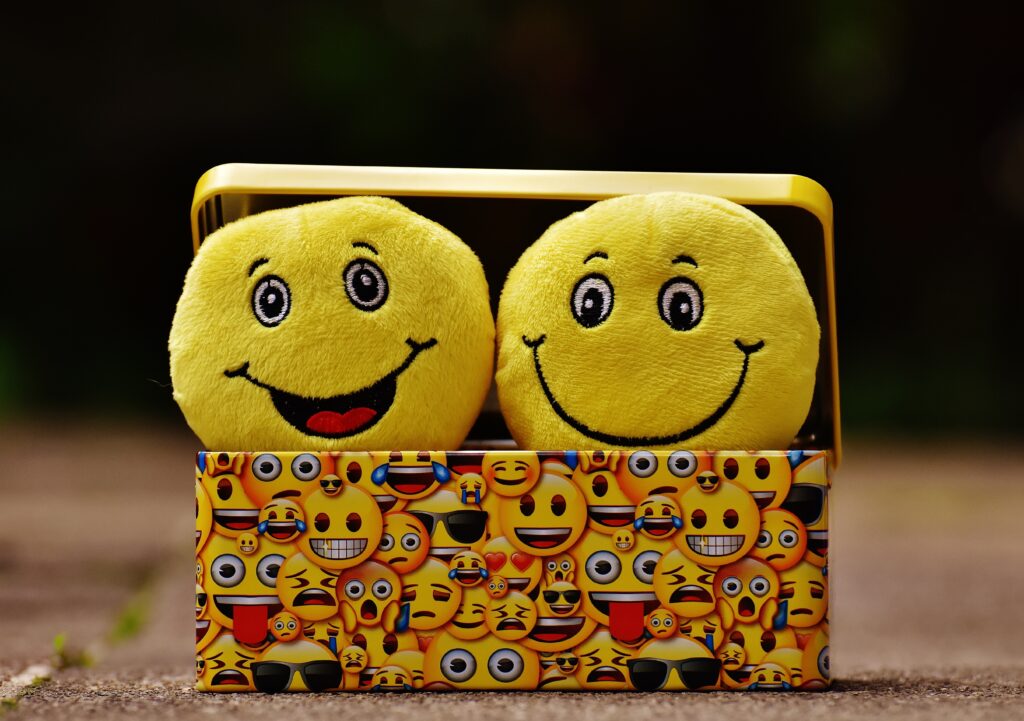 Thus, thanks to our advocates, we raised funds for our new program that we elegantly named Feel to Heal.   The program aims to help children aged 3 to 6 to master the recognition, naming, and emotion management skills necessary for their lifelong well-being. It also aims to help parents put their ego aside and awaken their own inner child so as to be able to help and understand their children better.
---
In light of the International day of sport for development and peace that we marked with an educational panel, we hope that this Milano Marathon story of hours inspires you to keep living a healthy lifestyle. Thank you for supporting our mission and for believing in their dreams.