Why wouldn't you celebrate the International Day of a Girl by telling your daughter, niece, gran-daughter, friend about the fascinating women that changed our history? Their inspiring achievements, acts of strength and empathy, courage and self-confidence are great empowering stories, not just for our little girls, but for boys as well. Among the remarkable women from all around the world, are also the Serbian women who left a great impact on our culture, history, science and education. Their life stories show us how there are no limits for little girls with big dreams.
---
1. Milunka Savic – The Most Decorated Woman in Warfare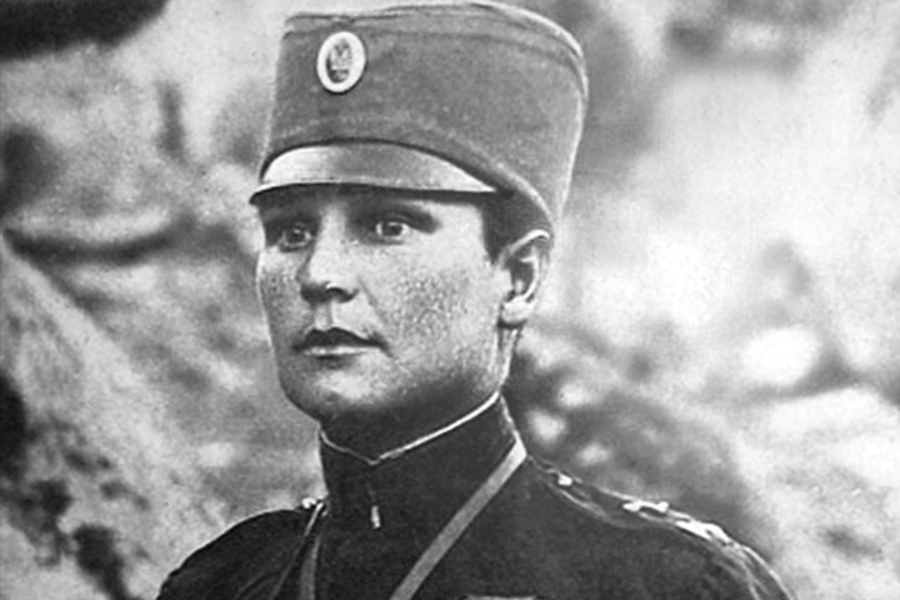 The "Serbian Mulan" – a heroine of the Balkan Wars and World War I, a sergeant in the Second Regiment "žKnjaz Mihailo", had a life reminiscent of a movie script. Milunka enlisted, under a male name, at one of the mobilization points in Belgrade to go to the battlefield. Even though she was a very beautiful girl, she was not interested in getting married. She fought dressed as a man in the Balkan Wars for almost a year, until she was wounded at the Battle of Bregalnica, when the medical staff discovered her true gender.
After a very brief time of peace, World War I started and Milunka re-enlisted as a volunteer. She was a member of the "žIron Regiment" and a sergeant in the elite Second Regiment of the Serbian Army "žKnjaz Mihailo". After the Battle of Kolubara, where she also proved herself an excellent bomber, she was decorated with two French Legions of Honour and a "žMiloš Obilić" medal and is the only woman decorated with the French  Croix du Guerre with the Golden Palm. As she was a woman of immeasurable courage and military ability and, at the same time, the woman with most decorations in the history of warfare, the French called Milunka Savic "žSerbian Joan of Arc".
2. Nadezda Petrovic – A Woman Named Courage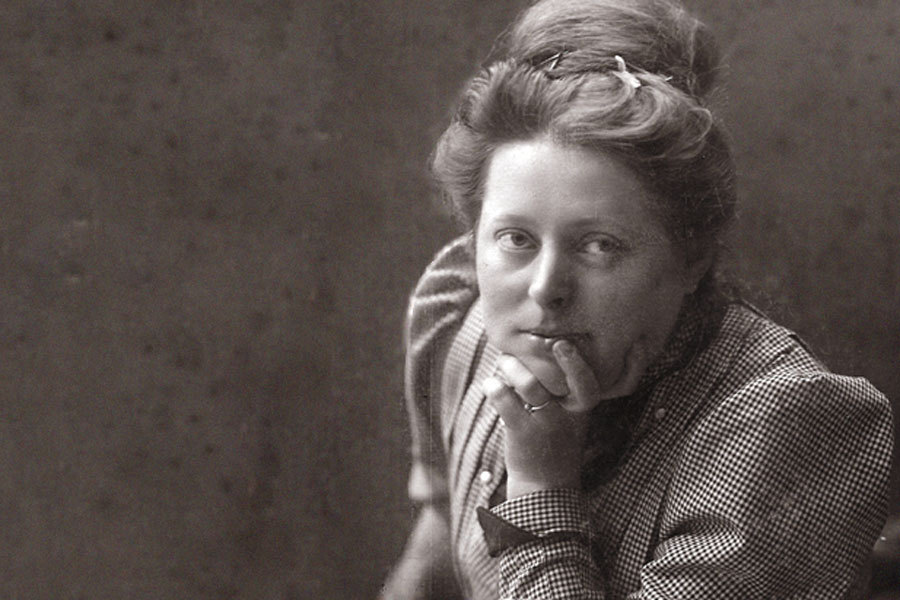 The most important Serbian artist from the beginning of the 20th century introduced expressionism into Serbian art and with it, brought Serbian it in line with the trends of contemporary European art.  The connection Nadezda Petrovic felt with Serbia marked her art, through which she often painted the people and landscapes of Serbia. Her love for her country was also expressed through brave humanitarian work. She was one of the founders of the humanitarian organization Kolo Srpskih Sestara.
In 1912, she volunteered to become a nurse following the outbreak of the Balkan Wars. During the Balkan Wars and World War I, she took up a camera and was remembered as the first woman – war photographer in this region. She continued nursing Serbian soldiers until 1913, when she contracted typhus and cholera. She earned a Medal for Bravery and an Order of the Red Cross for her efforts. With the outbreak of World War I she again volunteered to become a nurse with the Serbian Army, eventually dying of typhus on in 1915.
3.  Mileva Maric – The Undiscovered Genius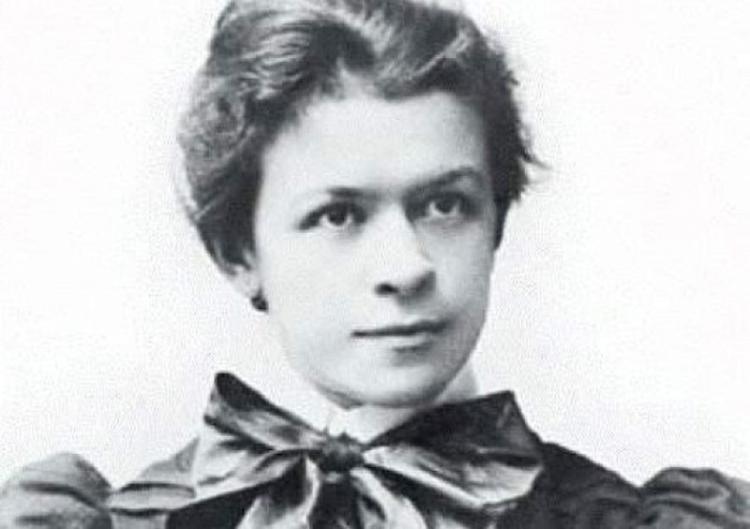 Serbian physicist, wife and associate of Albert Einstein. She was educated in Zurich, where she met Einstein, fell in love with him and then married him. From their student days, the spouses shared their scientific ideas and cooperated in their research. Throughout her scientific career, Mileva tried not to outshine Albert.  As the theory of relativity was conceived prior to Albert and Mileva's divorce, the scientific public speculated about her role in Einstein's scientific achievements.
These speculations intensified after Einstein was awarded a Nobel Prize which he then decided to give to his ex-wife as a gift. Mileva Maric's scientific contribution would remain hidden under a veil of speculation, primarily because she always strove to hide them. Still, she is recorded in the world history of science not only as the wife, but also as probably the closest associate of one of the greatest minds in world history.
4. Isidora Sekulic – The First Woman Academic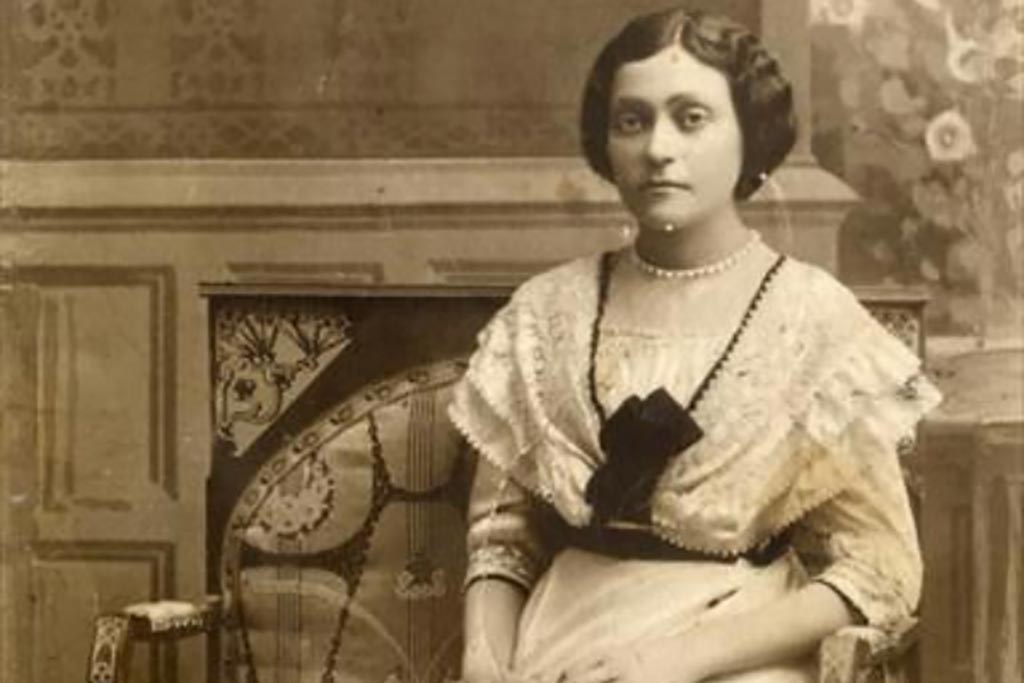 The first woman academic in Serbian history, a member of the Serbian Academy of Sciences and Arts since 1950, a writer, essayist, teacher, adventurer, polyglot and art critic – that is Isidora Sekulic. All in all, one of the brightest minds of the 20th century. In addition to studying literature and pedagogy, Isidora was also interested in the natural sciences, as well as philosophy (from which she received her doctorate in Germany in 1922).
She was remembered in Serbian and European literature for her works, such as the travelogue "Letters from Norway", the narrative type of the intimate diary "Companions", her most important novel "Chronicle of the Palanka Cemetery" and many other literary achievements. And let's not forget, she was also a nurse on the battlefield until 1915.
5. Desanka Maksimovic – The Most Beloved Serbian Poet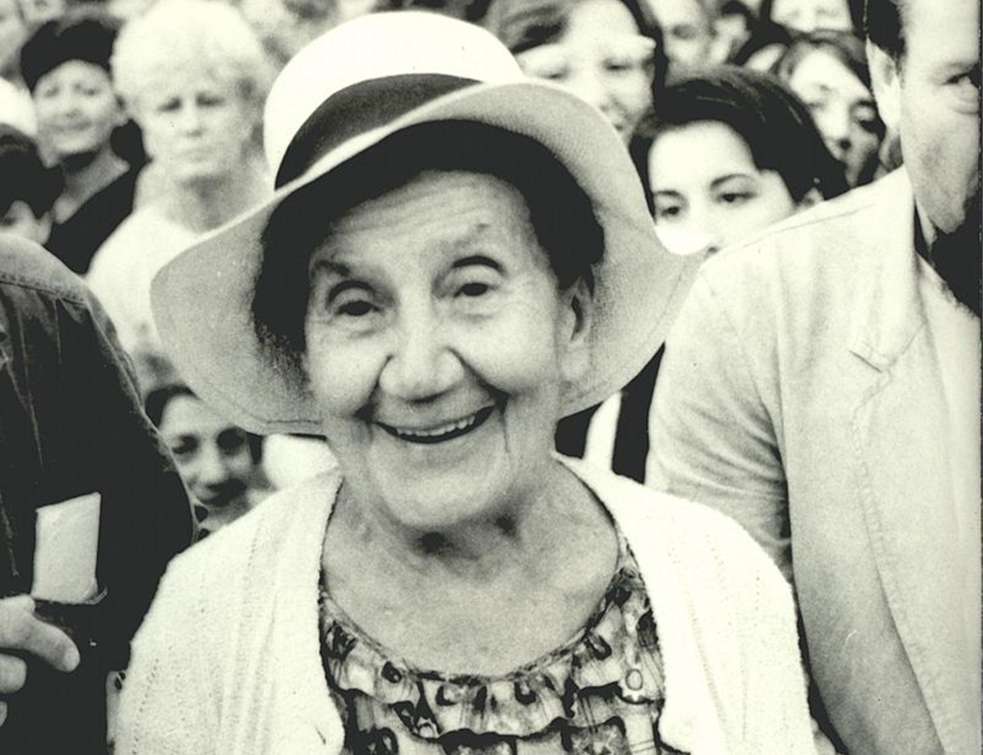 Maksimović was the first female Serbian poet to gain widespread acceptance within Yugoslav literary circles and among the general public. One literary scholar notes that she served as an example for other Serbian women wishing to take up the craft. Maksimović's reputation, which was such that most of her contemporaries referred to her simply by her first name, has led one author to describe her as "the most beloved Serbian poet of the twentieth century".
She was famous for her children's literature, but also for a collection of patriotic poems. Among these was  A Bloody Fairytale, about the  Wehrmacht's killing of schoolchildren in the  Kragujevac massacre. It was recited extensively in post-war commemorative ceremonies and became one of the best known Serbian-language poems.  In 1964, she published one of her most acclaimed works, a volume of reflective poetry entitled I'm Seeking a Pardon. The following year, she became a full-fledged member of the  Serbian Academy of Sciences and Arts.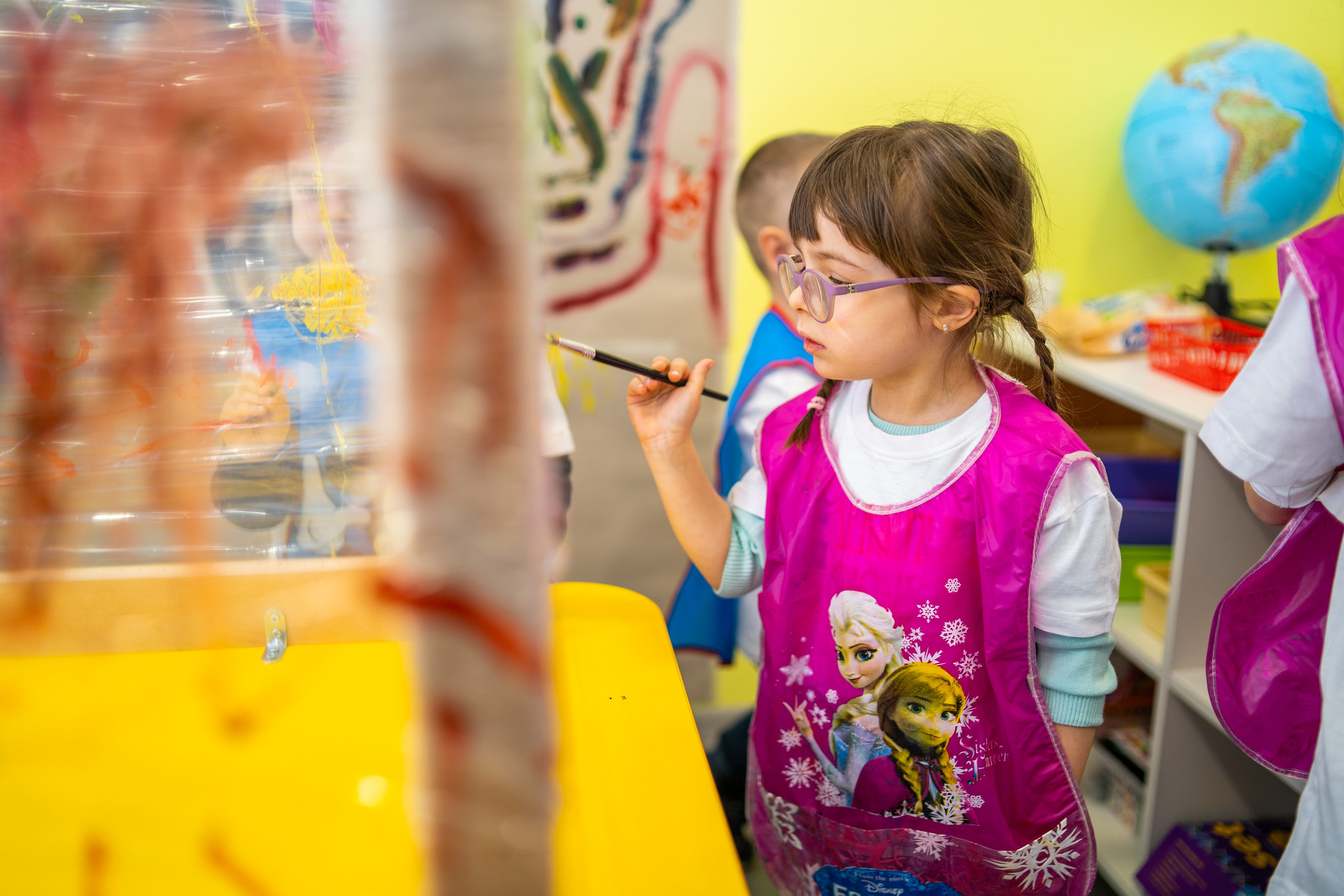 In every boy and girl lies the potential to achieve accomplishments as these Serbian women have. However, in order or a child to gain all the necessary knowledge, experience and skills, it is important to provide him/her access to quality education as early as possible. With an early start, children develop their ability to reach their full potential more easily. Unfortunately, in Serbia, only every other child has access to preschool education. Join us on our mission to change that right here and give every child in Serbia a chance to become a famous poet, painter, scientist and like these Serbian women – an important part of our history.