Your Gift for Our "Season of Giving" Campaign in 2018 Made a Difference!
Last year, by joining our Season of Giving fundraising campaign, you helped us shape the future of many children in Serbia. You opened your hearts and gave them a very valuable gift – a gift of education. 
On that occasion, our co-founder Novak Djokovic thanked everyone who supported the initiative:
"Every child is a unique human being, full of undiscovered potential and talents. The power to shape their future and make the world a better place is in all of us. By investing in the early development of children, apart from helping to form these young individuals and empowering them to grow into their potential, we are also investing in the future of the entire society".
And today, we wanted to once again show you how your gift made a difference…
In February this year, we opened a kindergarten in the Macvan Prnjavor village near Sabac. We reconstructed and equipped an old Health Centre building and turned it into a modern facility adapted to children's needs. More than 150 kids from this area got a chance to start preschool education for the first time. A space of 700 square meters was equipped with necessary furniture, didactic materials, and toys, while a completely new playground was built in the courtyard of the building.
We have also reconstructed and furnished an additional 420 square meters of working space belonging to the "Children's Joy" preschool in Svilajnac, and thus provided additional capacity for 75 children from the Svilajnac municipality and nearby villages. The project pertained to the reconstruction of 3 working rooms and a common area on the first floor of the building, which allowed the creation of three new groups for preschool-age children.
But, that's not all! We are also in the process of opening of kindergarten in Indjija. The key ingredient of our work is that we only invest in sustainable, long term projects. That is why we cooperate with local authorities on finding the best way to provide children from their municipalities with access to preschool education.
Thanks to your contribution, today more than 200 children in Serbia have a chance to receive quality preschool education!
They will grow up into adults who believe in their dreams. Imagine what kind of society those people will build!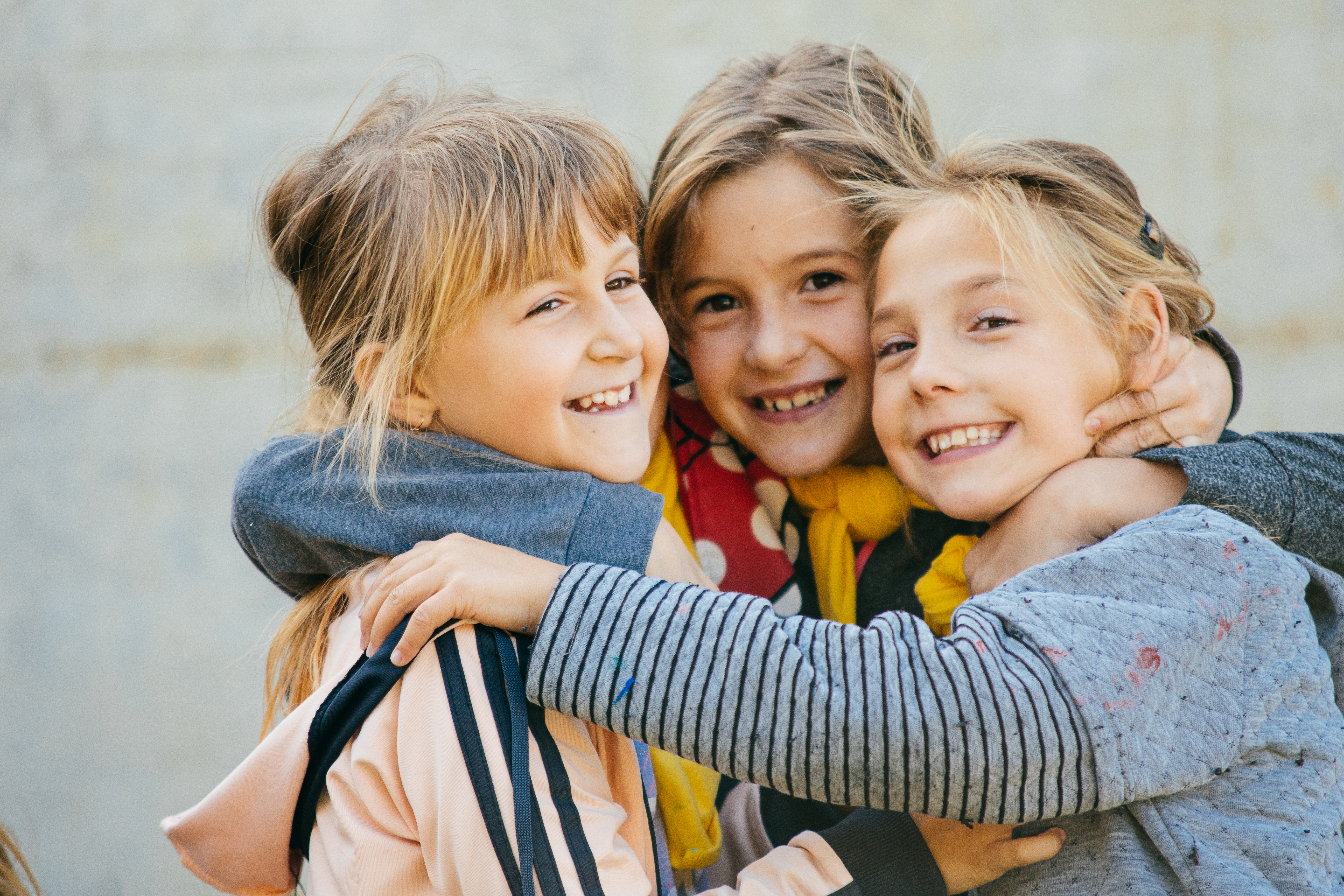 From our whole team at the Novak Djokovic Foundation – THANK YOU!
Tomorrow, we will launch this year's Season of Giving fundraising campaign. If you want to support our mission once again, donate at fundraise.novakdjokovicfoundation.org.