Find out what  are the 5  life lessons from Disney movies that your child can learn from.  
For almost 100 years, the name Walt Disney has been so synonymous with animated films, television channels, and child-friendly theme parks, that it's easy to forget that, at one time, this name referred to an actual person.
He became a beloved animator, producer, director, screenwriter, and voice actor, who brought to life many of our favorite fairy tales written by Andersen, the brothers Grimm, Collodi (Pinocchio) and Dodie Smith (Dalmatians). More than a few of his creations including Mickey Mouse, Donald Duck, and Goofy are recognizable global icons. He was completely devoted to providing children worldwide with a multitude of entertaining materials and activities, helping them develop their imagination and enriching their knowledge with numerous facts from history, geography and everyday life.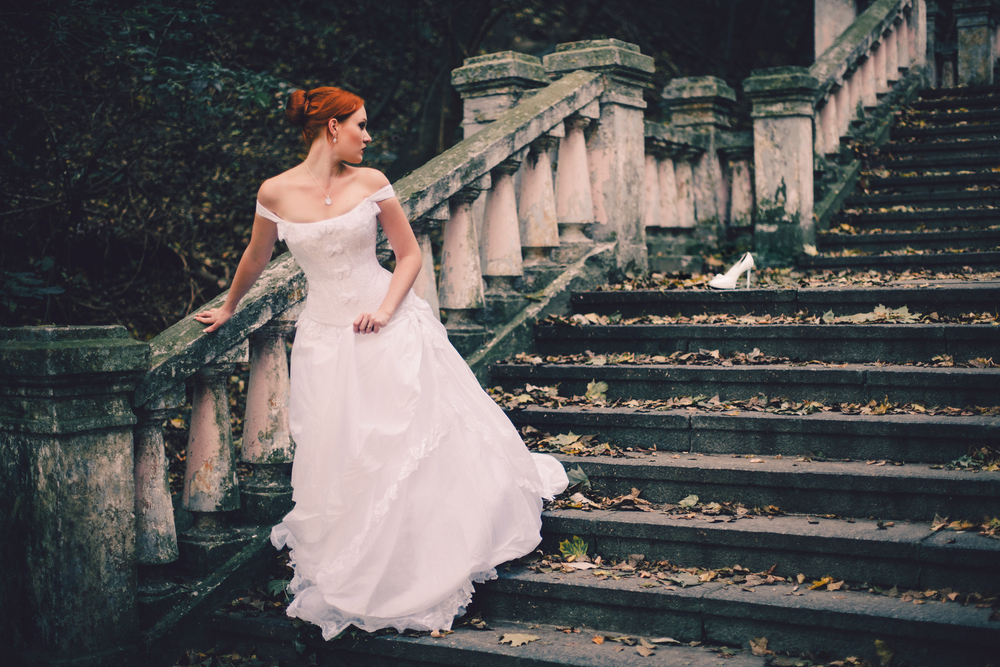 Walt Disney Studios produced many popular animated movies such as The Lion King,  Bambi,  The Little Mermaid, Cinderella, Sleeping Beauty,  Pocahontas,  Peter Pan,  Aladdin, Robin Hood,  Hercules. They have all been part of our childhood.
Together with these movies we traveled to many wonderful places, learned to be noble and honest, to respect our parents, elders and people different from us, to love our friends and help them in trouble. That's why Disney "revived" all these stories – to remind us of their morals in order to make us become better people who believe that good always wins over evil.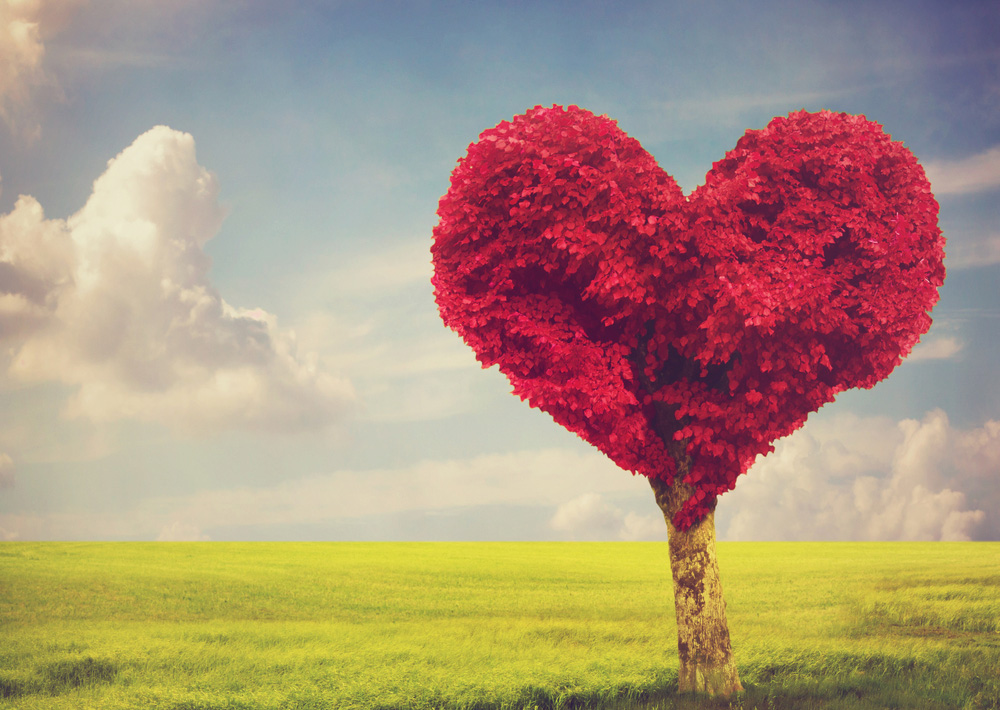 Today's children also enjoy watching Disney movies, though they have been criticized by some for carrying subliminal messages that can have negative impact on child's personality and behavior.
On the other hand, millions of Disney fans and supporters state that children are not watching and experiencing the movies the way adults do. They just enjoy their favourite characters, without seeking hidden messages and symbols. Children do not analyze, they simply believe in magic.
Sad ending of some of the movies has moral influence on kids' lives, too. Thus, these cartoons remain incredible and inexhaustible source of children's relaxation, happiness and knowledge.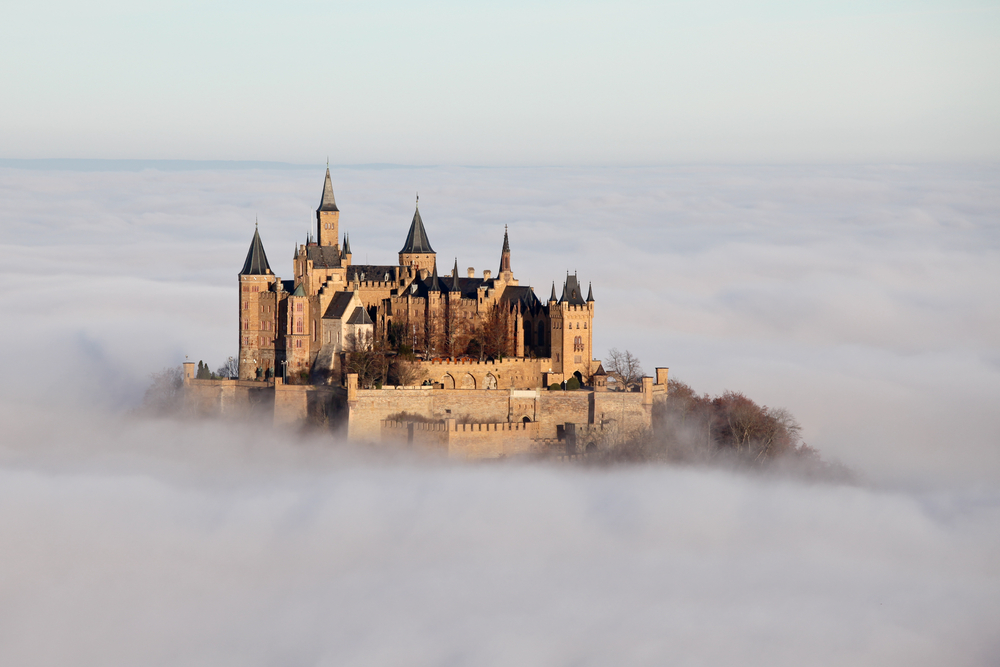 Here are the 5 life lessons from Disney movies that we should revisit:
We all know how the evil queen deceased and poisoned Snow White by giving her the apple. The moral of this story is:  Do not talk to strangers and do not receive anything from them. It's absolutely applicable in today's modern world, where the poisonous apple stands for drugs, alcohol, nicotine, various diseases and other dangers that children should be aware of. In addition, the evil queen represents vanity whereas Snow White represents the part of the child trying to overcome this unwanted attribute, and the defeat of the evil queen represents the victory of the positive forces of the self over the negative ones.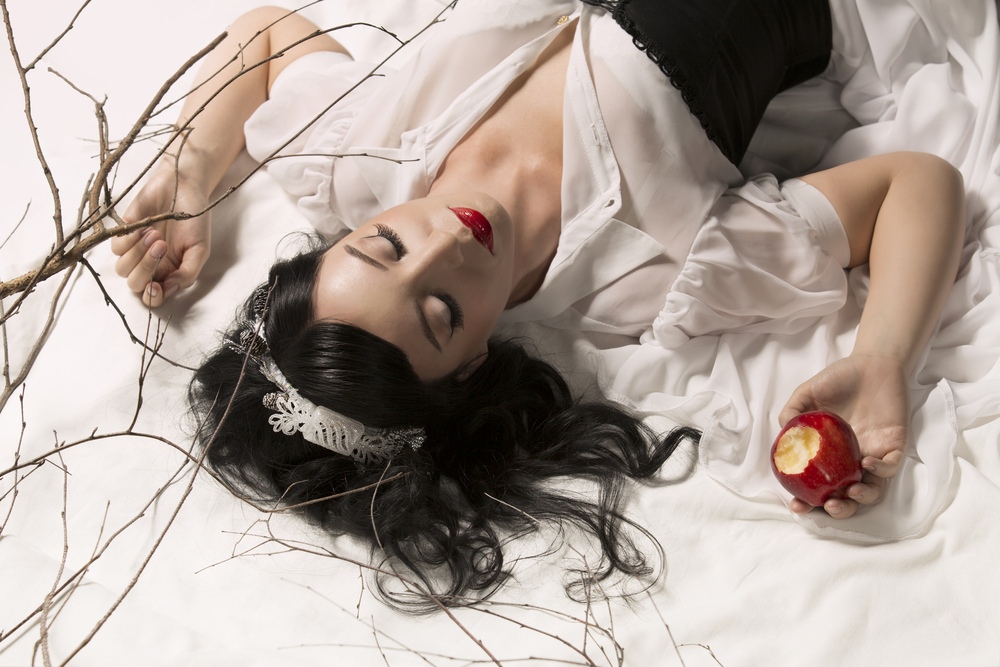 Whether it's a book, a TV series or a cartoon, the moral of 101 Dalmatians has remained the same: Animals deserve our deep and abiding love. The story is pretty much familiar – the two Dalmatians have their puppies stolen by the wicked Cruella de Vil and set off on an epic journey across south east England to rescue them, meeting a wide variety of help along the way including dogs, cats, cows, a 2 year old boy and a fragile old man. The world of the animals is perfect and they are all there to help each other. Humans should behave in the same way.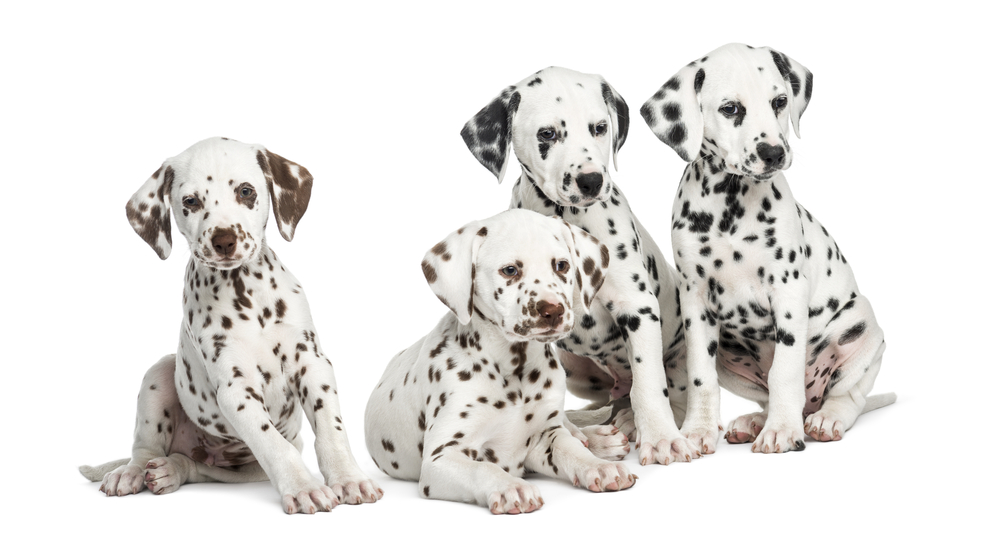 The moral of the story is not to judge people based on their looks and first impressions. True beauty comes from within, it's about being kind to others and not only thinking about yourself. The inner beauty of the Beast is uncovered through love, patience, and sacrifice. In addition, Belle's insatiable appetite for knowledge and her love for books inspire us to learn something new every day and to read more.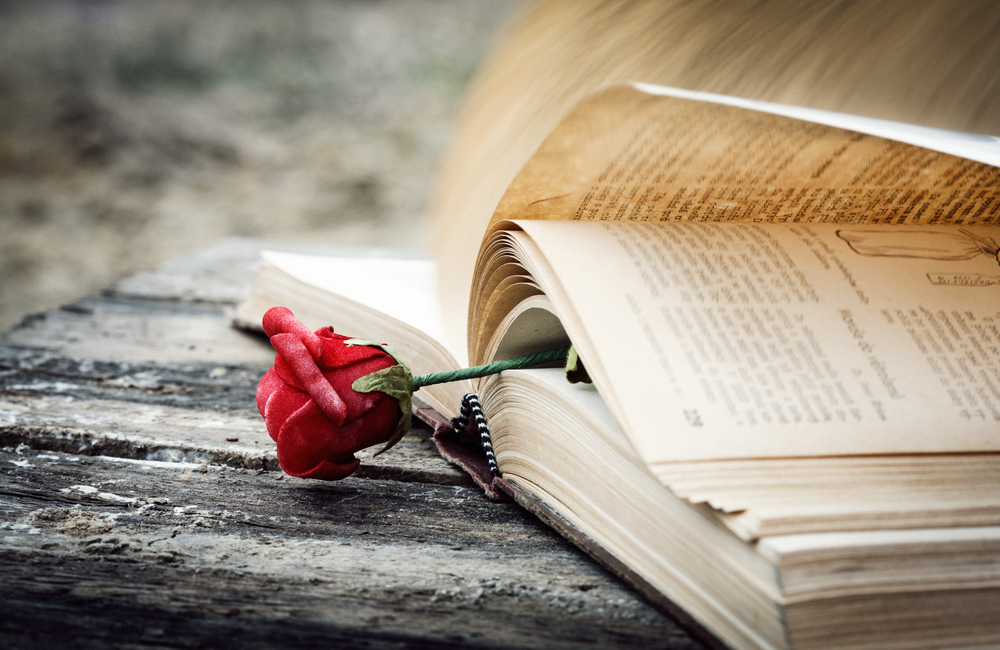 Fighting for her right to love the man she desired, Pocahontas shows us that true love is color blind and without prejudice. When Pocahontas saved her beloved Captain from her father, the selfless act proved that love transcends all race, religions and family backgrounds. Her dad was touched by her daughter's love and set the Captain free.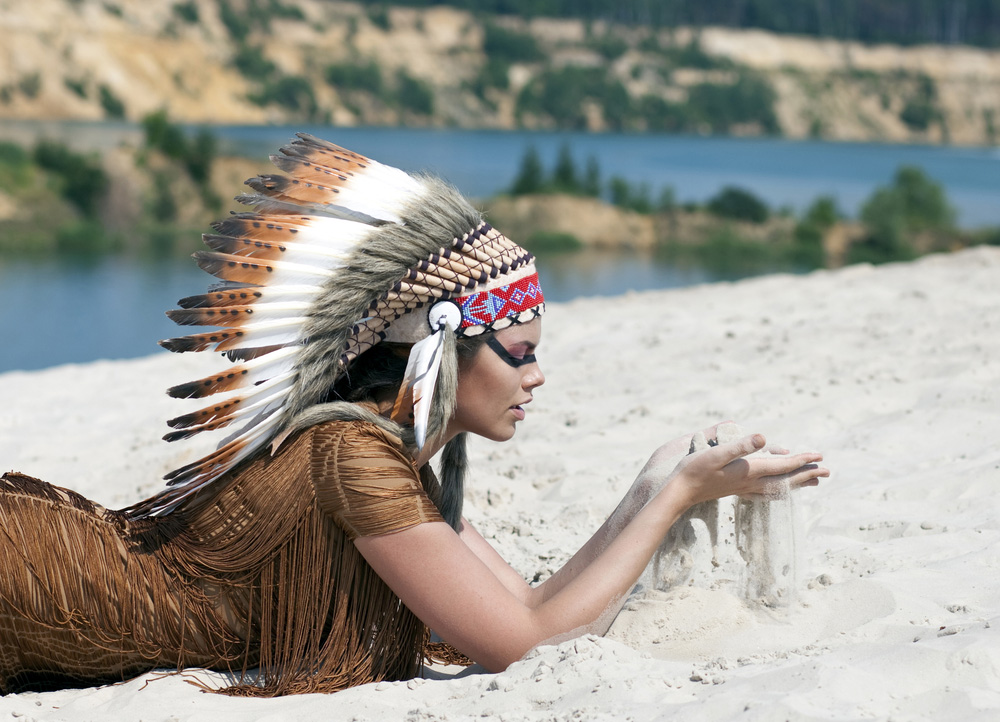 The moral of this story is: "Stop wishing and start doing". The Universe is not a magic genie. Just wishing, wanting and asking isn't going to make anything happen. We can attract money, success, and anything we want, but it won't happen by rubbing a magic lamp. Thus, stop wishing, start doing. We can do it!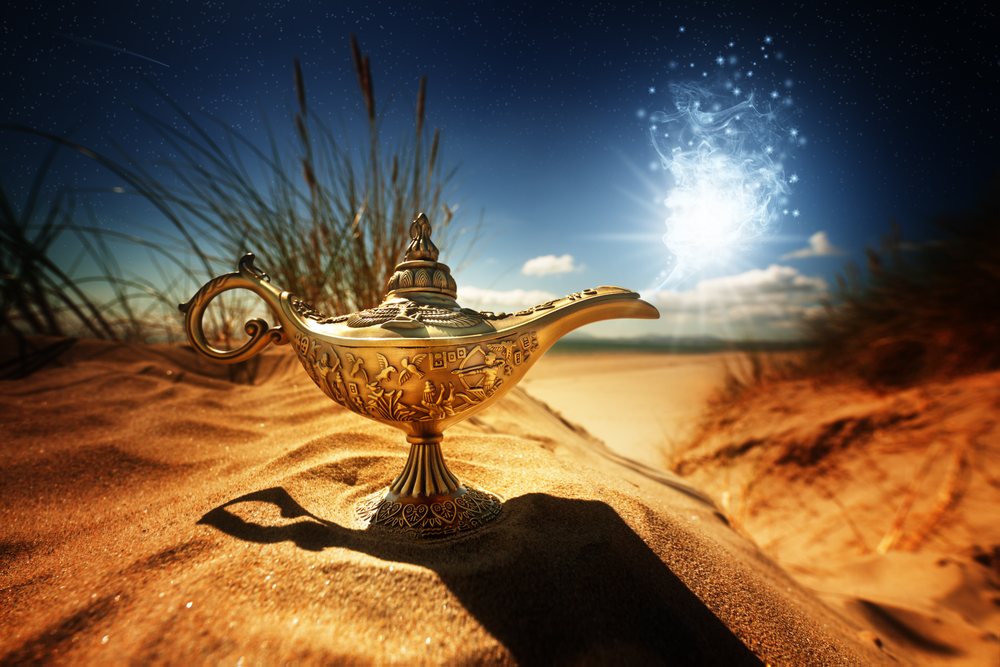 We have learned many great things thanks to the magical world of Disney, just like the children all around the world learn nowadays:
Always remember that you are absolutely unique.
Never lose that childlike spirit, no matter what age you are, or what your circumstances might be.
Never stop believing in magic.
Make new friends and protect true friendships.
Always learn and discover new things, new horizons, be open and ready for new experiences.
Follow your heart and listen to your conscience.
Never let others' negative thoughts affect your life.
Never give up on your goals. Do your best and work hard to achieve your dreams and potentials.
Never lose yourself, and be what you are.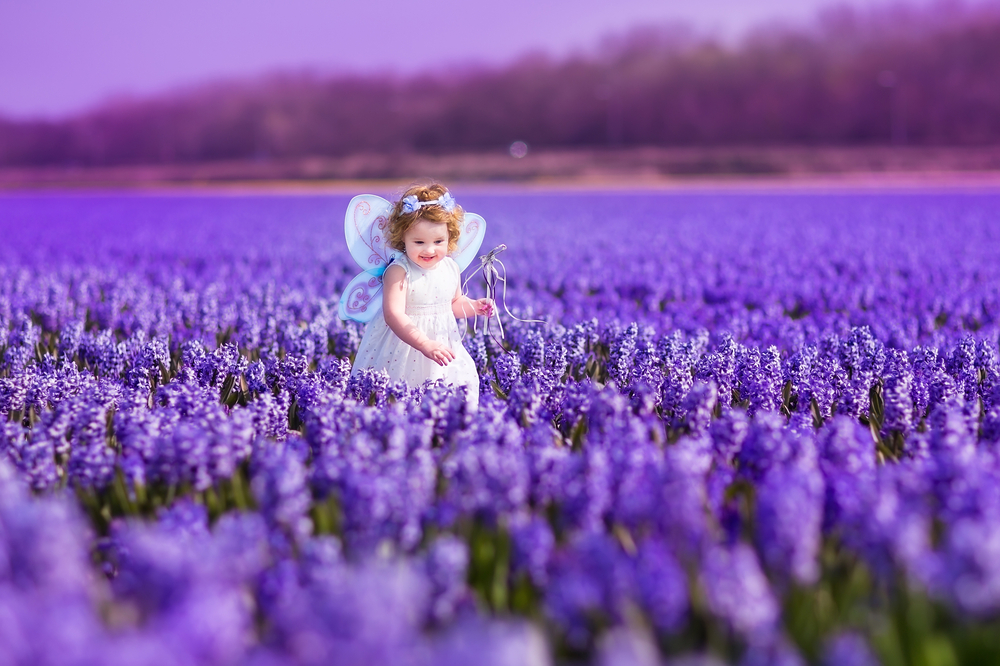 Life can be hard sometimes. We all know that. However, the message Disney sends us is not about despair, it's that there's the light at the end of every tunnel. It often appears when we least expect it.
Therefore, big thanks to "the magician" and his animated movies that enabled the truth of life, moral values and messages reach several generations of little unspoiled and noble souls. He taught us that if we know how to dream, we can make all our dreams come true.
Regardless of age, the fact is that most of us will always be craving for Disney magic. As the "man behind the mouse" once said:
Adults are only kids grown up, anyway.