We tried to combine all the answers and suggestions you gave us on the physical appearance issue we've previously written about. There were some really great tips and we'd love to share them with you.
We have recently written "Celebrity influence on kids' body image" article, remember? We've asked you to tell us how to prevent children from thinking negative about their physical appearance. There were some really great tips and suggestions, so we tried to combine them all in this article. Here's what we got:
Parents generally think that they should constantly talk to their children, show them positive examples from their surroundings and teach them right and positive values. In the world we live in, there's nothing more we can do, but hope that our youngsters will listen, respect and eventually grow up according to those values. Here are the tips you gave us:
#1. Help them lead a healthy life with lots of sports activities. Parents should take care of their children's development in every possible way, rather than carelessly let them play outside all day, and then blame somebody else when the problems happen.
#2. Every person with strong self-esteem will never try to be someone else. Instead, he is pleased with his own life. [tweet_quote]It's crucial for children to feel loved, and to be part of the family.[/tweet_quote]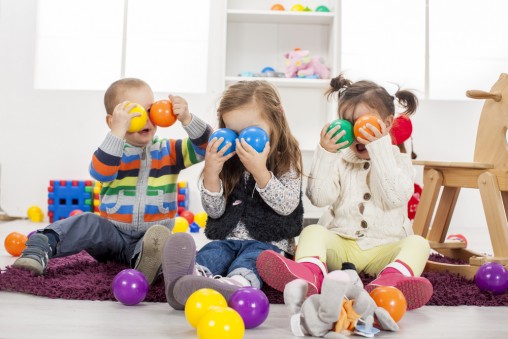 #3. We must inform young parents, children and adolescents about the negative effects of media and modern society in general on body image. It would be done through non-formal education in schools and youth clubs. The moment when each generation starts dealing with its own issues, people will realize how wonderful they are and how the ideology of perfection is destructive.
#4. In the end, LOVE is all that matters. Nowadays it's pretty hard to fight for true values in life when global society does not respect such values and even mocks them, imposing its own. How can you possibly encourage the "ugly duckling" to step bravely into the world if he or she feels sad, alone, ignored, unloved or doesn't have self-confidence?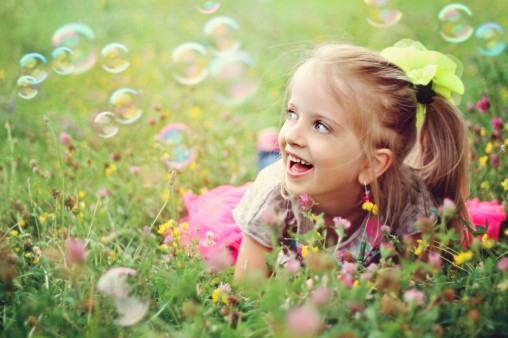 There are so many remarkable and intelligent people that we should listen to and read their works more often. Take professor Jerotic for example. He represents one of the most influential figures in Serbian and regional culture, in the fields of psychology, psychotherapy, psychiatry, theology and literature. I would broadcast his speeches on TV 24/7! I feel there should be a special educational TV channel, with shows talking about how to live your life in accordance with your own nature, how to love!!…About the appearance, but the one with style and attitude, expressing individuality, and so on…About metaphysics and Tesla's discoveries…About UNCONDITIONAL LOVE.
#5. We should welcome and support differences. We should teach our kids that it's OK to be different. Furthermore, we are truly good-looking people. The problem is that nowadays everybody wears the same clothes, has the same haircut, and simply looks the same. This especially refers to girls. If you are not tall or you don't have slim waist and long hair, you are not pretty enough.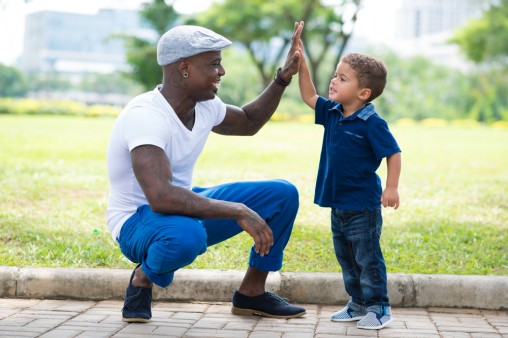 #6. Don't tell your kids they are pretty and smart. It's not the best way how you should help them build their self-confidence! I established and built my self-confidence thanks to my family history. I know who my ancestors were and what they have done in life! Therefore, they still have the strongest influence on my personality. I hope that I one day I will be able to pass this family heritage to my children.
[divider]
Would you like to share with us some more tips? What would you do and how exactly would you prevent our children from thinking negative about their physical appearance?