The Internet offers easy access to contents that are inappropriate for children, ranging from pornography to incorrect data. What can we do to make the Internet safer for our kids?
When I typed "how to make the Internet safer for your kids" in a Google search, I was presented with a list of 112 million results from all over the web in just 0.39 seconds. Isn't it amazing?! In the era of modern technology we can use the Internet to study, or to chat with our friends and relatives regardless of their location on the globe. Furthermore, we are able to go on a virtual tour and visit the world's famous museums, art galleries and historic sites, or find the information we need using encyclopaedias such as Wikipedia. There are countless similar benefits online that facilitate and enhance the quality of our lives. However, the Internet has its dark side too.
The Internet offers easy access to contents that are inappropriate for children, ranging from pornography, child abuse images, excessive violence or race hate materials, to incorrect data. Internet has become an essential element of children's lives, bringing considerable benefits for their education and development. In most cases, children use the Internet for communication and entertainment, homework or school projects. Children and young people go online to connect with friends, and make new ones, to browse the internet for information, chat with others and play games. They may search for information or content on search engines like Google and Bing, share images and watch videos through websites or mobile apps like Instagram, Pinterest, Vine and YouTube, use social networking websites like Facebook and Twitter They can also write or reply to messages on forums and message boards, play games alone or with others through websites, apps or game consoles, chat with other people through online games, BBM (Blackberry Messenger), game consoles, webcams, social networks and tools like WhatsApp.
However, there are many security and privacy risks children face on the Internet. For example, a child can accidentally accept and share a file that can expose the whole family to risks of cyberbullying and cyber crime. They can easily make contact with predators who pose as peers or confidants, asking the kids to meet in person. The most vulnerable are children that parents left unsupervised. Therefore, it's important to understand the impact of the Internet on minors in order to enhance their protection and support when using the Internet.
Try to strike the right balance between keeping an eye on your child and giving them the independence and freedom to explore. Simply sheltering them from the online world might not help them in the long run. They need a chance to learn how to behave online, and find out what's out there.
Here are some tips to show you how to keep your children safe online:
Tip 1 – Get to know the technology
A good start is to learn a bit about the kind of things our children are interested in, help them locate suitable sites (which you can bookmark as favourites) before looking at additional software and browser functions to stop them stumbling across unsuitable sites. Another good tip is to encourage them to share information with us and talk about the sites they've visited from the very first time they use the web. This helps to create a sense of security, respect and openness that they can continue to apply as their use of the web increases. In addition, it's important for parents to get to know the slang and abbreviations the kids use online. Some of the most common acronyms and abbreviations used on the net are:  LOL (laughing out loud), JK (just kidding), PIR (parent in room) and MIRL (meet in real life). There are also symbols for expressing different emotions (J – smile, D-laughing loud, L- sadness, anger). Thus, this can help parents to understand better their children's online activities and internet usage.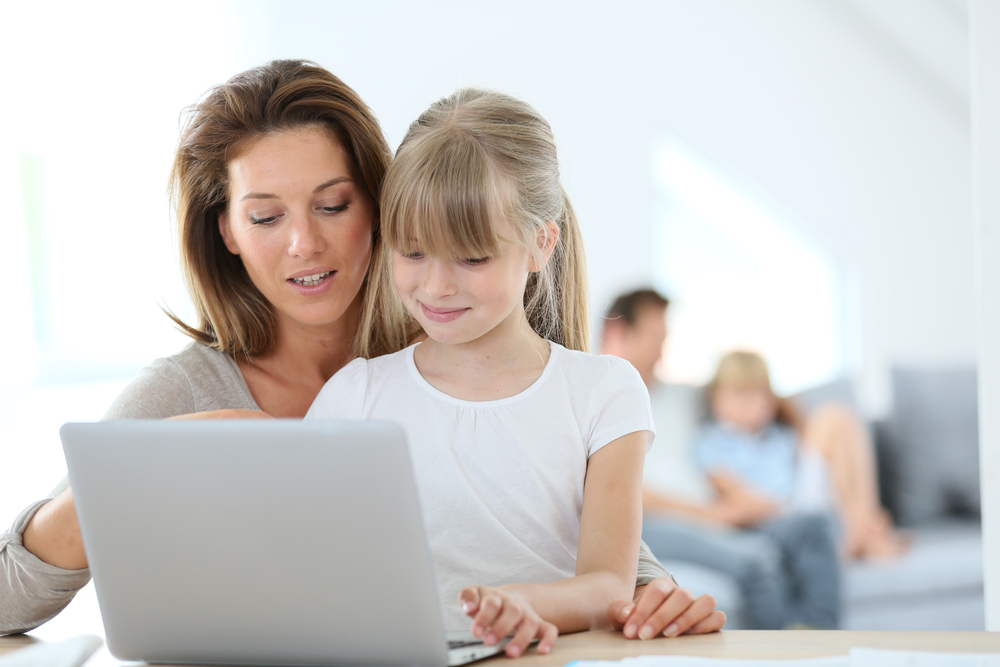 Tip 2 – Talk about the Internet
Open communication between parents and children about the joys and dangers of the Internet is one of the best ways to keep your children safe. Surf with your child. Have them show you their favourite sites and activities. You should look to ensure your child is comfortable talking to you about anything they discover online. Make sure they know not to talk to strangers and to never give out their real name, address or other identifying information. As your children get older, and technology changes, make sure you keep talking about what they're doing online and how to stay safe.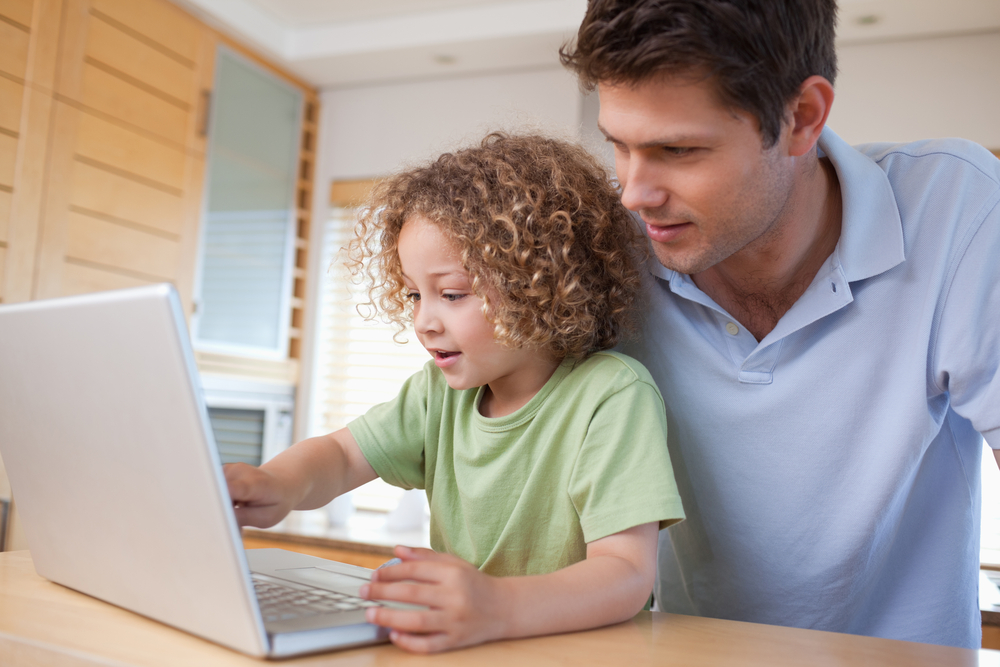 Tip 3 – Set rules and agree boundaries
It's useful to agree on some ground rules together. These will depend on your child's age and what you feel is right for them, but you might want to consider:
the amount of time they can spend online
when they can go online
the websites they can visit or activities they can take part in
sharing images and videos
how to treat people online and not post anything they wouldn't say face-to-face.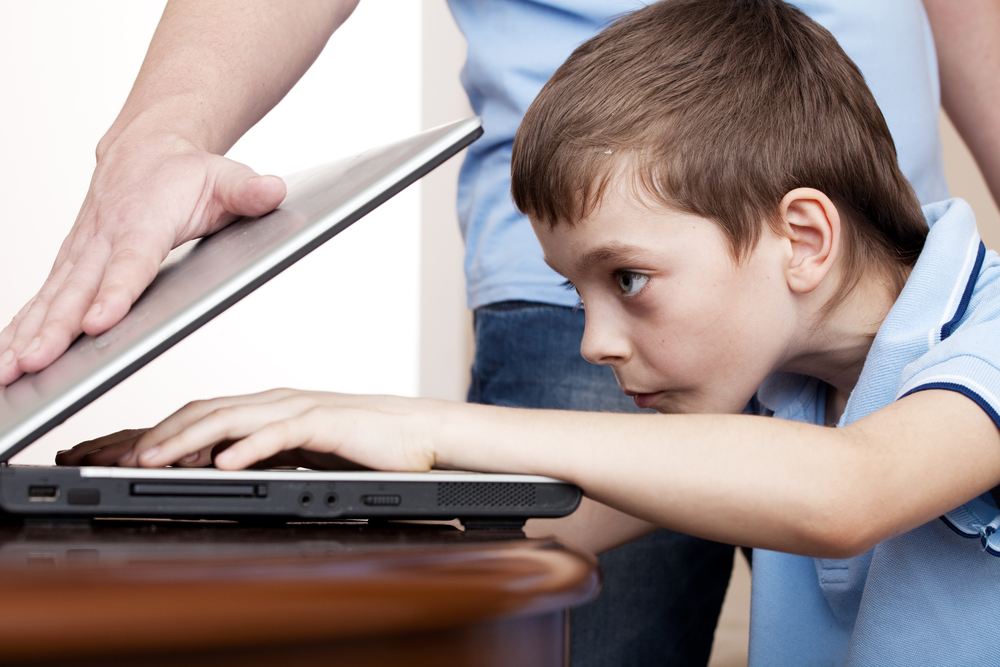 Tip 4 – Keep the computer in an open environment
Locating a child's computer in a common area of the house facilitates better parental supervision. A centrally located PC increases the likelihood of a fast parental response should the child encounter cyber bullying or solicitation from an online sexual predator.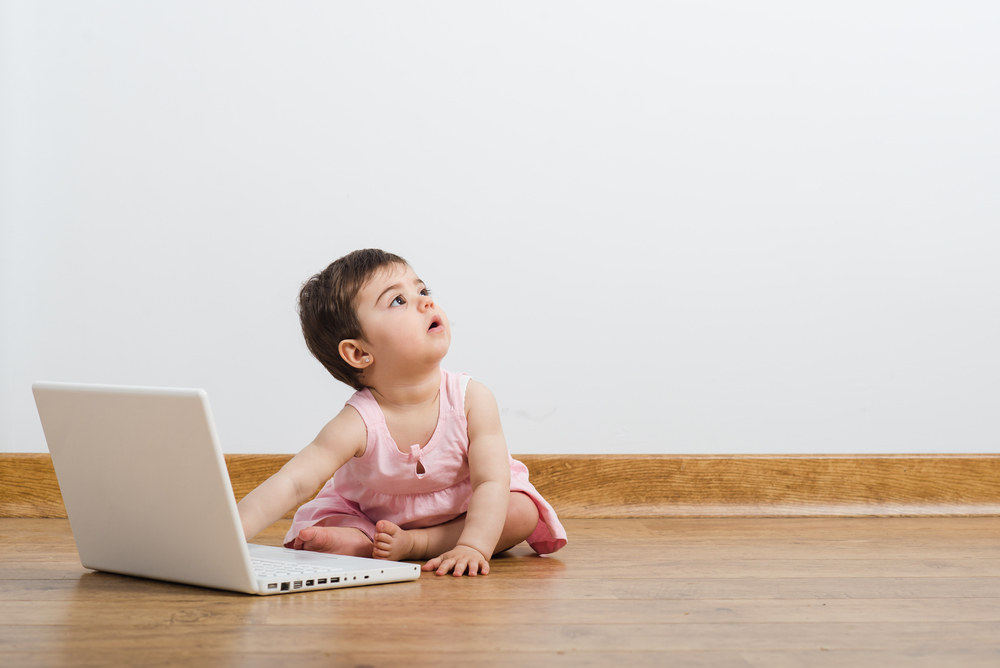 Tip 5 -Teach your children to use the Internet responsibly
Help them to understand how to avoid online dangers and use the Internet responsibly. It's important for your kids to know that everything online is permanent. Everyone could potentially see their "likes" and "favorites" as well as their comments on other photos. This permanency counts for their online reputation. In addition, teach them not to post any personal information online, never to give out their passwords and not to befriend people they don't know. Moreover, they should respect other people's views. Even if they don't agree with someone else's views doesn't mean they need to be rude. Thus, the Internet can be a tool that will not threaten the safety of your children.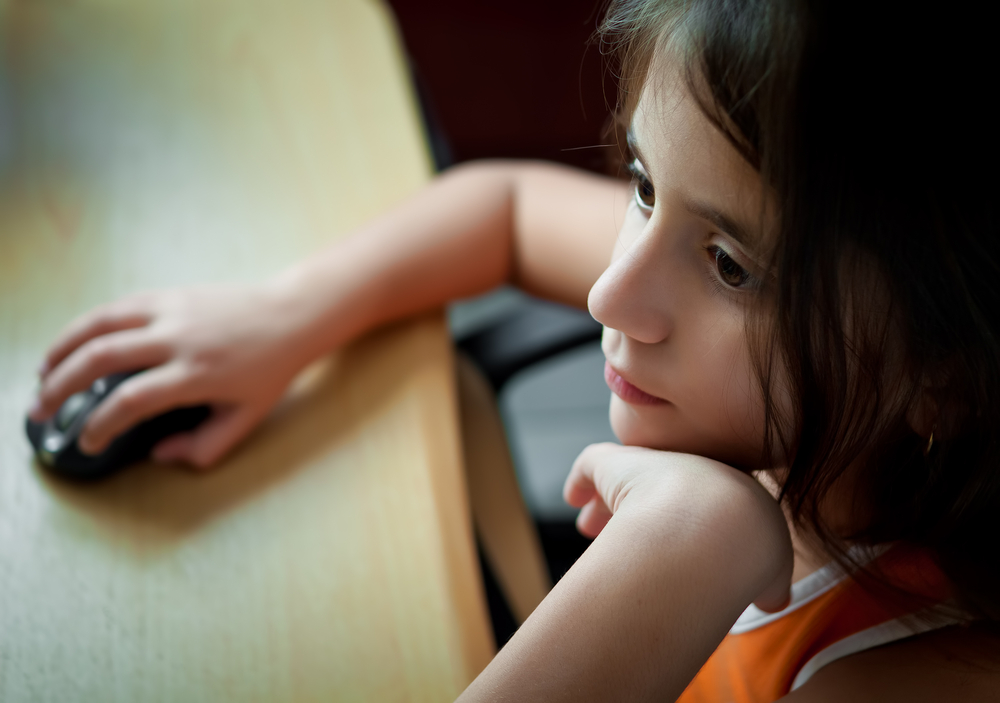 Tip 6 – Filter, monitor and restrict
The best way to protect your children, especially if they are younger than 10, is to set up parental controls to stop your child from seeing unsuitable or harmful content online. The most popular programs parents can install to monitor their child's activities and block inappropriate websites are NetNanny, SentryPC, KidsWatch, Time Sheriff, Web Watcher etc. These programs may also help you to screen the material you child receives via e-mail or in chat rooms.
When online, children and young people can learn new things, get help with homework, express themselves creatively and connect with friends and family. There are also risks, but by understanding and talking about the dangers you can help keep your child safe online.