The establishment of the Children's Paralympic Committee in Azerbaijan and 'It's About Ability' UNICEF Campaign in Montenegro are illustrations of the positive impact that inclusive sport can have on the society.
Inclusive sport has become a fun and effective way to break down prejudices against those with disabilities within our societies. Although people living with disabilities constitute 10% of the global population, due to the stigma attached to intellectual or physical disabilities, disabled children are often denied of social interaction that should be a fundamental right for all. The key to tackling social exclusion lays in education inside the classroom and widening the participation on the sports field.
For there can be no true progress in human development unless its benefits are shared – and to some degree, driven – by the most vulnerable among us  –  Anthony Lake, UNICEF Executive Director.
Greater participation in sport can help change the perception of the community about the capability of different groups and, equally as important, change the children's perceptions of themselves and their abilities. Success and a sense of pride permeate through all barriers, physical and intellectual and boost feelings of self-esteem; and participation in sport provides the opportunity to gain these benefits.
The establishment of the Children's Paralympic Committee in Azerbaijan and 'It's About Ability' UNICEF Campaign in Montenegro are illustrations of the positive impact that inclusive sport can have on the society. The difference between the two is that the former has come on the back of success of Azerbaijan's Paralympic efforts, whereas the latter has come as a result of increased discrimination in Montenegro. They, however, share a common aim to widen participation in sport for the youth with disabilities, alter society's perception of those with disabilities and, most importantly, entitle to all the access to self-empowerment and the sense of social acceptance.
Children's Paralympic Committee in Azerbaijan: Establishing a Legacy
Created in 2013, the Committee is a global first aimed at encouraging children with disabilities in Azerbaijan to participate in sports. NPC Azerbaijan President Ilgar Rahimov commented:
This historic event is clear evidence of the government's care for and attention to the Paralympic movement in the country.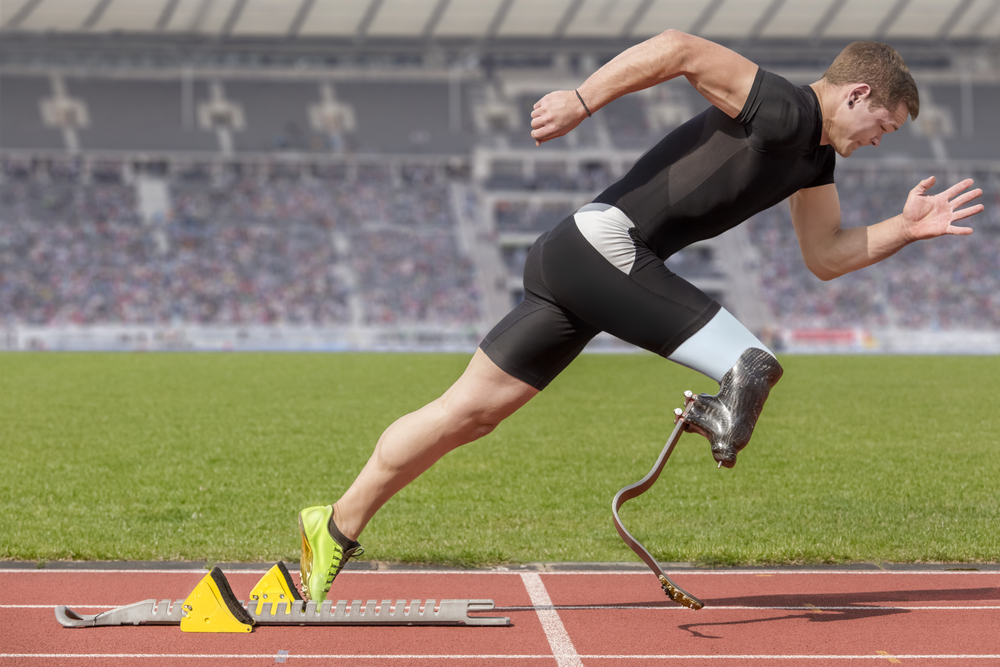 Progress within Azerbaijan is evident; in 1996 just 2 athletes represented the country at Atlanta's Summer Paralympic Games, however, by 2012 Azerbaijani athletes achieved great success winning 12 medals and finishing high up in the medal table. The National Paralympic Committee, along with UNICEF, remains keen on building  the legacy of Azerbaijan's recent Paralympic success. They are currently working together to expand the Paralympic movement across the country in preparation for the 2016 Rio de Janeiro Paralympics.
Sport's role in the 'It's About Ability' UNICEF Montenegro Campaign: From Despair to Hope
In early 2010, a strong discriminatory attitude aimed at children with physical and intellectual impairments engulfed parts of rural Montenegro.  According to a 2010 KAP survey across Montenegro, almost two-thirds of parents expressed their disagreement with allowing a disabled child to participate in the same class as their own child. Furthermore, a US-funded project that sought to build shelters for disabled children in Danilovgrad provoked angry locals to start a petition against the project, as they did not wish for their community to entertain Montenegro's impaired youth. This sparked UNICEF Montenegro into action and working alongside the Government the national 'It's About Ability' Campaign has been active for the past 4 years.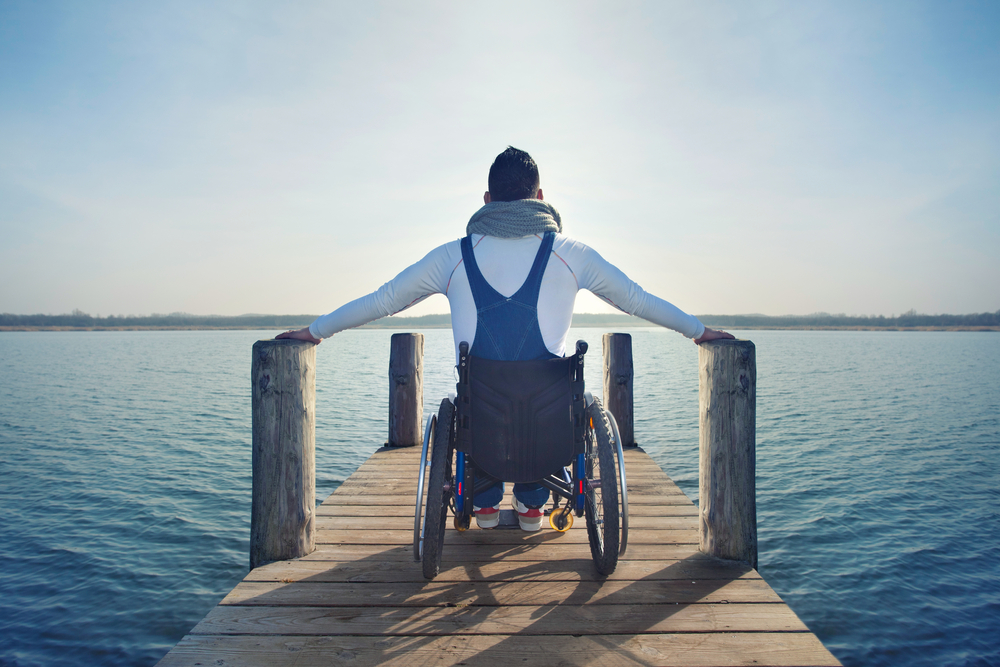 The Campaign has been bolstered by visits from famous Paralympic athletes such as the medal-winning Tennis player Peter Norfolk from the United Kingdom. 'Peter inspired me to start thinking about playing sports, Tennis', said Marko Otasevic, student of the Resource Centre ran by the Campaign. Peter visited a Resource Centre that was built as part of the Campaign; housing state-of-the-art sports facilities it has served to inspire much of the local youth to take part in sport alongside those with disabilities. By creating social situations for disabled children to engage regularly with other children of their age this has broken down much of the stigma previously evident in parts of Montenegro.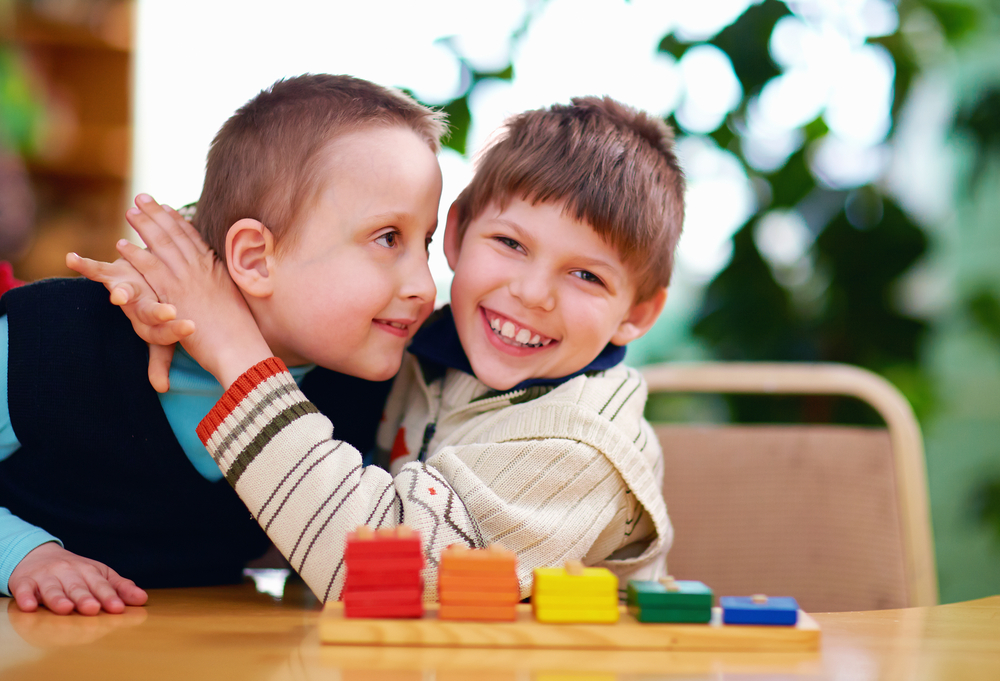 Positively, since 2010, UNICEF Montenegro has witnessed a vast increase in the numbers of disabled children enrolling in schools each year. By promoting friendship that benefits all, regardless of ability, children across Montenegro now regularly take part in 'Mini Youth Parliaments' where issues relating to discrimination, abuse and tolerance are openly discussed. The use of sport to promote an inclusive society within Montenegro has been an overwhelming success to date and will continue to be so if it is backed-up with relevant educational schemes in the classroom. It is not surprising that the Campaign won the 'humanitarian action award in 2010', voted by members of the public through social media platforms such as Facebook and Twitter. I leave you with the main message of the 'It's About Ability' Campaign:
Where many see difficulties, we see opportunities;

Where many see weakness, we see courage,

Where many see burden, we see love,

Where many stand back, we see our friend,

Where many see obstacles, we see friendship.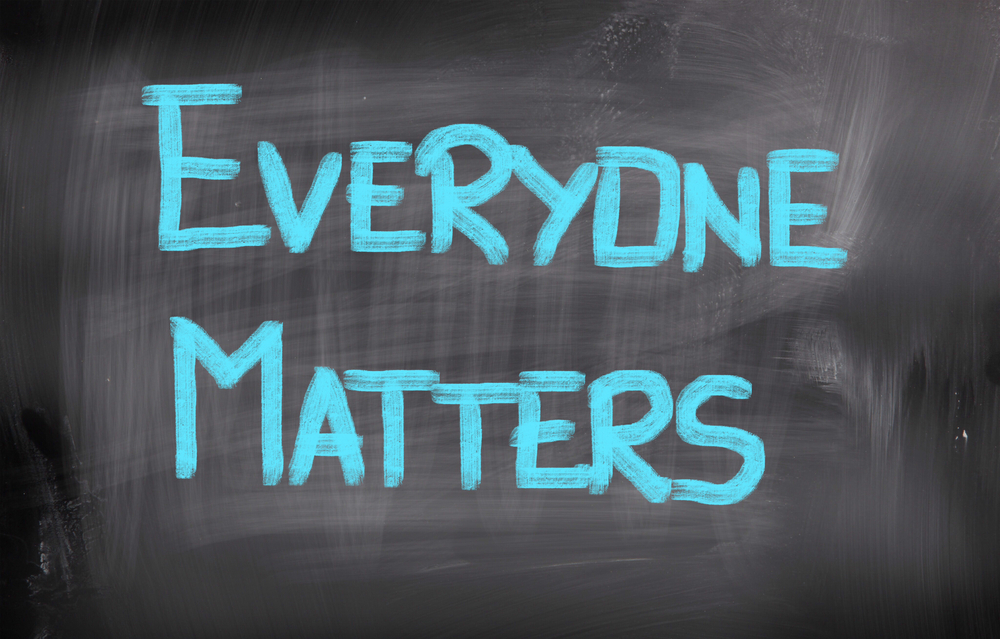 If you are interested to learn more about Montenegro's 'It's About Ability' Campaign you can visit UNICEF.