Concussions have become a major source of debate in sports. As the stakes increase, players often risk their long-term health to stay on the field. How should parents approach concussions in youth sports?
Just minutes into the World Cup Final, German midfielder Cristoph Kramer clashed with an Argentinian defender and was briefly unconscious. Still dazed from the collision, Kramer asked the referee if he was in the Final. When the referee said yes, Kramer replied, "Thanks, that's good to know." He was substituted soon after and Kramer later admitted he remembered nothing about the game despite standing on the podium and hoisting the World Cup trophy.[1]
Concussions have become a major source of debate in sports. As the stakes increase, players often risk their long-term health to stay on the field. FIFA was harshly criticized for not having an independent medical professional at World Cup matches to determine if players were concussed. The National Football League (NFL) has endured the harshest criticism. Thousands of retired players have suffered from amnesia, depression, dementia, and Alzheimer's due to collisions during their careers. The NFL reached a settlement of $765M with 18,000 former players who claimed the league concealed the dangers of game for the sake of entertainment value.[2] A recent PBS documentary revealed that the NFL was aware of Chronic Traumatic Encephalopathy (CTE) cases in the 1980s but has not made significant policy changes to protect athletes. The Neurology academic journal also determined that NFL players are three to four times more likely to suffer from brain diseases than average citizens. Medical professionals and retired players are forming coalitions, such as the Sport Legacy Institute, to keep the NFL accountable about safety protocols.[3]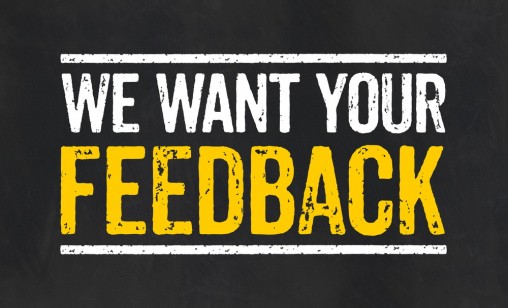 How should parents approach concussions in youth sports?
The debate will continue in professional leagues but how should parents approach concussions in youth sports? Many parents feel pressured to sign their children up for contact sports such as football and hockey. The prospect of making club teams or earning athletic scholarships causes young athletes to ignore head injuries that could have enduring effects. The American Academy of Pediatrics argued that there is a "culture of resistance" within the United States where parents and players disregard warning signs. As a result, the number of people ages 19 and younger treated in emergency rooms for concussions and other sports-related injuries increased from 150,000 in 2001 to 250,000 in 2009.[4]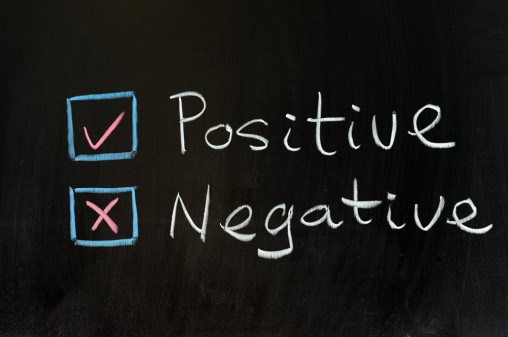 Preserving the positive aspects of games
Sports can contribute to the health and self-esteem of adolescents. Parents and coaches therefore have a responsibility to treat concussions seriously and preserve the positive aspects of games. Coaches should teach children how to properly tackle and head the ball without injuring themselves. Young players must also wear proper helmets and protective gear. It is important for parents to reiterate that the sport is "just a game" and that resting is not a sign of weakness. Parents should also assess the physical aspects of a sport before signing their children up to play. Many parents are now waiting until their children are teenagers before allowing them to be on a football or hockey team. Youth leagues are also creating 'non-contact' divisions where kids can learn the basics of the sports without risk of head-to-head collisions.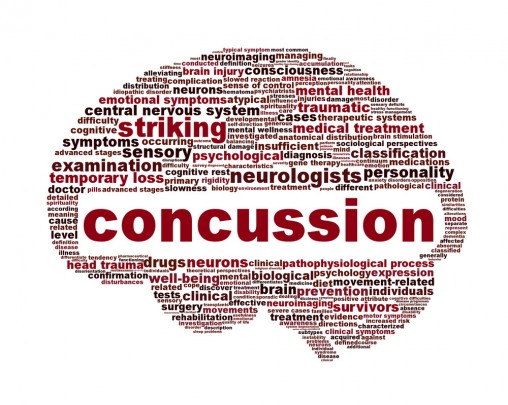 The signs of a concussion
Parents and coaches should be able to recognize the signs of a concussion. Loss of consciousness is not the only indication of an injury. Concussions cause changes in mental status due to trauma. Parents should seek medical attention if their child experiences headache, fatigue, amnesia, nausea, or vomiting. These symptoms can persist for ten days or more.[5] If a young athlete suffers a series of concussions, he or she is more susceptible to long-term brain damage with each successive trauma. Parents should speak with their kids about the risks of the sport and keep track of injuries suffered.[6] In the future, it will be a team effort among parents, league officials, and medical professionals to ensure young athletes stay healthy on and off the field.
[divider]
[1] http://proxy.espn.go.com/soccernet/fifa-world-cup/story/1952530/all
[2] http://www.nfl.com/news/story/0ap1000000235494/article/nfl-explayers-agree-to-765m-settlement-in-concussions-suit
[3] http://www.nytimes.com/2012/09/12/opinion/head-injuries-in-football.html
[4] http://www.healthline.com/health-news/children-concussions-rising-in-youth-sports-112113
[5] http://www.nationwidechildrens.org/concussions-in-sports
[6] http://www.cdc.gov/concussion/pdf/parents_Eng.pdf