Submit your stories this holiday season on how you are encouraging your children's ability to be positive change-makers. How do you teach your children about concern for others? The most powerful stories will be published in our Special Edition on the blog of Novak Djokovic Foundation!
With holiday season approaching and friends and families gathering around the sparkling Christmas tree, how are we to increase altruistic motivations in children? What are the acts of generous behavior we can encourage in our families, neighborhoods, communities?
Empathy begins with family and friends. Children learn values from what we do, just as much as from what we tell them""if not more. Raising kids who are fair, honest and caring means demonstrating those traits yourself through actions like community service.
Novak Djokovic Foundation would like to invite you to look at the ways we can ignite small acts of kindness in children for the twelve months of 2016 that will generate the energy powerful enough to enhance a common good around the world. Share with us this Holiday Season the stories about how do you teach your children to care!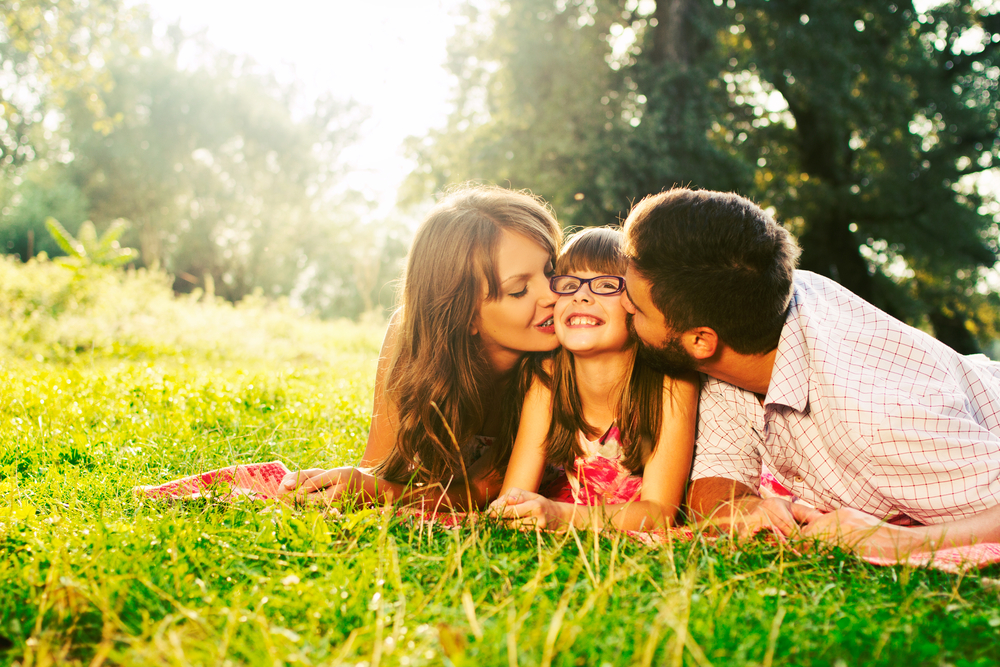 Submissions are open to all parents and families around the world. Please attach submissions as a Word document. Address your email submissions to blog@novakdjokovicfoundation.org
Believe in Their Dreams in 2016 with Novak Djokovic Foundation!