The great player and coach John Wooden once said, "The true test of a man's character is what he does when no one is watching." So what does it really mean that sport builds character? No one in the world provokes this question more than legendary athletes, with less of understanding of what lurks beneath the surface.
One was arrested for driving under the influence of alcohol. Another one was accused of headbutting a referee and racism. And then there's the eccentric rebounder, who checked into an alcohol-rehabilitation center after he sang "Happy Birthday" to the North Korean leader and suffered an angry meltdown during a CNN interview.
Coaches are movies. Players are snapshots – Frank Deford.
They are all famous sports characters that, indeed, do more than just win. The great player and coach John Wooden once said:
The true test of a man's character is what he does when no one is watching.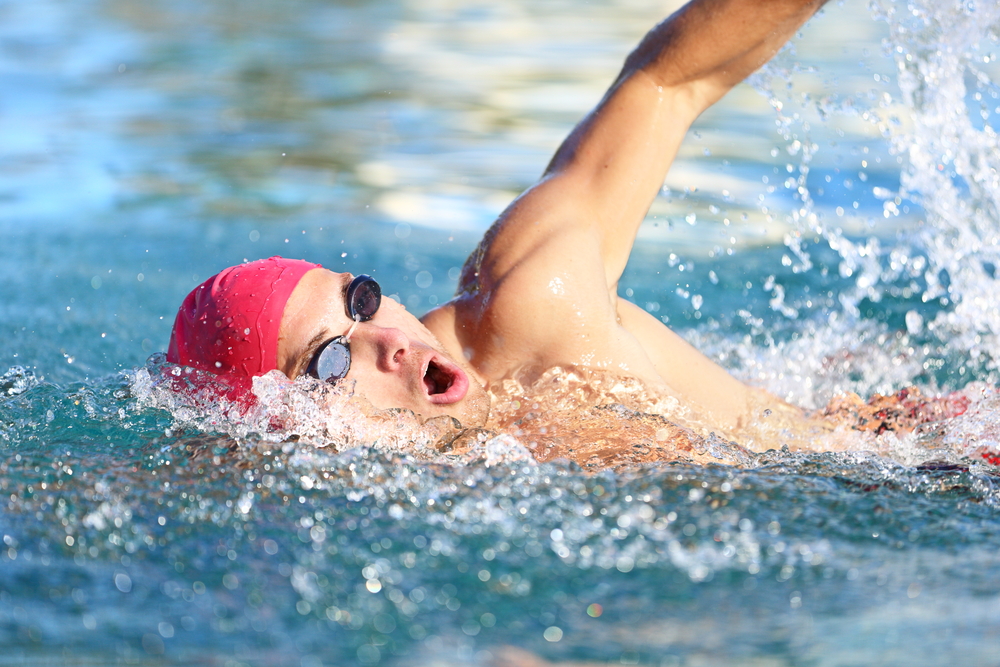 So what does it really mean that sport builds character? No one in the world provokes this question more than legendary athletes, with less of an understanding of what lurks beneath the surface. Centuries worth of scientific thought, social psychology and behavioral neuroscience have attempted to answer this fundamental question. Yet, the diversity of views and opinions is so grand that it has made the answer remarkably elusive. Today we make an effort to understand the relation between sports participation and children's character development, looking at this complex issue from the perspective that all sports provide opportunities to pursue excellence of character under the right conditions – through mutual encouragement, challenge, and support. Athletic history brims with embodied examples of why the secret of athletic genius is doggedness rather than "god"-given talent, from the case of a world champion boxer Muhammad Ali to the former world number one female tennis player Martina Navratilova to the greatest male track and field athlete Carl Lewis. We now know that their level of athletic excellence takes enormous courage, dedication, fairness, honesty, leadership, respect, and that the impetus to reboot from autopilot is crucial to reaching such level. But, while not every champion of character may necessarily become an Olympian, they can be the best they can be. And it takes a brilliant scholar of the psychology of character to empirically prove these champions. In her excellent NPR's TED Radio Hour with Guy Raz  "Is Having Grit The Key To Success?", Angela Lee Duckworth challenges us to reconsider the character trait that appears to be the most essential for children to attain their goals: hard work and perseverance.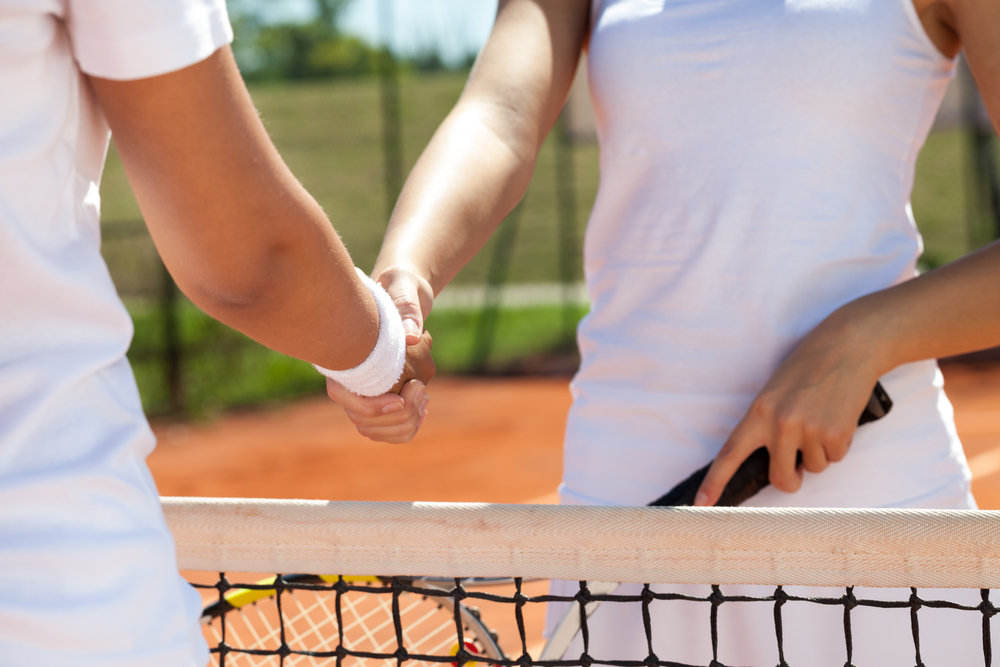 Football is like life – it requires perseverance, self-denial, hard work, sacrifice, dedication and respect for authority,  Vince Lombardi scoffed.
However, one of Duckworth's most important points for the character development through sport has to do with her advice to parents and educators about cultivating children's character – she points to Carol  Dweck's (2007) seminal insights about "growth" vs. "fixed" mindsets as the key. While a "fixed mindset" assumes that our character is static and can't be changed, a "growth mindset," on the other hand, thrives on challenge and sees failure as a heartening springboard for growth. The consequences of believing that character can be developed rather than being immutably engrained traits makes the character development through sport extremely relevant, since through sports children learn that failure is not a permanent condition. While victory may increase their self-esteem, defeat, despite eventual negative effect on children's confidence, may teach them how to overcome deficiencies and grow. Additionally, Dweck's idea emphasizes the role of coaches, parents, other role models as well as of the media. As John Wooden captured this:
Character has always been important. But with changes in society today, it needs more reinforcement than ever before.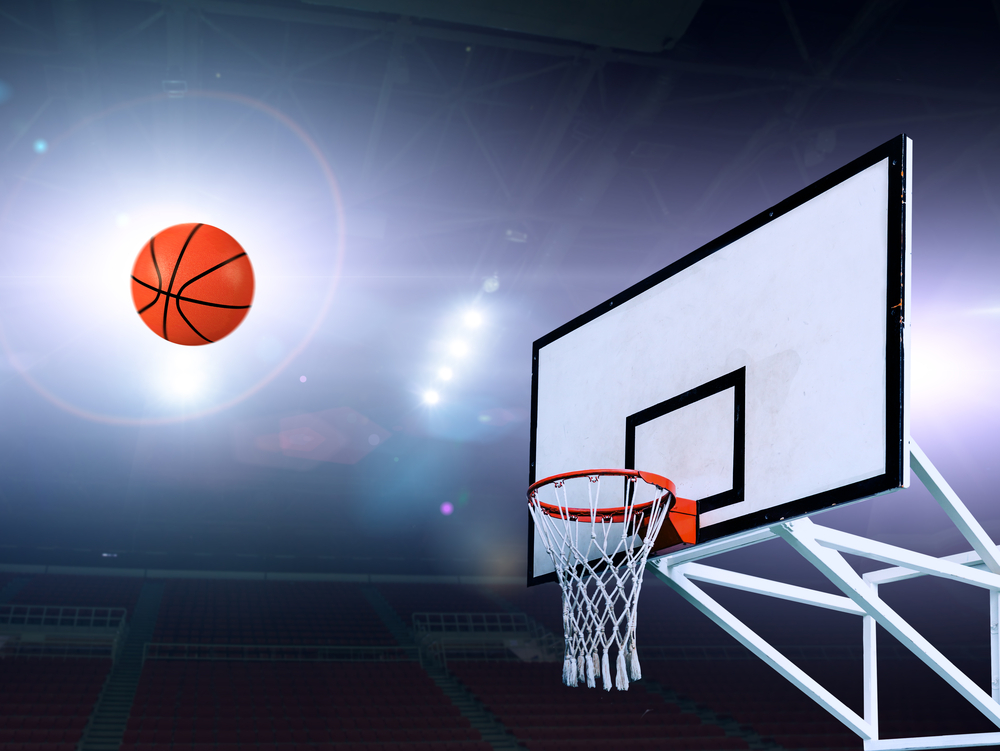 It is well established that cognitive, social and emotional skills are shaped early in life (Currie & Almond, 2011). Moreover, physically active children develop better social-emotional skills tied to academic success and well-being. Felfe, Lechner and Steinmayr (2011) found that children participating in sports have fewer emotional and peer problems and that they feel more comfortable in school. Moreover, participating in sport might increase child's perspective-taking ability, which involves understanding a situation from multiple points of view (Coakley, 1984; Martens, 1976). For example, understanding the sport setting from one's own as well as the opponent's perspective, allows a youth athlete to take advantage of strategic openings. In addition, in order to understand one's role on a team, it is important for a child to understand and coordinate with the roles of the teammates. And while sports determine child's ability against teammates and opponents, comparison against peers is also linked to higher self-esteem (Horn and Weiss, 1991). As I grew older, I came to believe that my character had been affected simply because I grew up playing volleyball. I'm quite sure I would've been a somewhat different person – and a different sort of writer, as well – had I spent more time playing video games as a child. And the older I get, the more I realize I am a snapshot of a movie. Certainly, I would not have been the me I am, had I not been influenced by coaches from Slovenia, Serbia, and the United States. Nor would have, without their coaches, Michael Phelps been a 22-time Olympic medalist in swimming, Luis Suarez the first non-European to win the PFA Player of the Year Award, or Dennis Rodman  a five-time NBA champion. However, victory doesn't happen without character, which, under the television lights, remains our own responsibility.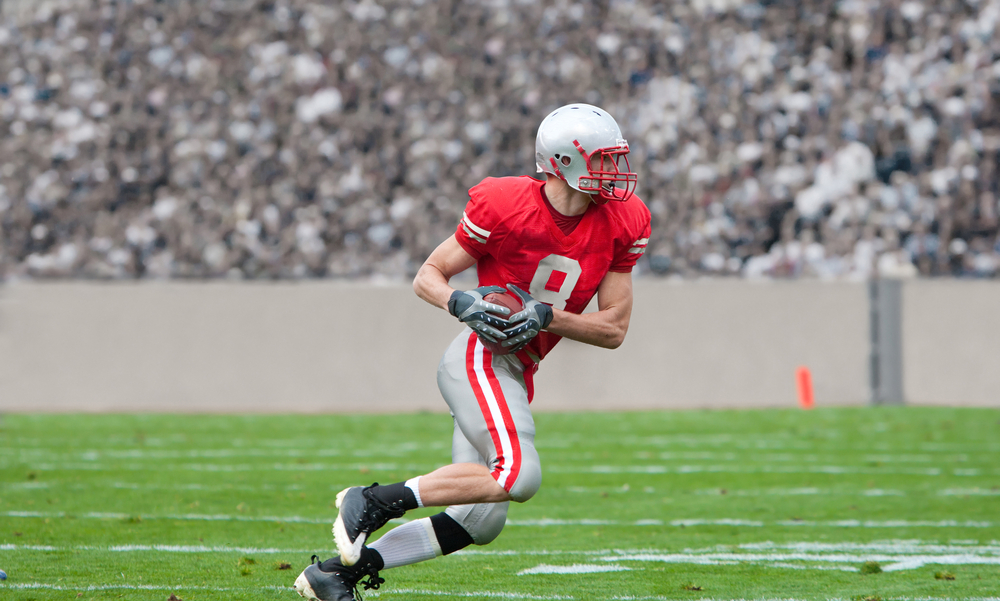 Or as  Anaïs Nin  illustrates the intricate interplay between the formative role of parenting and the plasticity of our personality:
We cannot always place responsibility outside of ourselves, on parents, nations, the world, society, race, religion.
Neither victory nor violent incident happens on its own. There's Phelps that has been banned from the USA Swimming team. And there's Phelps that established the Foundation, and who inspires children to live healthy and active lives. There's Suarez that headbutted an official. And there's Suarez that walked onto the pitch before a game, holding his young daughter's hand and cradling his sleeping son. There's Rodman that sang "Happy Birthday" to Kim Jong-un. And there's Rodman that choke during an emotional speech at the Naismith Memorial Basketball Hall of Fame, giving a look at what's underneath all the tattoos and outrageous outfits.. In order to promote the principles of good character through sport and to avoid its negative effects, there is a set of measures and initiatives that should be adopted by the supervising coaches, parents, as well as other role models and media. More specifically, these should address: (1) integration of empathy into the goals of a physical education, (2) dialogue, (3) team-building exercises, (4) positive reinforcement, (5) self-improvement rather than self-comparison, (6) inclusion rather than an exclusive dynamic, (7) frequent encouragement and corrective coaches feedback, and (8) youth empowerment. Complement these recommendations with  Craig Clifford's Coaching for Character: Reclaiming the Principles of Sportsmanship.