On the day the UN has proclaimed 6th of April as the International Day of Sports and Physical Activity, Novak Djokovic, the most dominant player in the game of tennis right now,  reveals his 10 insights to success.
It is early in the morning and The Imperial Club of Rome Cavalieri – set on the highest hill of the eternal city –  is full of international businessmen, artists and government officials sipping their cappuccinos and casually browsing over the sports pages.
I am overhearing a world known titan of finance telling his party of four that he does not turn to the business pages for success advice, but to the life story of tennis great Novak Djokovic:
Djokovic  has lived it, has done it, has earned it, and who better to learn about success from than the most dominant player in the game today?
Throughout his tennis journey, Novak Djokovic has experienced both victory and defeat.  Yet, after every setback he has always found the way to pick himself up, improve his game and move forward to achieving his goals and dreams. His ability to remain at the top of the extremely competitive world of professional tennis is a testament to his dedication, work ethic and most importantly his focus on life off the court.
Since last time I interviewed Novak Djokovic for the Spectator many things have changed in the life of the greatest sporting export from my homeland, Serbia. He married his longtime girlfriend Jelena Ristic, reclaimed his title of the World No. 1 and he recently became a father to a wonderful, healthy and a lovely boy, Stefan.
In the midst of all the life changes he has experienced over the last few years, I asked him how he has managed to maintain his dominance in one of the most individually demanding and high-pressured sports professions.
While the technical aspects of his game are perfect, it would surprise many to learn that Djokovic attributes much of his success to his efforts off the court.  His top priorities are his family, his personal values, and his physical and spiritual fitness.
While his formula might not work for everyone, here are the 10 insights to success that he endorses:
Insight 1:  How do you share the benefits of your success with those around you?
I try my best to not allow success to change me and take me away from the things in life that matter the most: my family and friends.  My success on court has brought us a great life and we are all very appreciative and glad that we get to enjoy it in health and peace.  I try to share my success with those people around me who were there with me from the beginning.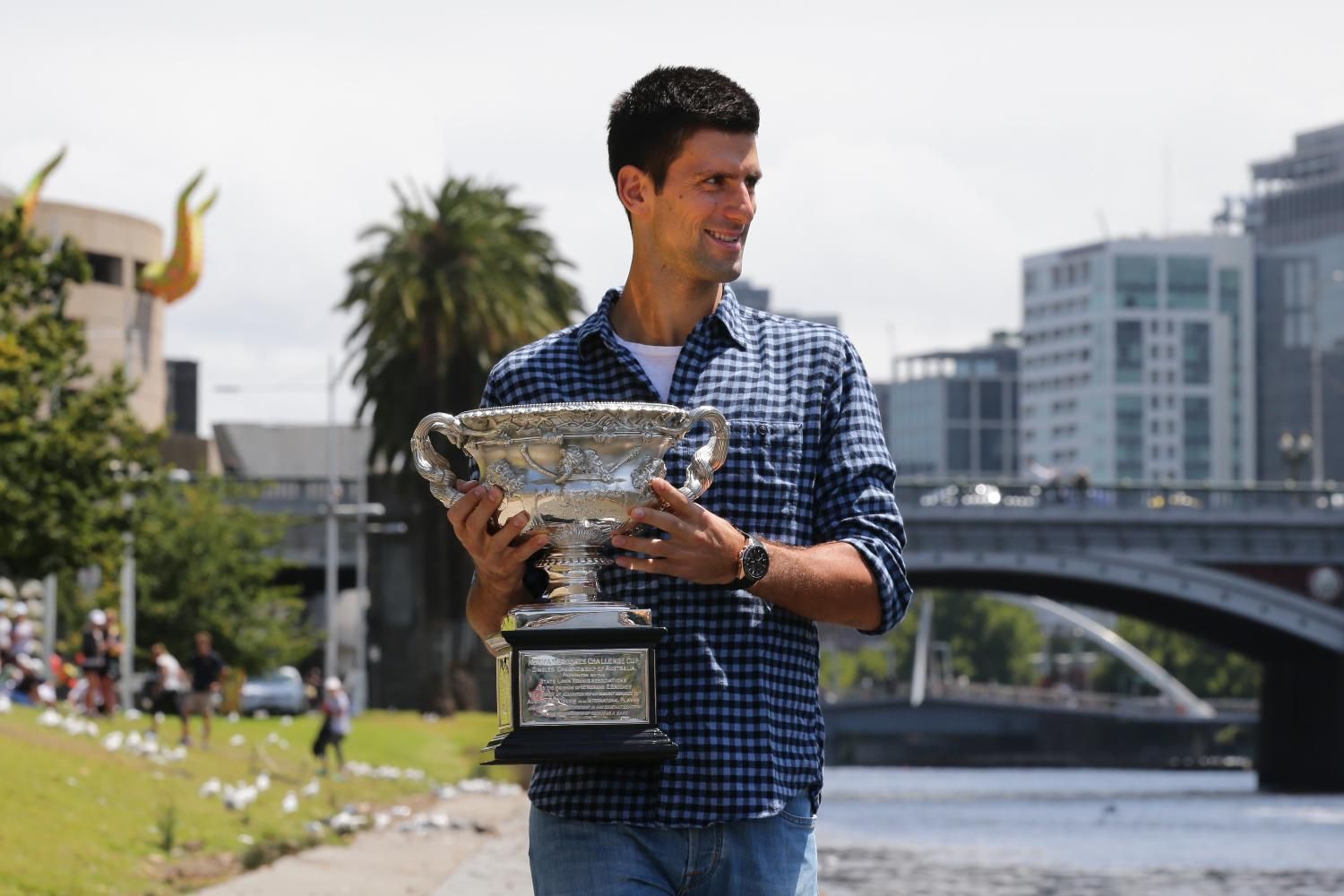 Insight 2:  What are the 3 major points of advice you would like to pass on to children who dream of becoming top athletes? What would you tell them is the "secret to success"?
While chasing goals on the court, don't forget to build yourself up as a human being.  Life as an athlete is wonderful and adventurous, but it doesn't last forever.  In a split second, a simple injury can interrupt or end a career.  That is why it's important to grow in every aspect of your life and invest in your knowledge and confidence outside the court. Being a champion means mastering both work and private life, and that is not always easy. I am always on the lookout for new knowledge, new inspiration.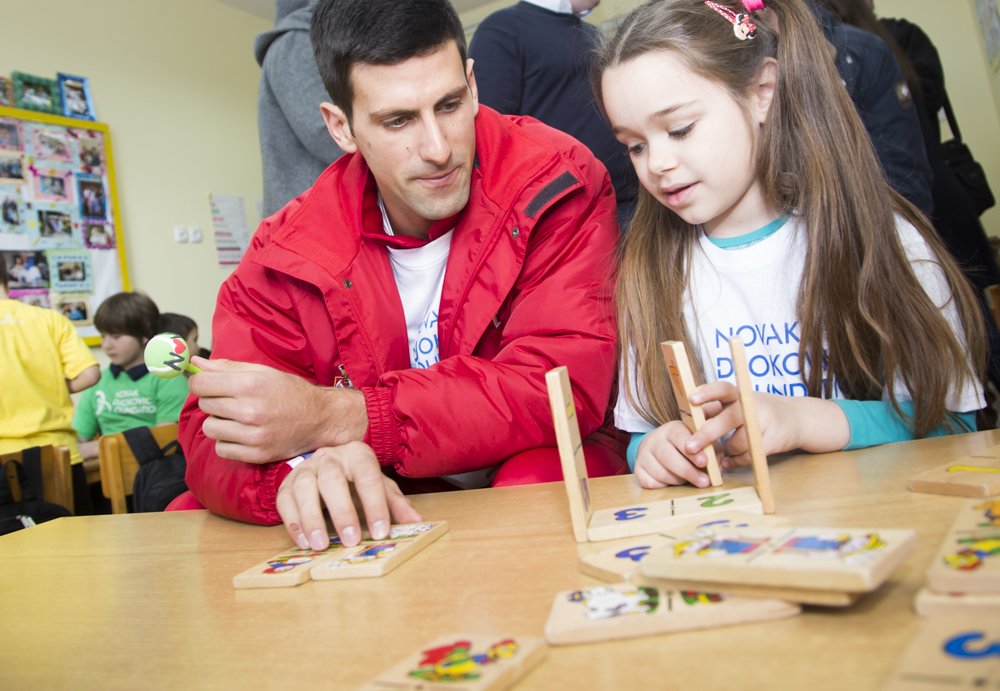 Insight 3: In what way has your character been shaped by your life as a professional tennis player and how is it that you continue to succeed and thrive under almost inhuman pressure?
I believe it made me resilient. I never give up and when I promise to do something, I stick to it. I am consistent and persistent.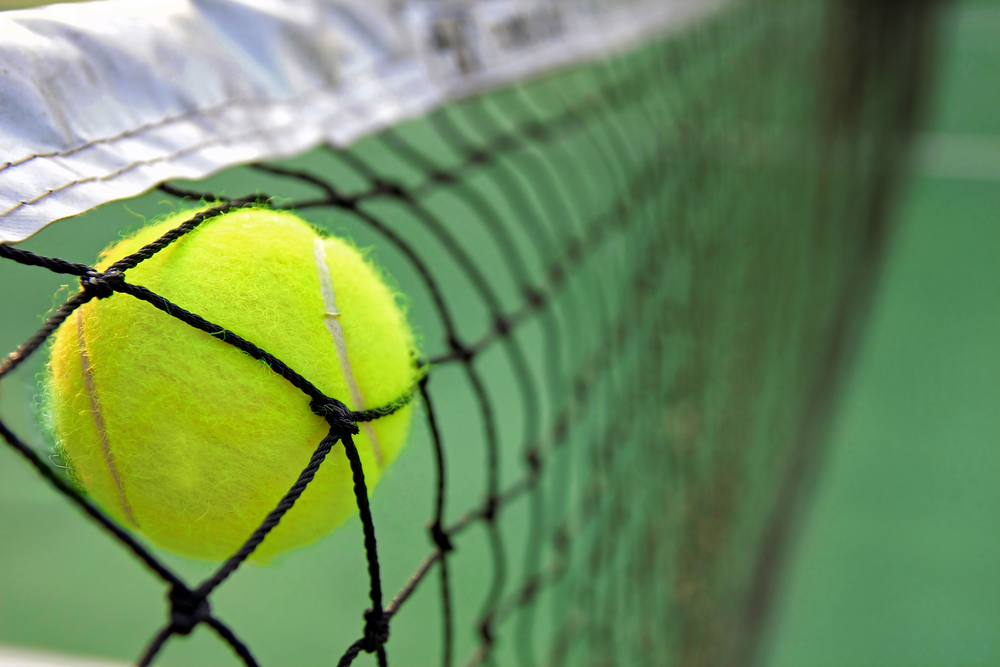 Insight 4:  What are the two things one can do to minimize stress? What do you do to keep yourself centered?
What I think helped me the most is that I have learned to look at things from the positive side and look for the mistakes within myself, rather than blaming others and looking for excuses. I am in control of myself and my acts, and I focus on being better in every possible aspect. When it is stressful, I remind myself to focus only on the next moment and start with small things to overcome a big problem. I do not look for confidence in victory, but in the strength of my character.
Insight 5:  How do you motivate yourself to endure the intensity of training and practice day in and day out?
There are always good and bad days. Sometimes is easier to go through pain, and sometimes it is more difficult. I am lucky to have my family and team to travel with me and support me when things get tough. They are my biggest inspiration and their love for me makes me stronger.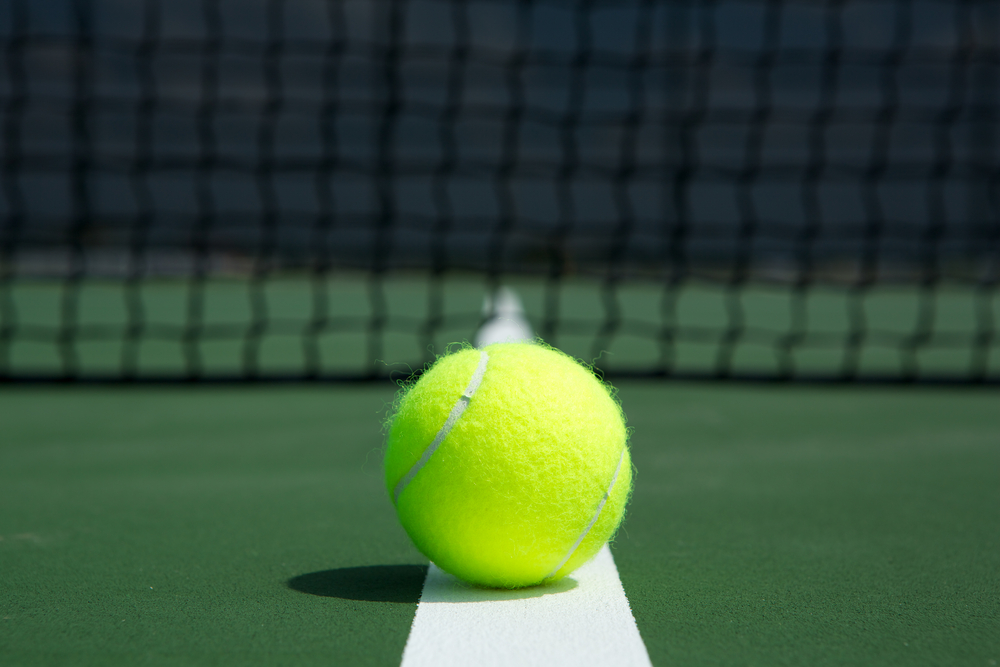 Insight 6:  What is your advice to those who keep failing?
So what if you failed? Nobody succeeded without learning to fall first.  And by that, I don't mean an easy fall. So go forward no matter what, fall hard on your nose, and then stand up and keep going forward and fall again and then bounce back again. And then, you will win. Keep going and keep standing strong on your feet.
Insight 7: How do you maintain belief in yourself in the most trying and difficult times?
There is no secret formula. Everybody is different. For me it works to think about the road I've been on all the years of struggle and how worth it was to go through all the tough times to be where I am now.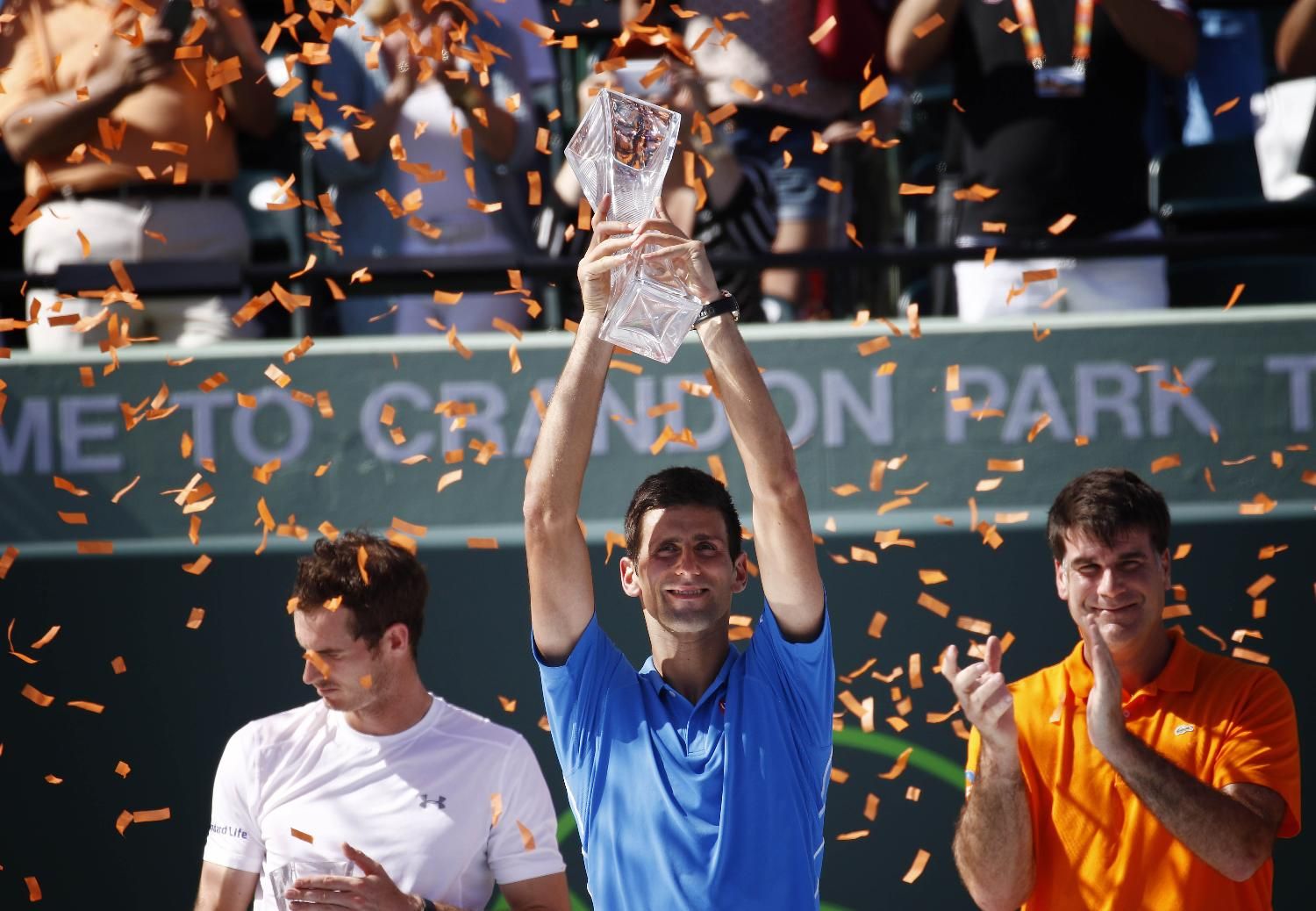 Insight 8:  Sustained success requires astounding physical ability, but that is not enough to make you better than all the rest. You often talk about an importance of having an extraordinary mindset too and making it your ally in success. What does that mindset involve and what role do the destructive beliefs have in success journey of an athlete?
Thinking too much does not really help. The best minds are the clear minds.  Finding the formula of success is almost a never-ending maze. It has to be simple. It has to be clear. It has to involve a lot of work. You have to be instinctive. You have to feel it with your body; the mind needs to be almost blank. Or else, the doubts kick in. And the fear. You need to learn to stay centered and to block out the fear and the doubt.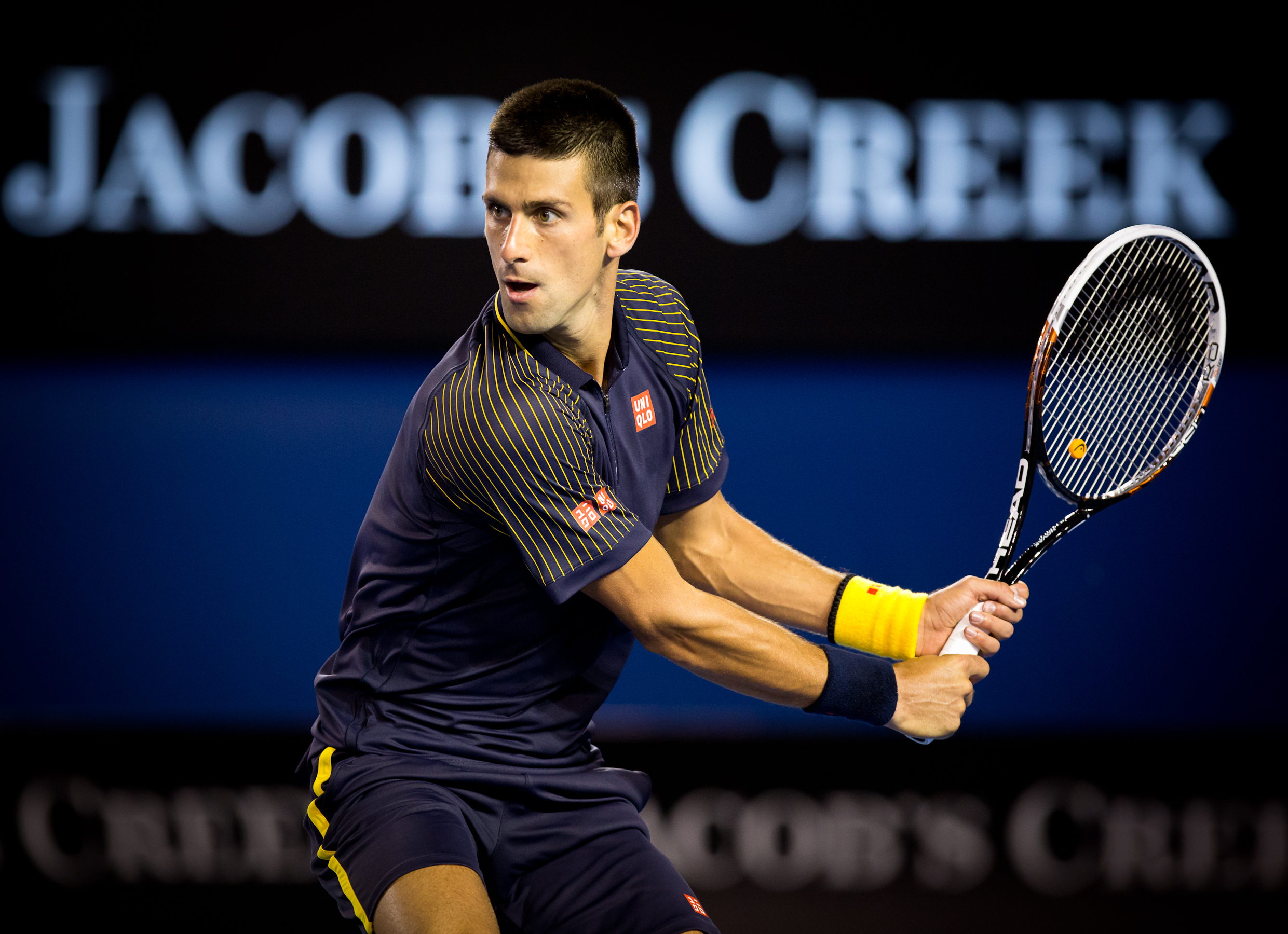 Insight 9: What is the question you ask yourself every day?
It is about being grateful and asking myself this simple question, €œhow lucky am I to be on this journey with my family and loved ones? €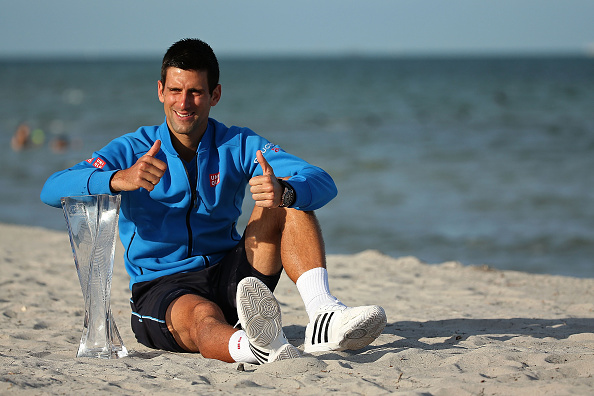 Insight 10:  What is your vision of a successful life?
My vision for a successful life is to be healthy and happy with your family. Then, whatever comes in your professional life is just a bonus and a natural upgrade that follows the happiness and inspiration you find in your home.