Every good deed  is more than welcomed nowadays. It can mean a world to someone, to you as well. Each of us should do something good, if we have a chance. If nothing else, we can always encourage and motivate other people to do good things.

Children and people in need are just behind the corner, everywhere you turn to. Even though many of them do not ask for help, I'm sure they would be more than grateful if somebody, just for a second, paid attention to their problems or even better, solved them. Whether it's a granny, not able to go to the supermarket alone, or an old man who needs help to walk his dog. Sometimes a kid from your neighborhood will need a few extra lessons in maths or foreign language… In most cases these problems are common "problems" we can solve and deal with, only if we show our good will.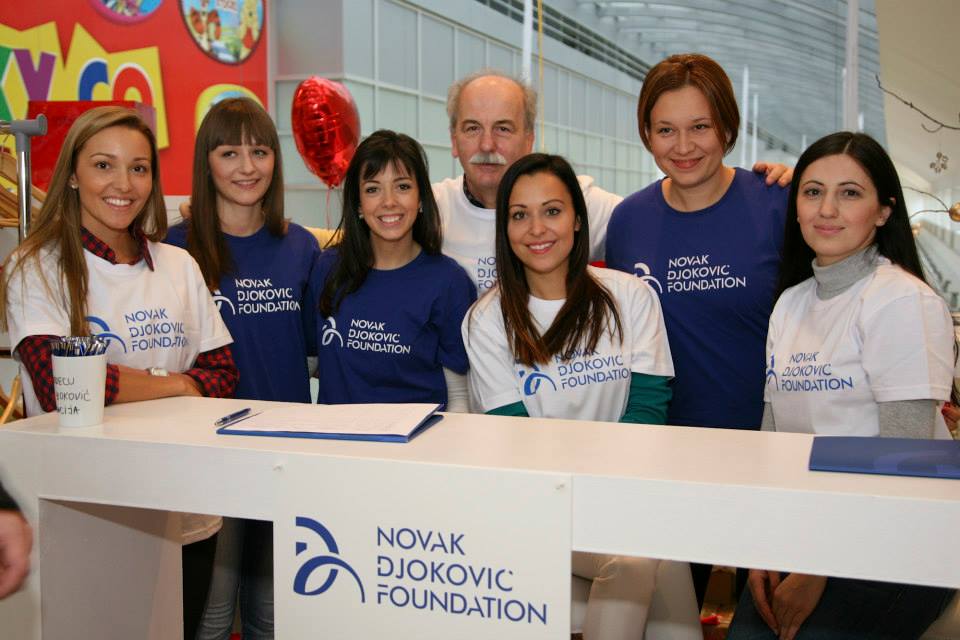 Our NDF team constantly strives to find the best way to help others and to implement various projects and ideas, targeting mostly children, the future of the world. For example, one of those ideas was the campaign "Let's keep all children warm". The campaign was conducted on December 14 last year, with the aim to provide warm clothing and shoes for more than 2,000 street children in Belgrade. It was spontaneous and took us just one day to plan and organise everything. We were thinking about those who needed our help most during cold and harsh winter months. Drop-in-centers are places that accept large number of homeless children, without the basic clothes to put on and stay warm. In a very short time, and with the help of social networks, we managed to motivate people and collect 3,000 pieces of warm clothing and shoes for those children. Apart from our neighbours, people we met and other individuals, this wonderful campaign was also supported by the companies like C&A, Forma Ideale, as well as municipality of New Belgrade and Delta City Shopping Mall where the collecting of warm clothes took place.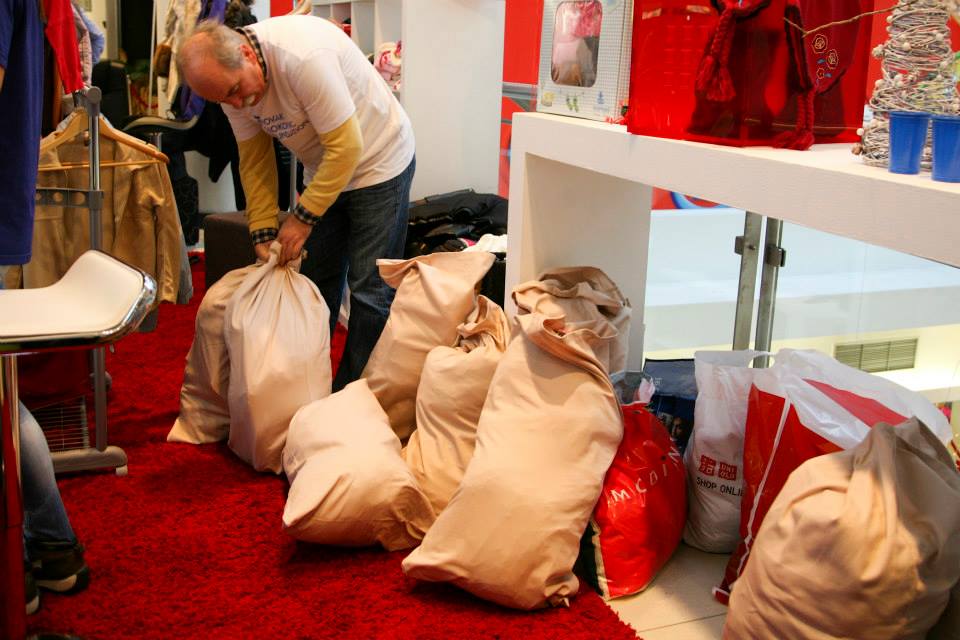 Generosity and good will made the campaign more than successful; throughout the day we shared the good vibes, by sending messages and photos via social media, motivating others to join us. The response was great – we were able to provide warm clothes and shoes for all many boys and girls.
"Let's keep all children warm" campaign has proved once more that people here have a big heart, are capable of good deed and that they want to help those in need. If we are willing to help others, we are already halfway to doing so. Our good deeds can make the world a better place, not just for us, but what is more important, for our children as well, and it can inspire them to behave in the same way.
More pictures from "Let's keep all children warm" campaign.