Parents, Beware – YouTube Kids App Can be Your Family Friend
Have you ever wondered how you can make the YouTube Kids app more family-friendly but you cannot find time to do so or you cringe at the fact that you have to figure it out on your own? If this is the case, then this article is for you. After having done my research and having worked with the application myself, I have the following five pieces of advice.
1. Set a four-digit passcode in place of the math problem that children could potentially solve.
To do this, tap the lock icon at the bottom right corner of the app. You will have to solve the math equation yourself first. Then you will be prompted to replace it with a four-digit passcode. When you are in the "Settings" menu, you can also set a timer.  It automatically locks the application when the time you have allotted has passed.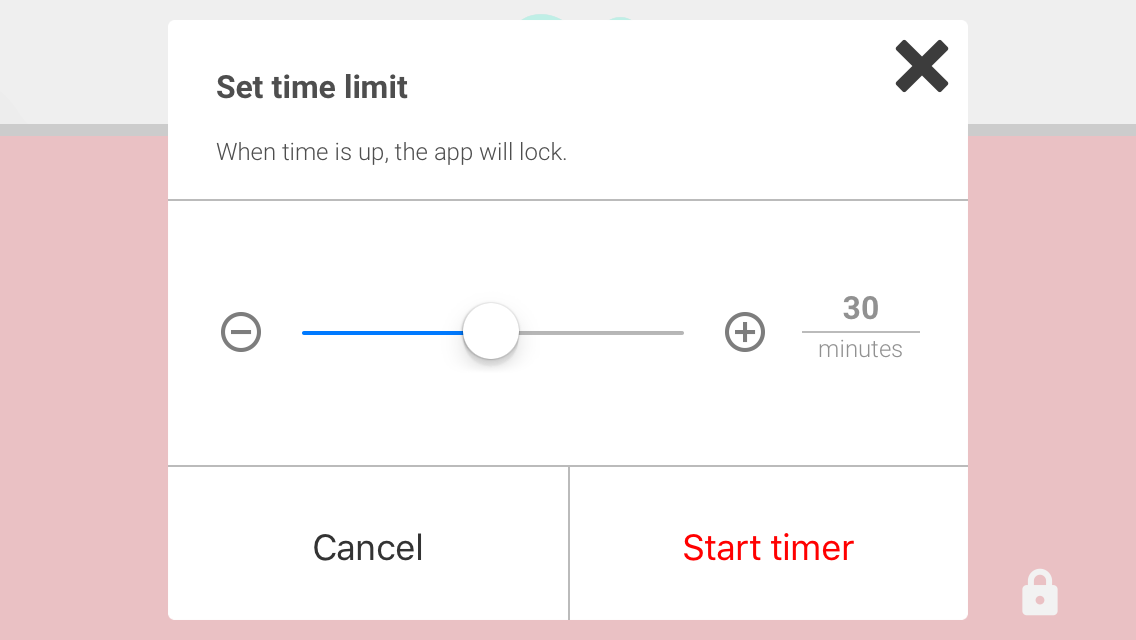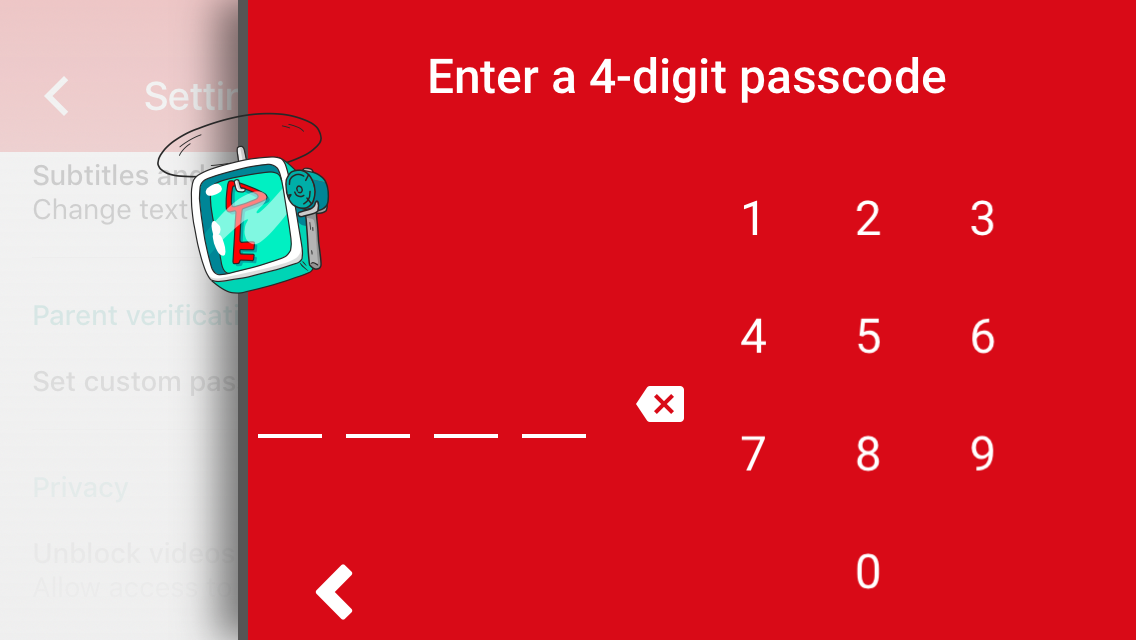 2. Control what content your kids can see so that Google's algorithms will work their magic and offer only the most relevant videos.
You can turn off "Allow searching" in the "Settings" menu which will limit the human-curated videos your child can see. Under this setting, you can control the content level of the videos to either "Younger" or "Older" audiences. In addition, you can "Pause watch history" which prevents YouTube Kids from using search terms to recommend videos.

3. Report and block objectionable videos, if either you or your kid finds such.
The YouTube Kids app gives you the opportunity to flag any content (block it or report it) that you find inappropriate. You can do so by tapping on the three vertical dots on the right upper side of the video. This means you will no longer see the video when you log into the application.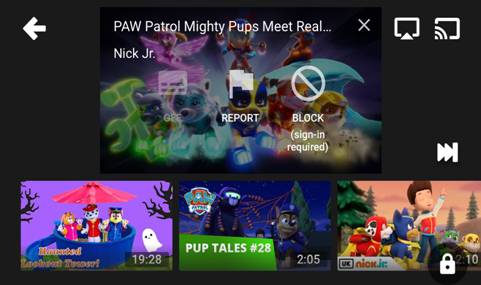 4. Work with YouTube Kids app yourself first before allowing your kid to use it.
Additionally, I would suggest working with the application yourself before entrusting your kid to use it. This piece of advice is simple but somehow difficult to follow. Although children derive benefits from using YouTube Kids, such as multitasking while waiting for ads to pass, and navigating the world of advertising and technology, their brains can be stimulated in other ways, as well. In the long run, such applications can prove to be detrimental to children's attention. Thus, it would be helpful to pair their usage with an equal amount of educational games that spark kids' creativity and curiosity.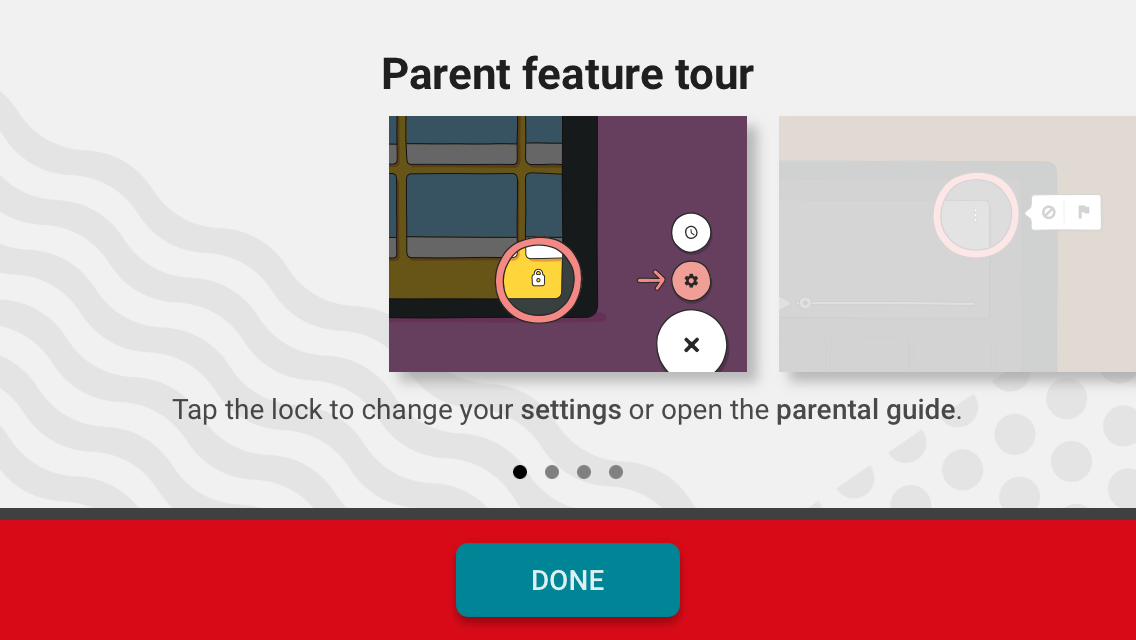 5. Look for alternative applications if you determine that the YouTube Kids app is not useful to your child's development and growth.
Still, if you are looking for perfect substitutes of YouTube Kids, you can try PBS Kids Video and Nick Junior, both of which have no ads, are free to use on Android and iOS, and have no parental control. The only downside of PBS Kids Video is that it is available only in the United States but you can unlock it if you use VPN. Nick Junior also carries educational games for your kids. I have recently browsed the games and can state that after having watched a fair amount of Paw Patrol and Peppa Pig with my cousins, I have found them educational even for myself.
Parents' responsibilities have changed over the decades. Now we have one more added responsibility – to enable our kids to thrive in a technological world in which technology does not reflect reality. We need to enable our children to find themselves, their path and purpose when technology is there to distract us and derail us from what is the most important value in our lives – love.
---
About the author: Christina Lalova was born in Bulgaria and moved to the United States six years ago. She graduated from Drexel University with a bachelor's degree majoring in Finance and Accounting. She is currently pursuing a Ph.D. in Finance at the University of Connecticut. Her professional interests are in the areas of environmental finance, ethical investing, education and development economics. Her hobbies include cooking and tennis.