The Power of Unity during Our Most Successful Season of Giving
During our most successful Season of Giving so far, we have collected an incredible 346,315 euros for the opening of a preschool in Nis, while the funds collected will be directed to other projects as well. Over 1,400 people from 32 countries supported the campaign, including companies from Nis, Serbia, and abroad. Donations were also possible via SMS through all mobile operators in Serbia.
To our great satisfaction, plenty of actors, singers, and other public persons joined the campaign, as well as mom and dad influencers who share the values of our Foundation and our founders. The campaign was first supported by the world-renowned violinist and Nis native Nemanja Radulovic. Subsequently, the campaign was joined by Sloboda and Dragana Micalovic, Nina Jankovic, Andrija Milosevic, Jelena Gavrilovic, Andrej Maricic, Lena Kovacevic, Andrej Josifovski, Andjelka Prpic, Sergej Cetkovic, Marina Cosic, Ana Stajdohar, Mariana Tabakovic, Srdjan Timarov, Strahinja Calovic, Dolores Milosev Erdeg, and Marija Hudolin, to name but a few.
Season of giving donors who deeply believe in our mission and the sincere intentions of our founders
The success of the Season of Giving is not only reflected in the funds raised, but also in the expansion of a community that believes in the power of early education.
Along with the donations, we received a handful of warm comments that additionally motivated our team to continue to strive towards the goal. Here are some of them:
Kristin McMillan: Nis is the home city of my husband, and all his family reside there. I have grown to love the city, and we both wish to help children there. We're so grateful for all you do to help children across Serbia, and of course this is a very special fundraiser for us personally.
Vesna Vrljic: From year to year, Novak continues to impress me as a tennis player, but above all as a wonderful human being. Together with Jelena and the Foundation, he fulfills the wishes of many children and makes me believe that there is still good in this world. Keep up the great work!

Mirjana Mudrinic: I fell in love with tennis because of my late father Milan. He was a big fan of Novak and over time he passed on to me the respect for Novak as an athlete, but above all as a human being. My father and I became incredibly close watching every Novak's match from 2003 until the moment he became the greatest of all time. As a teacher, I firmly believe that access to early childhood education is not only the key to success, but also the basic human right of every child. My father always believed in the importance of quality education and encouraged me to educate myself as much as possible. Because of this, I think there is no better way to repay him for everything he has done for me. I wish the Foundation every success and, of course – let's go Nole!  
Noriko Nihira: Serbia is far from Japan, but   I have a strong affinity for Serbia because of Novak. I'm happy if I can help children from Nis. Love from Japan.

Marija Eisenbart: This is for some new kids from my Nis! To the Foundation that does great things, we send a bunch of warm hugs! We are mom and dad with two kids.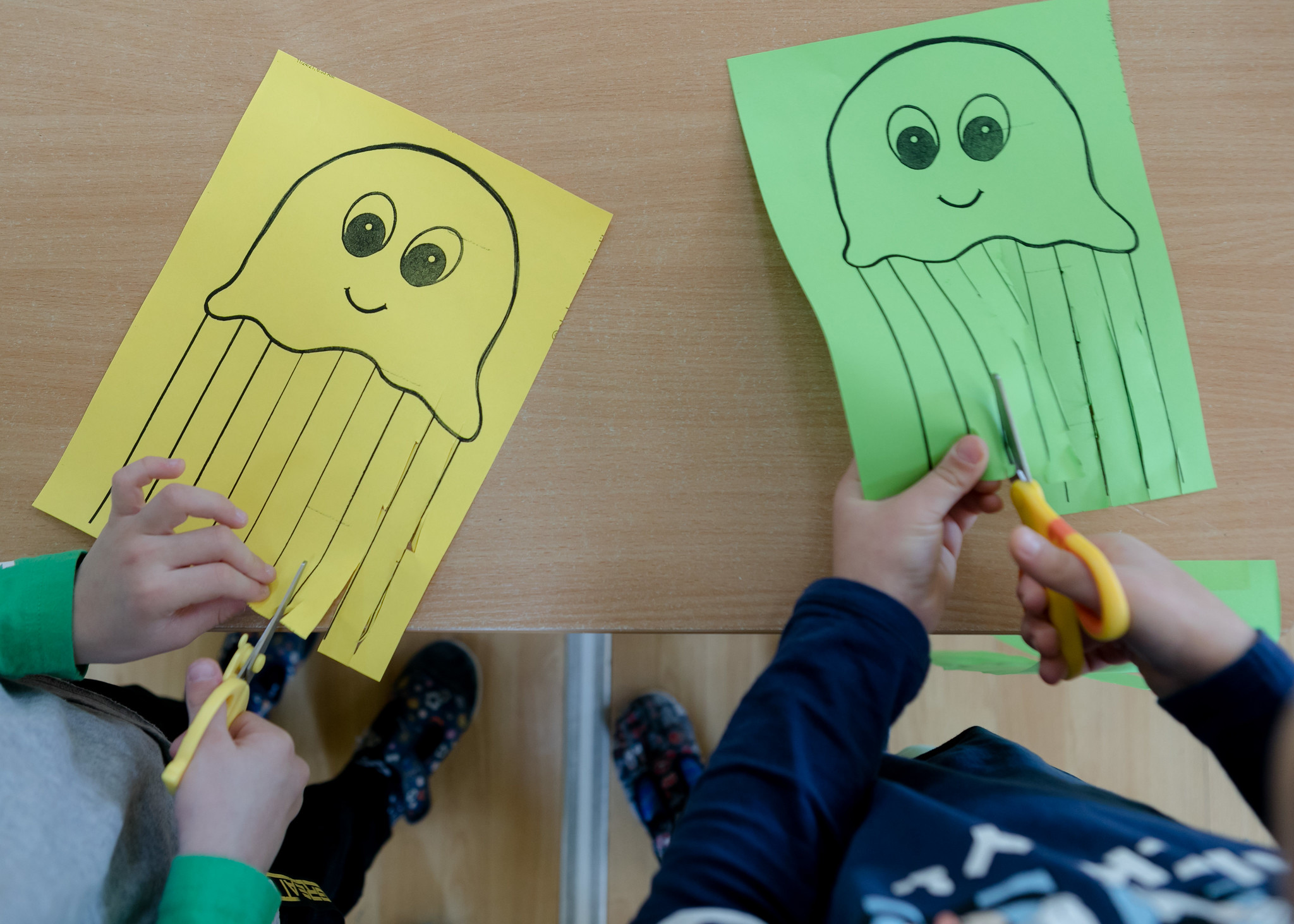 Anonymous donor: If Novak can inspire us all this much then I know this money will help him do so with even bigger impact for these kids. And I know he will have selected a good team of people to manage the foundation as we can see from the support provided by the people he has with him. Much love from Switzerland!
After the most successful Gifting Season so far, we have set the bar even higher. Thank you for trusting us this year again and for opening your hearts to children's dreams. Together we have beautified the future of Nis, the little ones and their families!