Why you should join our Giving Tuesday Campaign?
#GivingTuesday is celebrated not only in the USA but widely. On the first Tuesday after the Thanksgiving, charities, families, businesses, community centers, and students around the world come together for one common purpose: to celebrate generosity and to give.  Find out below why you should join Novak Djokovic Foundation's #GivingTuesday campaign and what cause you will be supporting this year.    
Children, unlike adults, don't need to be told to dream big. They do it naturally and they dream amazing things: to rid the world of poverty and help others, to become world-renowned artists, astronauts, doctors, teachers… because why not?
And we agree. Why NOT?
These little mavericks already have an exciting adventure ahead of them, and the only monsters on their path are the monsters we adults can defeat. TODAY.
Every 1 in 2 children in Serbia lacks access to early childhood education. And that's huge! We want to change and close that gap, one community at a time.
So far, we did GREAT THINGS thanks to YOUR help:
Over 22.000 children helped
1322 teachers trained
1575 families supported
41 schools built or refurbished
11 playgrounds opened
But we are not done yet.
We need YOUR help to show these little champions that equal access to early childhood education and development is possible.
Why Do We Invest in Early Years?
By focusing on early years, we focus on the future of our society. A child that has been supported, cared for and educated early on in life has greater chances to lead a more fulfilling life than a child who never received this opportunity.
Investing in early years is a powerful way to reduce gaps that often put children with low social and economic status at a disadvantage.
It means everything.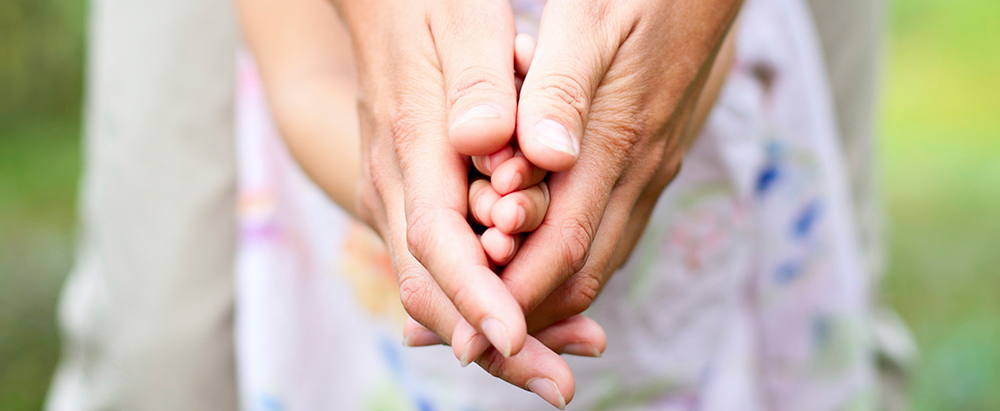 How can your donation help?
$70 can give 1 child 1 month in preschool
$140 gives 2 children a month of preschool
$490 can put 7 children in preschool for a month
$840 gives 1 child a year worth of preschool
Join your voice and support with thousands of others and help us shape their future! One child at a time!  
---
Please, share this campaign with your friends and families. Help us raise awareness about the low preschool participation rates in Serbia!
Every little help goes a long way! Let's do this together!  Let's pave the way to their future!