Apply for the NDF Writing Fellows program 2014/2015 and set out on a journey towards the career with great professional impact. Meet Daniel Sargent and Marine Strauss,  NDF Writing Fellows 2013/2014 and learn what they have to say about their experience.
 Novak Djokovic Foundation is pleased to announce an open call for NDF Writing Fellows 2014/2015. This is an ideal opportunity for those who are looking to get to a byline and build their clips portfolio for a future career in journalism. Meet Daniel Sargent and Marine Strauss, NDF Writing Fellows 2013/2014 and learn what they have to say about their experience.
1. How would you qualify your experience as the NDF Writing Fellow?
Daniel Sargent: I thoroughly enjoyed serving as an NDF Fellow for the Sports page. It was challenging to think of new articles each week but I had the opportunity to write about interesting topics ranging from physical education to the Paralympic Games.
Marine Strauss: My experience as the NDF Fellow has been very enriching. I have been writing for the foundation since June 2014 on various topics such as eating habits, body image, tracking device or PG ratings among others. It is always a pleasure to discover which topic I am assigned, research it and write it. It is also very rewarding when people comment and engage with an article I wrote. The mission of the foundation is something I personally believe in, since it was important for me that it was aligned with my values and beliefs.
2.  What did you learn through the process?
Daniel Sargent: This fellowship helped me learn how to write for different audiences. Some articles provided advice for parents on raising active children. Other articles highlighted sport NGOs and their impact on children. It was beneficial to learn how to write both topical and more academic pieces.
Marine Strauss:Through the process I learned that the less I knew about a topic or something in general, the more I enjoyed writing about it. Even when sometimes I would receive the title and thought "how can I write about such and such", I found it easier to address it because I had no expectations or bias towards it.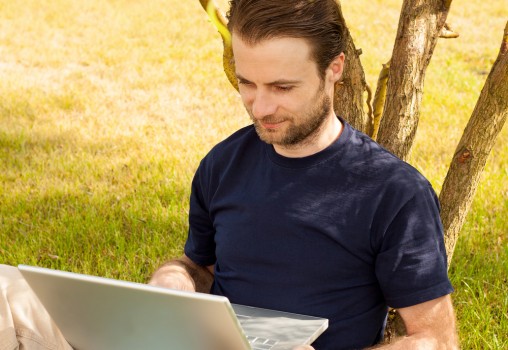 3. In what ways the fellowship has helped your writing career?
Daniel Sargent: It has helped me increase my number of bylines and improve as a writer on a weekly basis. In addition, I work in the sports industry so I have been able to reference this fellowship as a source of professional development.
Marine Strauss:The fellowship has helped me practice my writing almost every week, which is the most important thing for someone who wants to pursue a writing career. Practice makes perfect, and only through writing more and more can you find and improve your style. Writing on a wide range of topic has also been very helpful and allowed me to expand my horizons in terms of researching and writing.
4.  Why would you recommend this program to the students? Why is it beneficial?
Daniel Sargent: This is an excellent program for students; not only will they gain more writing experience, but they will also have an opportunity to learn more about    diverse work of the Foundation. I enjoyed writing about sports, but I equally enjoyed reading many insightful articles on NDF site about health, parenting, and education.
Marine Strauss: I would definitely recommend students to apply for this program because it is very flexible, different every week and it is a great opportunity to start a writing career. It does not take a lot of time which makes it easy to commit to the position on the long-term, even after finding a job. It is beneficial since it puts your name out there, enhances your portfolio and, let's face it, everybody thinks you are working for No.1 tennis player Novak Djokovic – how cool is that!?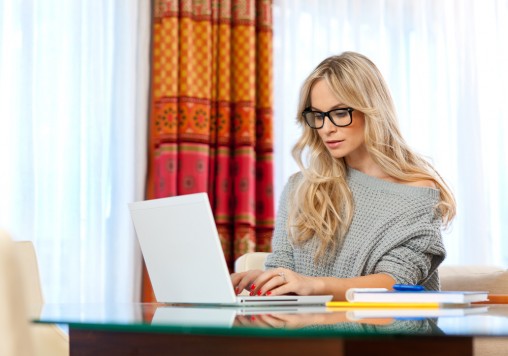 5. Where do you work now and on what position?
Daniel Sargent: I work as an Analyst at CSL International. CSL International is a consulting firm that specializes in feasibility studies for new sports stadiums. I help with  research and write case studies for Premier League Soccer and NBA teams.
Marine Strauss:I am now working for Bloomberg News in London, as a Billionaires reporter.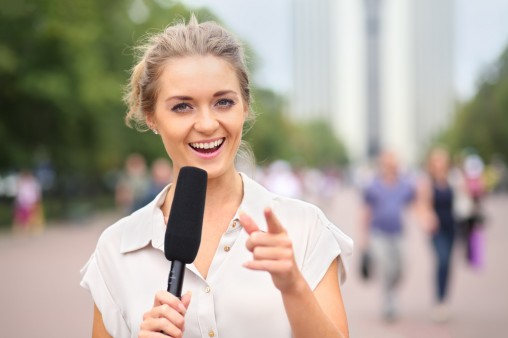 Information for Applicants
Who Are the NDF Writing Fellows?
They are original voices. They are students or recent graduates, poised for the next step in their career. NDF Writing Fellows are passionate about fostering a positive impact through their writing.They join the Novak Djokovic Foundation editorial team with a mission to influence and change their surroundings for the better.
The Program
During the four month program , NDF Writing  Fellows are fully immersed in all the segments of the editorial at the Novak Djokovic Foundation. They publish every week and  share their expertise and ideas and engage in developing engaging stories.
Skills Development
NDF Writing Fellows are looking to start off their writing careers and  set out on the journey towards the career with great professional impact. Novak Djokovic Foundation provides the experienced team of our Chief Editors to guide and mentor the Fellows into becoming professional writers. Every Writing Fellow is given an opportunity to pitch the ideas, engage in the NDF debates and get the peer feedback. The NDF Writing Fellows program is  designed to increase confidence of young writers and enhance their skills for a professional career in media, philanthropy and  journalism.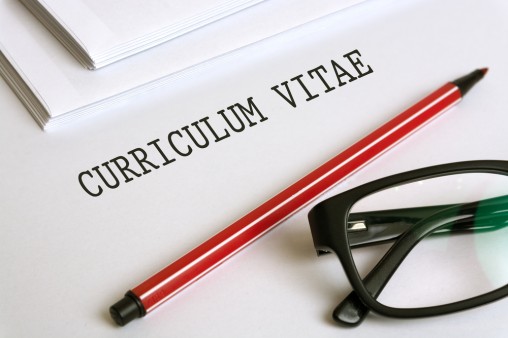 How to Apply?
Online application will not be considered completed unless it has:
a cover letter, résumé,
3 to 5 clips of your work
list of references with the choice of the section you would like to contribute to, including a 800/900 word feature discussing the topic of your choice
All applications should be sent to careers@novakdjokovicfoundation.org