Warren Buffett is making the deliberate stance to mobilize his time and resources towards shaping a more habitable world for future generations.
From the historical business shoguns John D. Rockefeller to Carnegie Mellon, the upper aristocratic spread carry an infamous reputation for seeking personal gains and rapacity. The bourgeoisie sometimes unfairly associate a person's net wealth with the degree of disregard they have for societal groups with lower tier status  Yet, to a large extent this perception can be skewed. The quintessential investing guru Warren Buffett, the most generous man in the world, is a living evidence of a man who grew up with a sliver of what most of us have but refused to let that barricade him from becoming one of the most recognized faces in both business and non-profit spaces. From a childhood defined by the economic austerity of the Great Depression, especially acute in the Midwestern state of Nebraska, Buffett arguably understands more than most about making ends meet.
Growing up during such a resource barren time, Warren Buffett has acquired a connoisseur's sense for finding an inherent value in almost any opportunity that comes his way. To avoid becoming economically disenfranchised, Buffet made it his mission as a schoolboy to begin accumulating a personal savings pool. He remarkably unraveled an innate talent or this as he successfully spearheaded his proprietary low end goods venture in grade school, which later evolved in secondary school as Buffet expanded his conglomerate to detailing automobiles for customers, entering the newspaper vending business, and selling more trinkets like golf balls. After turning 11, Buffet injected funds in his first stock and became a corporate shareholder while most adolescents have only had experience in managing their lunch money. After two decades, Buffet afforded himself a personal net asset collection of USD of $7 million as he executed a series of partnerships. These experiences act as a harrow to the type of man the esteemed Oracle of Omaha would become, not only as a financial practitioner but as a man who sees the value in societal advancements.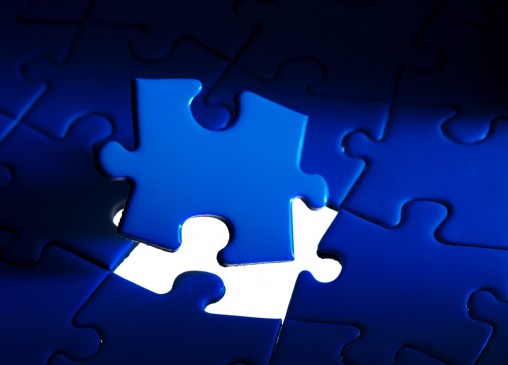 Bill Gates, Warren Buffett, and Mark Zuckerberg
Warren Buffett underpins how critical a capital investment in society is for the greater social well being when he observes:
If I wanted to, I could hire 10,000 people to do nothing but paint my picture every day for the rest of my life. And the GDP would go up. But the utility of the product would be zilch, and I would be keeping those 10,000 people from doing AIDS research, or teaching, or nursing.
Despite media channels lambasting the affluent for being inactive in public welfare causes, Buffet remained true to his covenant when the troika of Bill Gates, Warren Buffett, and Mark Zuckerberg formally agreed to a pact in 2010 to funnel over 50% of their net wealth as endowments to charitable ventures and activities. However, Buffet already afforded himself a head start when he committed to backing the Bill and Melinda Gates Foundation with 83% of his personal fortune. Averaging $2 billion per annum, his inflow provides the foundation with the capability to foster global development and comradery by tackling inordinate public health, education, and human rights crises across geographical and cultural boundaries. A venerable example of the foundation's work includes a $5 million grant to the International Justice Mission eight years ago to absolve gender abuse cases in the Philippines stemming from an increasing flux in human tracking. This operation involved fortifying enforcement and legal forces to fighting human traffickers both on the streets and in court. Without sizeable investments from Warren Buffett, thousands of world citizens would not be entitled to the benefits that they fortunately can receive due to intervention from organizations as the Gates Foundation.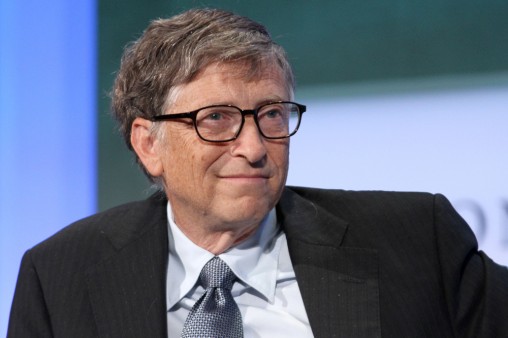 Not only does the money master practice global philanthropy through the traditional endowment providing process, but it also resolves to his gusto for the financial market to raise funds for charitable causes. One of the signature characteristics of Buffet is to regard virtually everything, including himself, as an asset. That is why on several occasions starting in 2007, Buffett auctioned off certificates to have dinner with Buffett himself that have almost all generated several million worth of funding for the nonprofit humanitarian organization Glide Foundation. This is the type of humorous yet effective tactic that continue to remind us of the ingenious mind of Warren Buffet as well as his ability to materially shape the world. While the top 1% might continue to be liable to dissent and allegations of inaction to socially beneficial causes, there is no doubt that those magnates with a keen eye for finding value in both material objects and in people like Warren Buffet are making the deliberate stance to mobilize their time and resources to shaping a more habitable world for future generations of society.