Did you know that September 26th is European Day of Languages? Read how you can celebrate the day, promote languages and have fun in the same time.
Nelson Mandela said:
If you talk to a man in a language he understands, that goes to his head. If you talk to him in his language, that goes to his heart.
On 26th of September the pupils in my school will be celebrating The European Day of Languages. Each class, from the two year olds in the nursery to the ten year olds at the top of the school, will have a chance to experience and learn a few words of a language which they do not have day to day experience with. They will also learn a little about that country. As a languages teacher I am really excited to celebrate this day with the children to promote languages, to introduce children to a new language and to celebrate the many languages which my bilingual or even trilingual pupils also speak at home.
Here are some ideas how to celebrate the day:
Build key landmarks using food items. My favourite is always trying to build the Eiffel Tower out of marshmallows and spaghetti!
Enjoy a meal eating traditional things from another European country and learn some of the vocabulary for setting the table. Most supermarkets have a world food section and there are numerous speciality shops in towns and cities.
Listen to songs in another language. This is such a fantastic way to be introduced to another language and will stick with children forever. Mama Lisa's World has a huge library of songs from around the world as well as mp3 files of native speakers singing.
Familiar stories in other languages are a fantastic way to introduce young children to a new language. Because they already know the story, they will feel that they understand much more of the language giving them confidence in it. Libraries usually have numerous foreign language books and some even have CD's too meaning that you don't have to try to struggle with the pronunciation!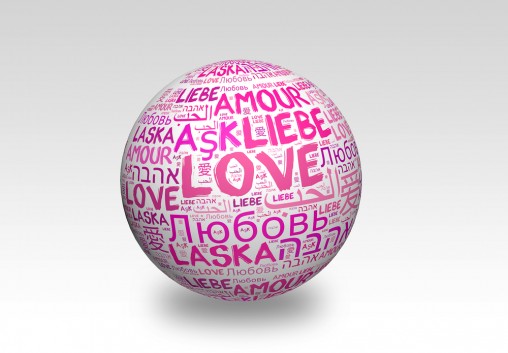 Find out what languages are spoken in your community. I bet there are more than you think. Go on a treasure hunt to see how many you can find.   Perhaps shop signs, foreign language magazines and newspapers in shops and restaurants might be good places to look.
Look at maps together and think about how long it might take you to get there.
Flags can be a great way to explore arts and crafts. How about making a collage of different flags or make bunting. See what other are doing.
What will you be doing to celebrate the European Day of Languages?