Become a part of NDF team of bloggers! Have Your Say!
We are expanding! Novak Djokovic Foundation blog  is expanding into a Media Platform and we would like to issue an OPEN CALL for authors/contributors to join us.
Ideal candidates:
talented authors with a genuine interest in education, philanthropy, NGOs, sports, health, nutrition, parenting tips etc.
have blogged, interned at a website or magazine and/or worked on a college publication.
Authors will work directly with the country/section editor to contribute daily news posts, features, and articles.  Writers will have an opportunity to produce at least three articles weekly and be featured on the media platform as contributors.  This is an ideal opportunity for those who are looking to get a byline and build a clips portfolio to pursue a career in journalism.
The ideal candidates should have strong voice,  proven writing skills, experience pitching stories, a wealth of ideas,  be absolutely fanatical about meeting deadlines  and be passionate about covering one of the following topics:
EDUCATION
Looking for strong writers to cover range of topics on education spanning from early childhood education to college level education to online learning and technology. If you are passionate about education and you can make complex issues appeal to a broad audience, we would like to hear from you.
INSPIRATIONAL STORIES
Tell us about the most inspirational thing you've read, heard, or seen this week. It can be an article that inspired you, a video that lit you up, or something meaningful that happened to you or to someone you know. We are looking for stories about people who make a difference in the world by organizing others around them to support meaningful causes. This doesn't need to be about people helping people, it can also be about people helping animals and similar.
PHILANTHROPY
Are you passionate about individuals who use innovation and philanthropy to create a better world? We are looking for writers who are able to write quickly and produce compelling original content.
NON PROFIT
We are looking for business majors with good writing skills to write sections on management of Non Profit Organizations and the Law school students and graduates with good writing skills to write about legal requirements of running an NGO. Ideal candidates should be able to write snap articles on legal and management aspects of How to set up and run an NGO? The articles must appeal to the broad public and should be written in an interesting and appealing manner. Please bear in mind that we are not offering legal opinions but only describing what leading an NGO pertains.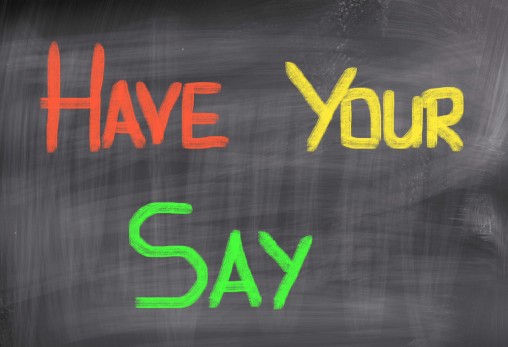 PARENTING TIPS
Moms and paps bloggers would be needed to jump in with their valuable knowledge and to share them with the NDF followers. This section will feature HOW TO and KNOW HOW of having a child. It should be written in conversational style and from the parent's perspective.
SPORTS
The ideal candidates are resourceful and energetic self-starters with   at least one year  of experience covering college   sports news, game stories, and or features.
HEALTH and NUTRITION
Responsibilities include researching the latest fitness, health, nutrition and diet news; pitching and writing items for our health, fitness and nutrition news pages; reporting and writing sidebars to articles; writing posts for our blog. Candidates should have an interest in health and fitness and/or a previous internship with editorial experience.
Online application will not be considered  completed unless it has:
a cover letter, résumé,
3 to 5 clips of your work
list of references with the choice of the section you would like to contribute  to, including a 600 to 1000 word feature discussing the topic  of your choice (from the sections above).
All applications should be sent to  careers@novakdjokovicfoundation.org
DISCLAIMER: All positions are voluntary  at the moment.