This TED talk by Molly Wright, one of the youngest people ever to present at this renowned conference, seeks to raise awareness around the critical importance of brain development in the early years of a child's life as well as the impact it has on their future. It highlights the tangible benefits of positive, reciprocal "serve and return" interactions on a child's lifelong learning, behavior, and well-being, with the objective of empowering and motivating parents, caregivers, and members of the community to engage more meaningfully and often with children.
Molly Wright, a second-grader from Queensland, Australia is an aspiring wildlife warrior, performer, and budding social activist. At the age of seven, she uses the most unusual "weapon" to change the world "" the game of …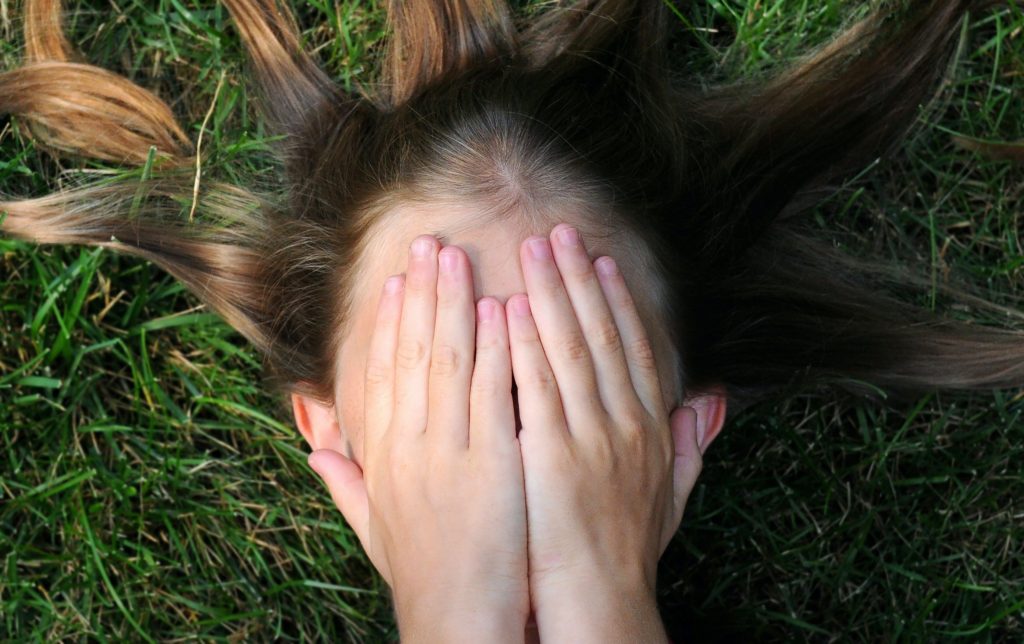 Molly and the leading scientists in the field of brain development advise parents and caregivers to serve and return. Like in tennis, but slightly modified: Molly dubs this a "grownup" phrase and prefers to translate it to "" connect, talk, and play with children! That's all they want! How often should you serve and return? The answer is simple: early and often. The human brain develops faster in our early years than at any other time in our lives, creating up to one million neural connections every second. In order to reach our full potential, says Molly, our healthy development depends on these top five things:
connecting,
talking,
playing,
a healthy home,
community.
"Copycat games build imagination and empathy. Naming games build vocabulary and attention. And games like peekabo "" yep, peekaboo "" actually build memory and trust."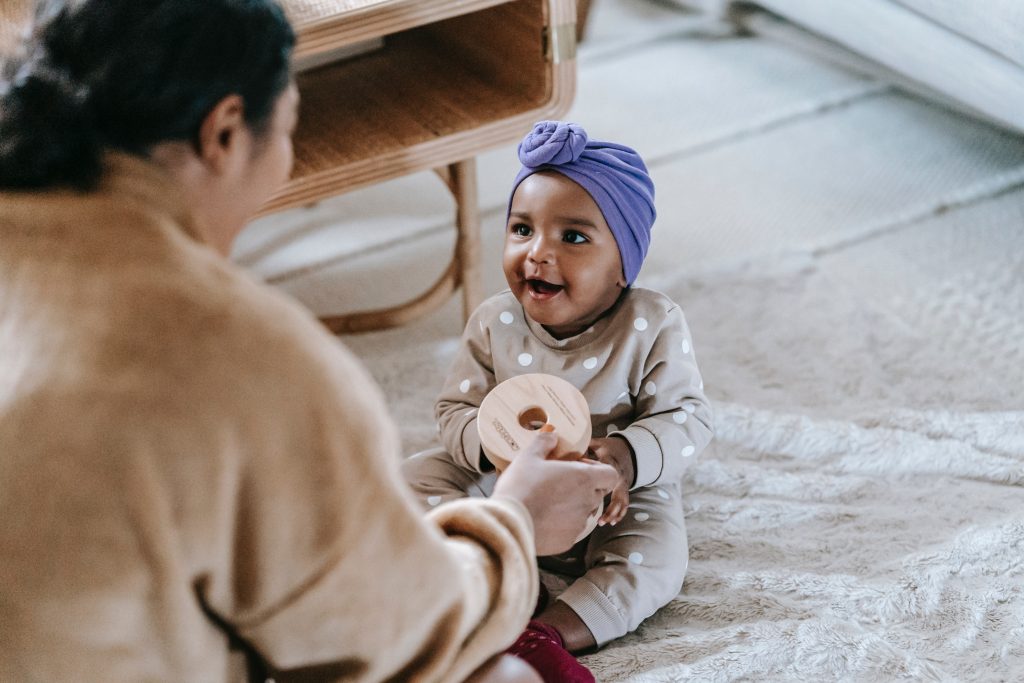 Molly urges parents to serve and return early and often because "it not only builds and strengthens our relationships and mental health, it actually teaches us some of the most important life skills, from making friends to taking the test, to getting a job, to one day maybe even starting a family of our own."
Every moment together is an opportunity to connect, talk and play. Imagine the difference we could make if everyone everywhere did this. To us, the children, it's so much more than just a game. It's our future.
The mission of the Novak Djokovic Foundation is to provide every child in Serbia with access to quality early childhood education. Through our programs and projects, we are reshaping today's system "" and, consequently "" the future of the entire society. Serve and return interaction is a part of our Support, NOT Perfection program that our Foundation is implementing with the aim to empower parents. Thank you for being with us on this mission and for seeing early years as an essential funding priority.