Find out when the IAHP lectures on the child brain development in Belgrade will take place and register to attend!
Dear Parents, friends, doctors, teachers, all who care about children,
It is with great pleasure that we announce that the Institutes for the Achievement of Human Potential under the auspices of the Novak Djokovic Foundation will present the first lectures on child brain development in Belgrade, Serbia on Sunday, February 22, 2015.
Douglas Doman, the vice director of The Institutes, and Spencer Doman, a staff member of The Institutes for The Achievement of Intellectual Excellence, will hold two lectures to all the interested parties:
One for the parents of well babies:  Fit Baby, Smart Baby, Your Baby!
and one for the parents of special needs children:  The Pathway to Wellness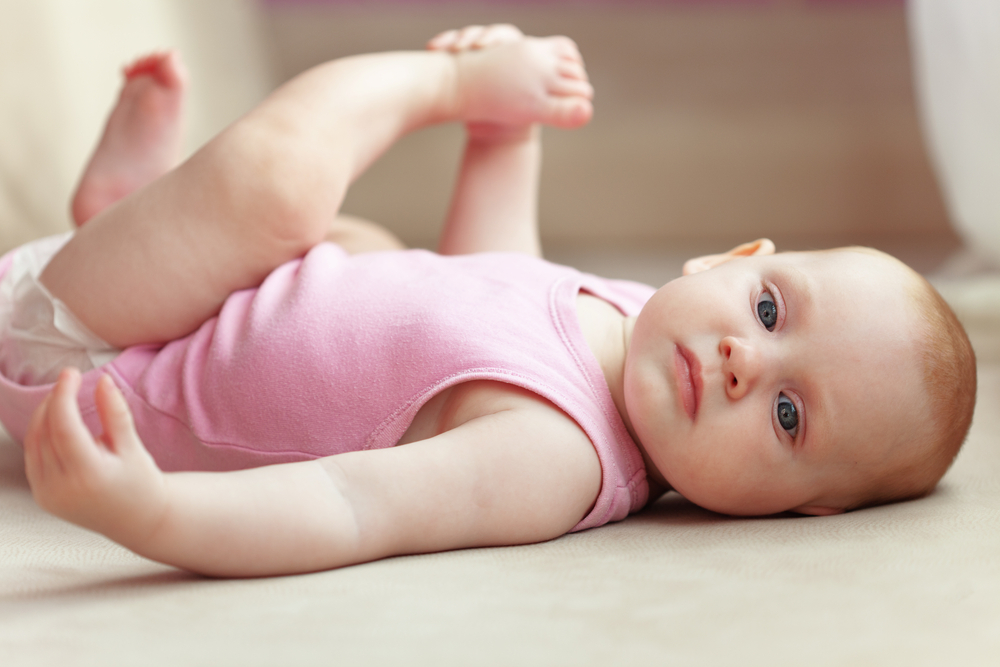 Parents will be able to learn about:
the brain growth and development,
the unique methods of treatment developed at the Institutes,
receive practical information which you can immediately take home and apply to your children
and  have an opportunity to ask Douglas questions during a Q&A session.
This is a wonderful opportunity for parents to learn firsthand about the development approach practiced by the Institutes, so that you can decide for yourself on how appropriate it is for your child.
IAHP Lectures in Belgrade:
Fit Baby, Smart Baby, Your Baby!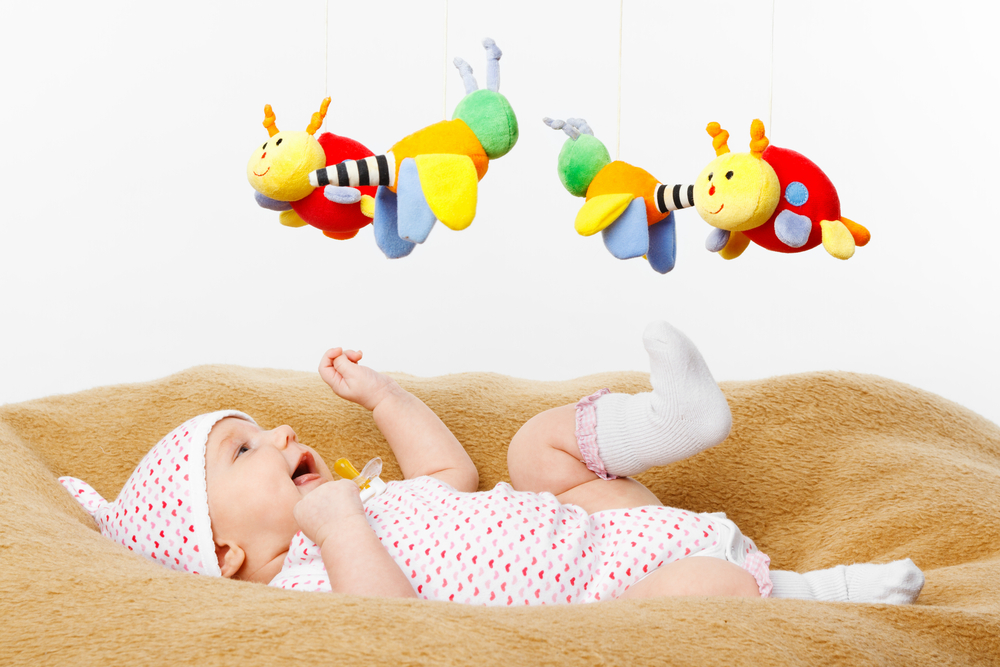 How to be a better parent: The importance of early intellectual stimulation  and physical opportunity
10:00 -12:05  Lecture
12:00 – 12:30 Questions & Answers
Finish at 12:30
The Pathway to Wellness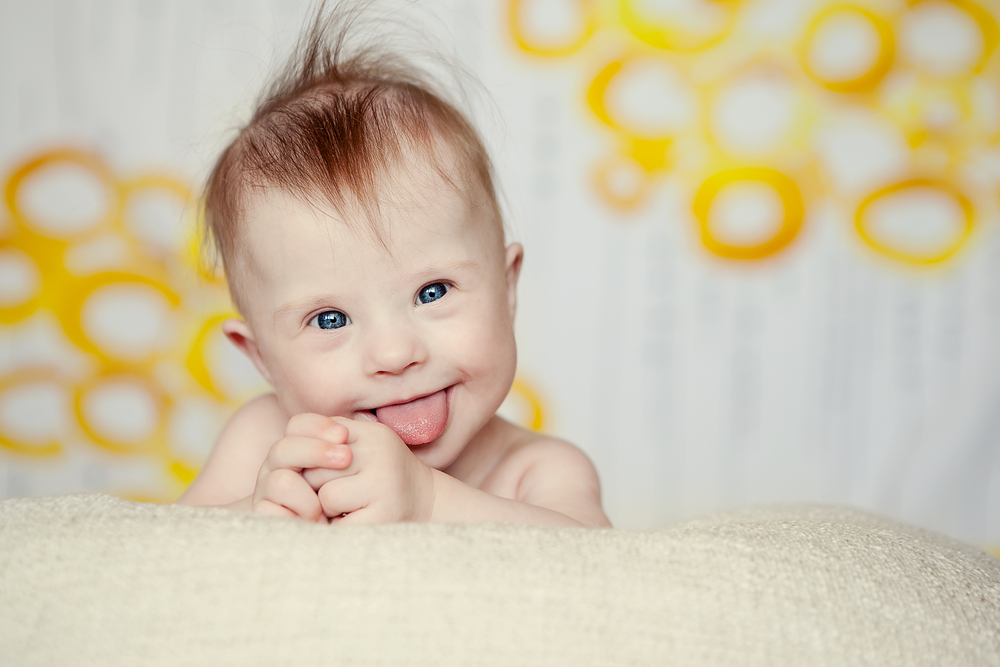 How To Help Your Special Needs Child or Your Mentally Retarded, Mentally Deficient, Cerebral Palsied, Epileptic, Autistic, Athetoid, Hyperactive, Attention Deficit Disordered, Developmentally Delayed, Down's Syndrome Child.
15:00 – 16:50 Lecture
16:50 – 18:30  Questions & Answers
Finish at 18:30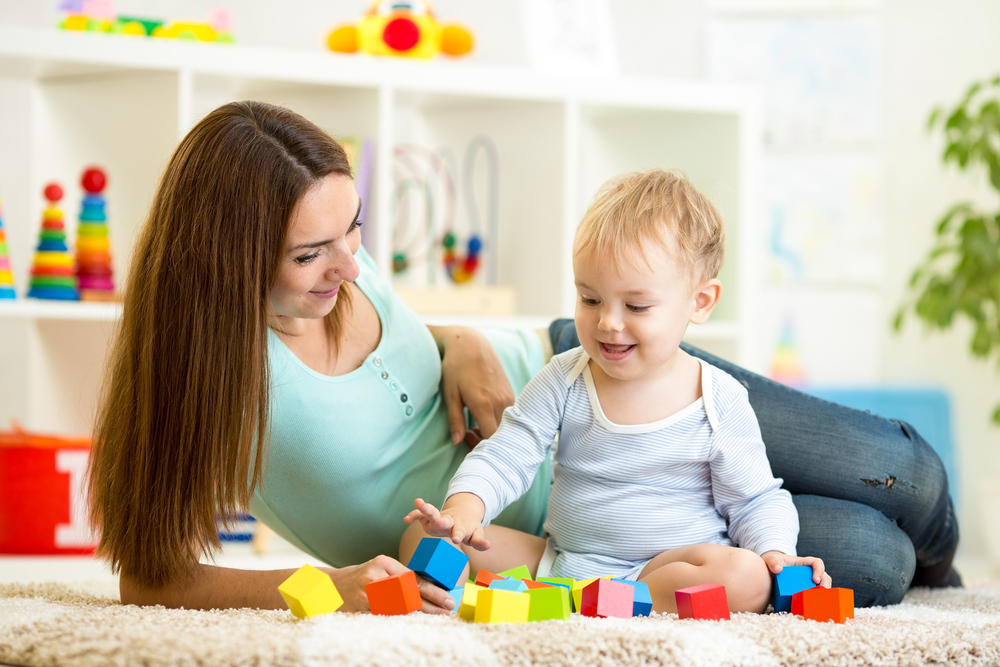 Both IAHP lectures will  take place  at:  Crowne Plaza Hotel, Vladimira Popovića street, no. 10, 11 000 Belgrade, Serbia Lectures  will be conducted in English with  the  simultaneous Serbian translation available. Admission is  free UPON REGISTRATION.
You can click button below  to register:

Please note that these are lectures and not practical courses, so please leave your children at home. Also, have in mind that the places are limited and that  you should register promptly should you wish to attend. We wish you success in developing and raising your children!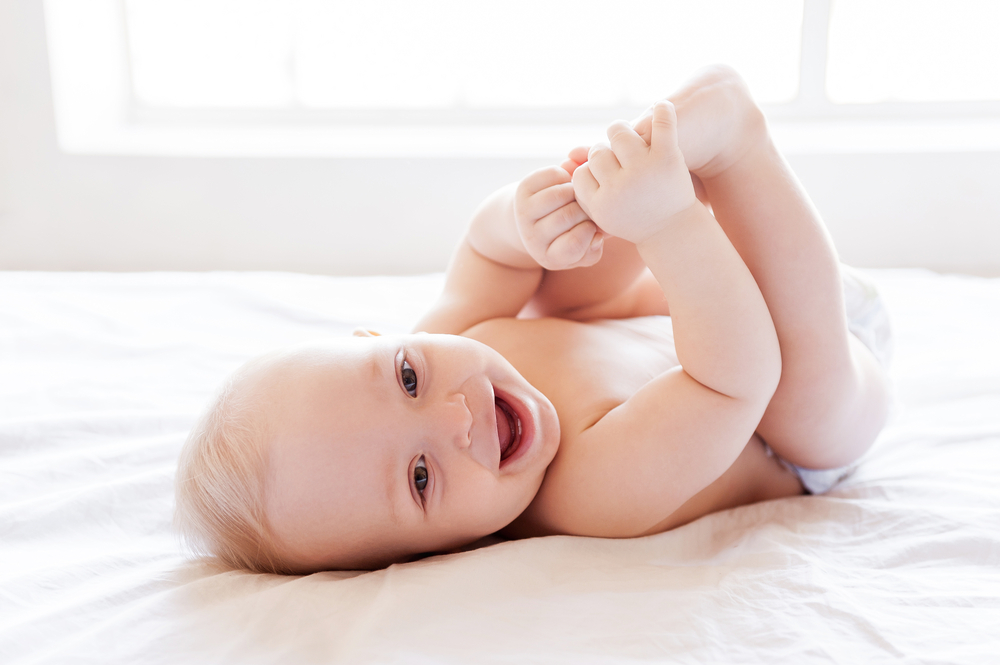 [divider]
About the IAHP's  methods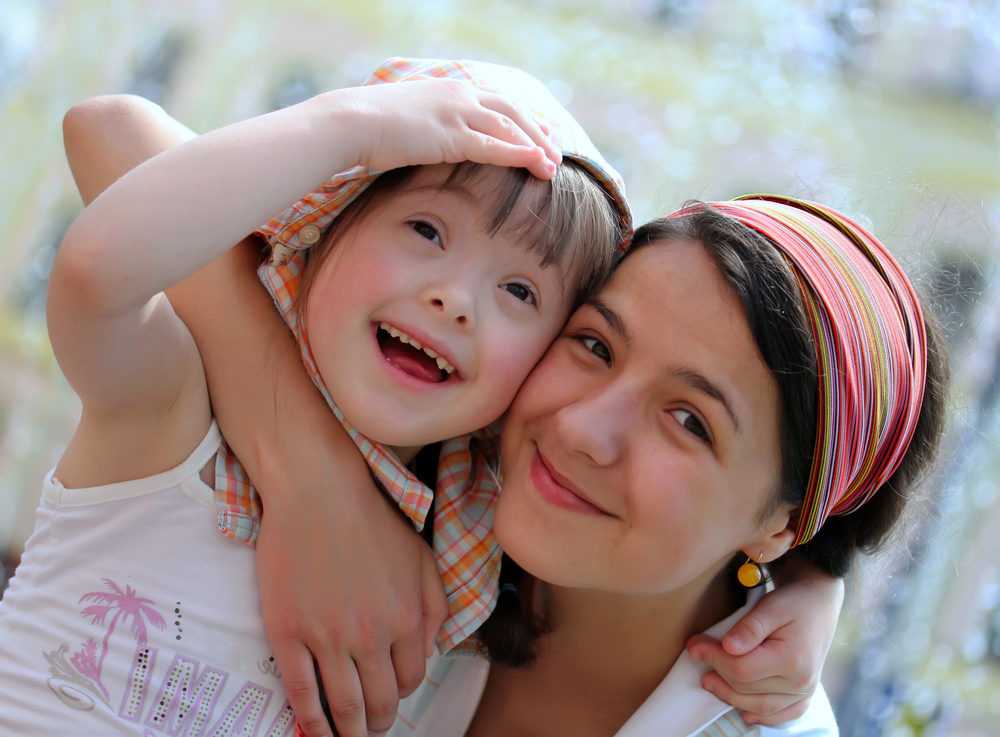 The methods pioneered and developed by Glenn Doman and the staff at the Institutes have been used successfully for over 50 years to treat brain-injured children. These methods have proven effective in:
stopping or significantly reducing seizure activity;
developing vision and hearing in neurosensory blind and deaf children;
enabling previously immobile children to crawl, walk and run;
teaching to read supposedly mentally retarded children;
teaching to communicate children who cannot speak and who do not show signs of intellectual development;
and achieving remarkable intellectual progress in autistic and Down's syndrome children.
The Institutes' approach is to teach parents the methods of brain development and design an intensive treatment program, so that parents can implement the program for their hurt children at home. For well children, the methods at the Institutes are aimed at  teaching the child:
reading,
math,
and languages from as early as the first year of life,
as well as promoting active motor and sensory development.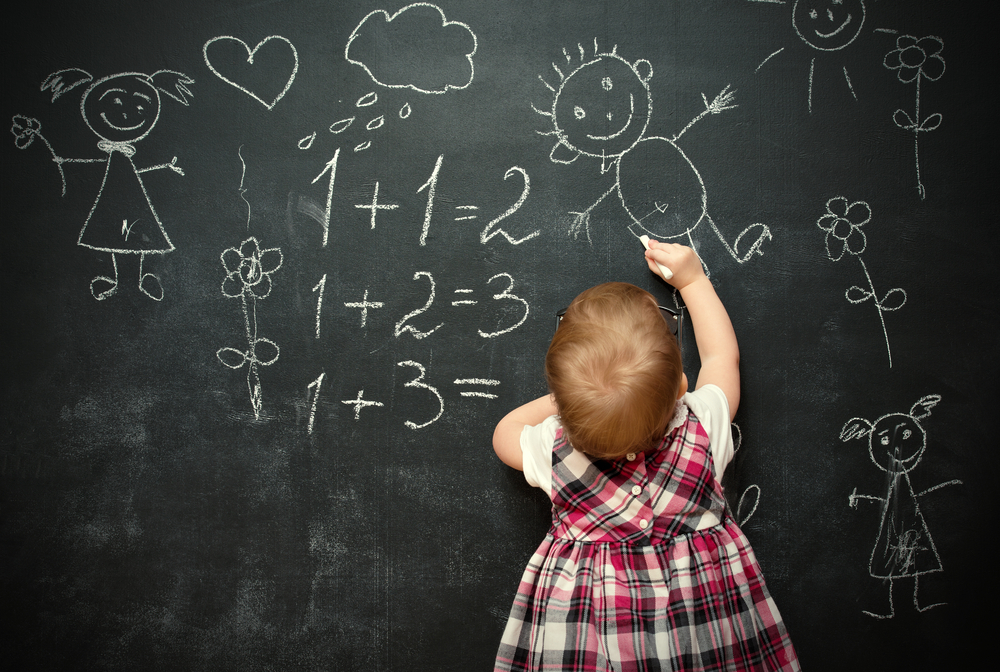 [divider]
About the Institutes for the Achievement of Human Potential
The Institutes for the Achievement of Human Potential were founded by Glenn Doman in 1955 and since then, the Institutes have treated more than 20,000 brain-injured children from over 120 countries around the world.
International headquarters of the Institutes are located in Philadelphia, USA. Branches and offices of the Institutes are located in Italy, Spain, Japan and Mexico Douglas Doman is the vice director of The Institutes for the Achievement of Human Potential.
As president of The Institutes in Europe, he is responsible for The Institutes operations and families throughout Europe. The Institutes are internationally known for their pioneering work in child brain development. The objective of The Institutes is to help all children achieve intellectual, physical, and social excellence.
When the Institutes began more than a half-century ago, it was thought that very young children were not able to learn much. Many thought at that time that intelligence was genetically determined and essentially unchangeable. Glenn Doman and his early team questioned this notion. They proposed that the brain had enormous potential and that this potential was not being fully realized. They wanted to give children a chance to be whatever they wanted to be and to be the very best they could achieve.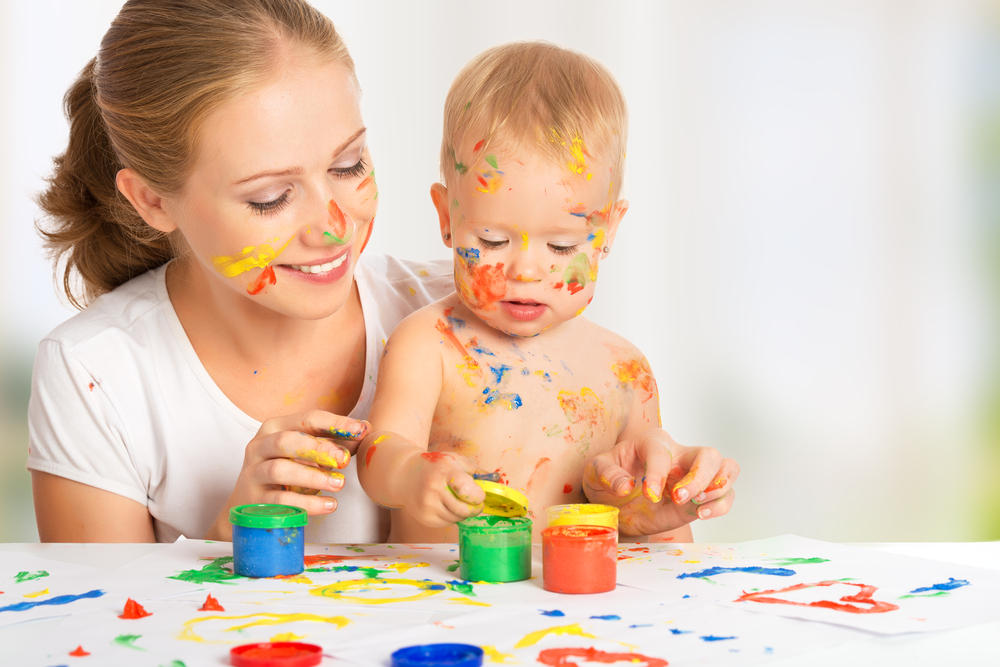 Over the many years that the Institutes have had the privilege of teaching parents, they have discovered that children really can learn absolutely anything that can be taught in a loving and happy way.