Today we celebrate World Environment Day (WED)!
It is important day for encouraging worldwide awareness and action for the environment. Over the years this day has become a broad, global platform for public outreach and the 'people's day' for doing something positive for the environment.
 UN Secretary General,  Ban Ki-moon:
Planet Earth is our shared island, let us join forces to protect it.
The idea is to galvanize individual actions into a collective power that will generate an exponential positive impact on our planet.
Don't forget, even if you think that your actions don't count, you are wrong.  EVERY ACTION COUNTS.
[tweet_quote]Your choices, no matter how insignificant they seem, still have a great impact on the global climate change.[/tweet_quote] Imagine what happens when all our  individual actions and choices get  multiplied by a global chorus?  We can either create a good lasting change and protect our "shared island" or we can doom it.
[tweet_quote]Natural disasters that befall us are only reminders of what  happens when a man forgets he is one with the nature.[/tweet_quote]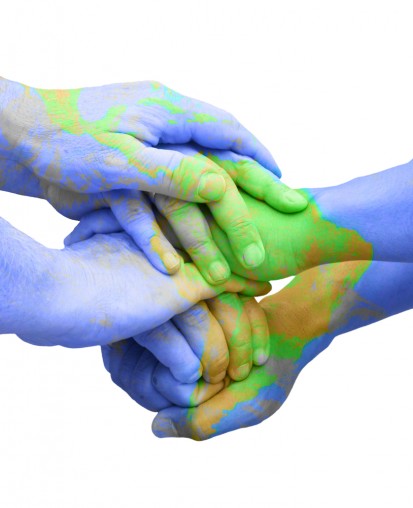 Here are some suggestions on what you can do to join the global  initiative and protect the environment:
EDUCATE:
You can teach your youngest that we are one with the nature. We face the same challenges and should be connected and united by our common goal of creating sustainable and prosperous life for all on this planet.
Remind everyone around you that when we lose the awareness of how important is to preserve our environment, nature sends us reminders that cost us more than we can bear (let us not forget the Balkan floods of 2014)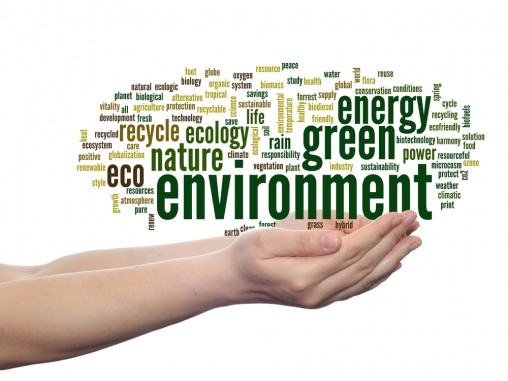 ORGANIZE:
clean up campaigns in your neighbourhoud
food waste reduction initiatives
walk-to-work days
plastic bans
art exhibits, concerts, dance recitals  honoring the nature
tree-planting drives
recycling drives,
and lastly, something all of us can, do – SOCIAL MEDIA CAMPAIGNS: we can always spread messages of good doings of others. Show the world  positive examples from your own society. Spread  the #goodnews!
WED video on importance of preserving environment:
NDF video on #SerbiaFloods