The Penguin Project was created by Dr Andrew Morgan, developmental pediatrician from USA, with the idea to give children with special needs an opportunity to participate in the performing arts and engage in social activities.
Normal is a town in the center of Illinois, where I have been living for six months now.  As I heard, the city is placed among top 10 of the happiest small places in America. Not so sure about all the things, but I can tell you that the college here is simply great, and that I enjoy my time here as an exchange student from Serbia. There are so many interesting and important things I've learnt in the program I attend, so I want to share some of them with you.
One of the aims of the program is not only to enable the students to acquire academic knowledge and experiences in the specific field of study, but also to learn more about American culture. Among many available subjects related to it, this semester I have chosen the one called "Children seen through the eyes of the world". Class discussions made me realize how young people in America understand the problems children worldwide face with every day. It's interesting to hear their experiences and try to see the things in the American way.
We learn many things there, but as I grew up with my younger brother Luka, who can't see and talk, I am mostly interested in topics that became part of my everyday life such as  education of children with special needs, and the possibilities for their inclusion in society. Therefore, when our professor told us we were going to Peoria to watch The Penguin Project production musical I was very happy. I couldn't wait to see wonderful young artists (children with special needs) on the stage.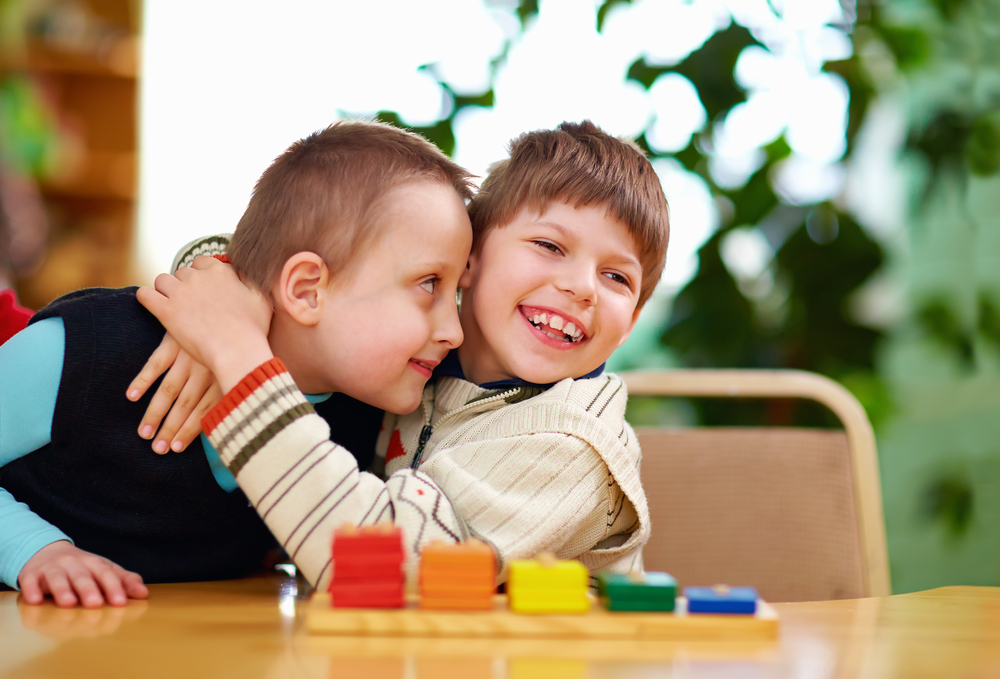 What is The Penguin Project?
The Penguin Project was created by Dr. Andrew Morgan, developmental pediatrician and the former Head of the Division of Child Development at the University of Illinois in Peoria. His idea was to give children with special needs an opportunity to participate in the performing arts and engage in social activities. Once a year, a group of children in The Penguin Project get to the stage to perform a modified version of a well-known Broadway musical. This production is unique, however, because all of the roles are filled by children with developmental disabilities.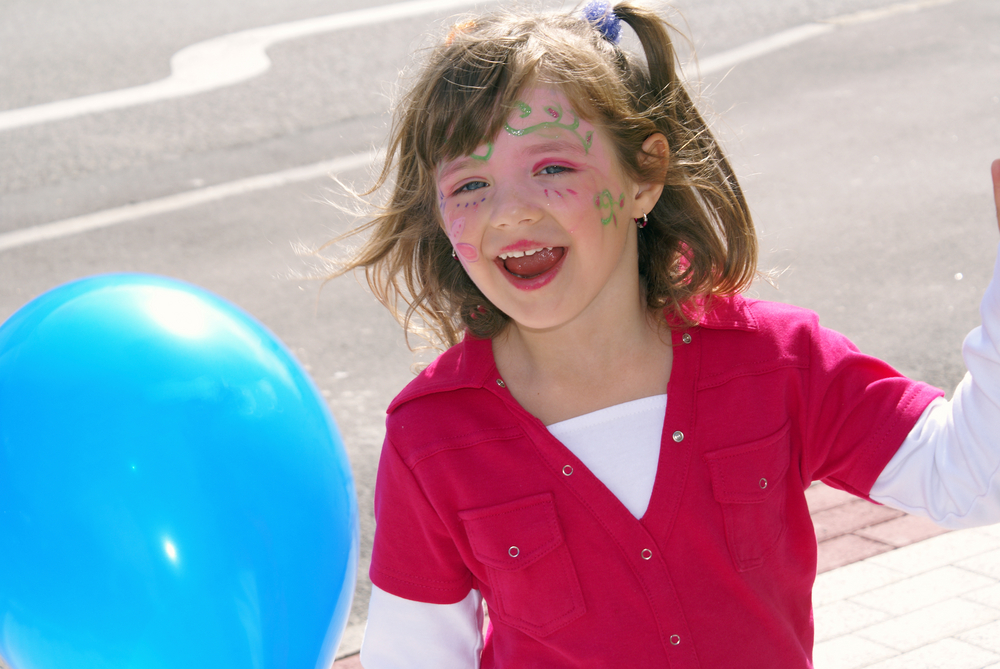 The Origin of the Name "Penguin Project"
The origin of the name "Penguin Project" comes from the unique characteristics of penguins. They are extremely playful and curious, and work well together. More importantly, they have a "disability" that distinguishes them from other birds – they can't fly. Instead, penguins waddle and toboggan on their bellies over the snow, and are excellent swimmers in the water. They are adapted to the challenges of their environment, and do not allow their unique difference to interfere with their lives. Similarly, the Penguin Project has been designed for children with special needs to provide them an opportunity to display their creative talents, but also to enhance their social interaction, communication skills, assertiveness, and self-esteem.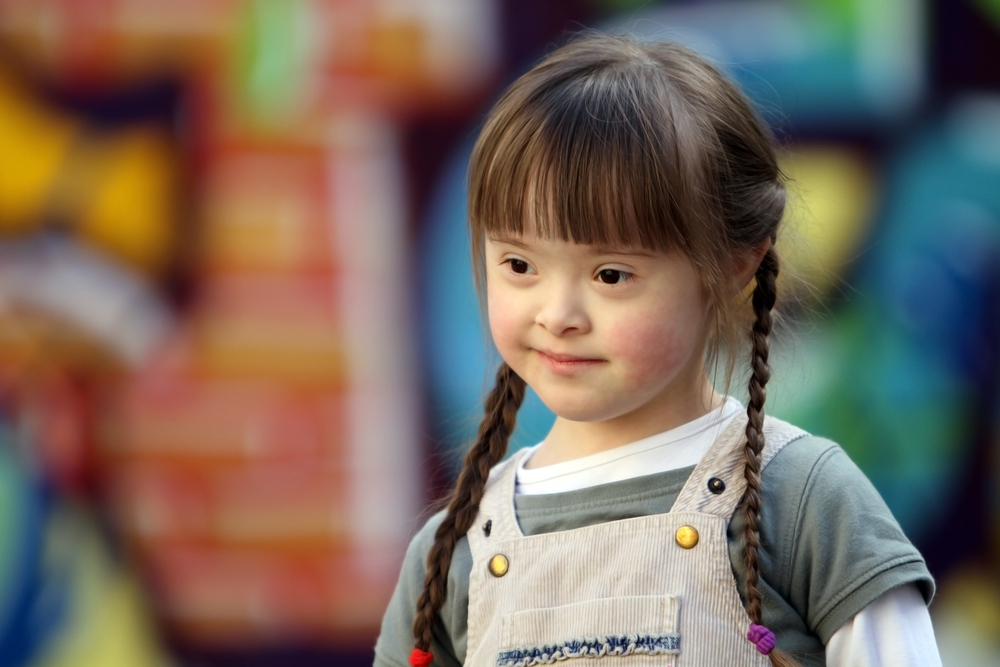 The Penguin Project uses a "peer mentor" system, linking each young artist with an age level peer who does not have a disability. The peer-mentors have volunteered to work side-by-side with their partners, assisting them throughout the entire four-month rehearsal process and on the stage. The mentors are responsible for teaching all of the lines, songs, and blockings to their partners. They are on-stage during the production, costumed to match or compliment their partners. They participate in the group production numbers, but are trained to remain "in the background" and provide direct assistance to their partner only if needed. In this way, children with special needs gain valuable experience, by showing their talents and creativity on the stage and making new friends. On the other hand, their mentors learn that their peers with special challenges are just kids, no different from themselves.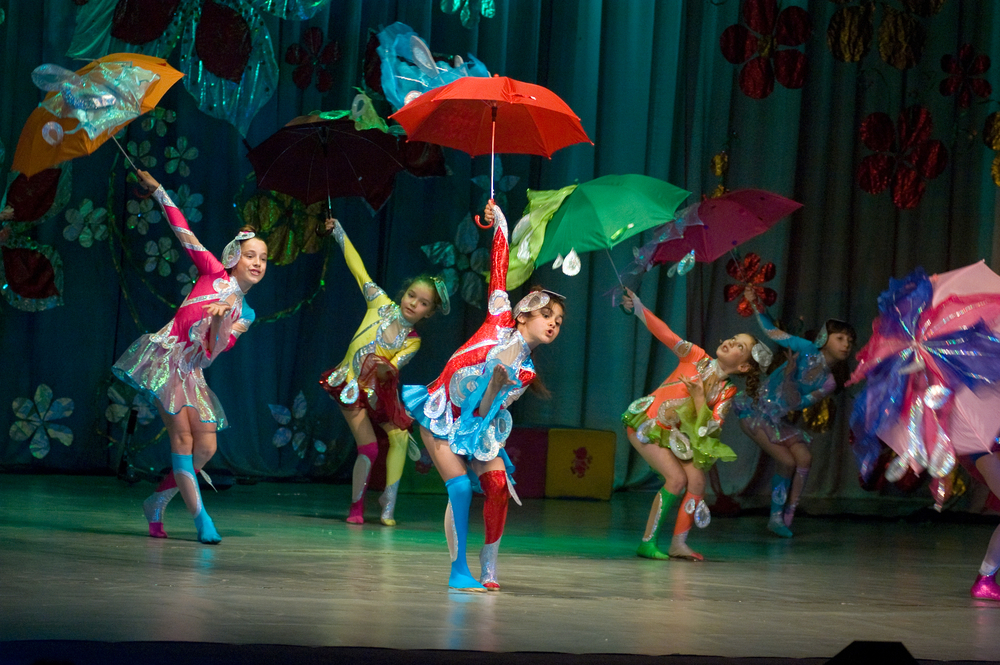 Theatre and the stage provide  children with an opportunity to explore and express their creativity. However, this environment helps them socialize, make new friends, and gain self-confidence. Given that kids with special needs often lack opportunities to participate in recreational and extracurricular activities, and thus can be rarely seen among the audience at concerts, in the theatre and similar places, programs such as The Penguin Project are more than important and needed regarding these children.
I was very pleased to see the Penguin Project production of "Seussical, Jr." This delightful musical version of the stories and characters from the books of Dr. Seuss, is one of the Broadway's long running musicals. It was absolutely breathtaking to see with how much enthusiasm the children with autism, Down syndrome, cerebral palsy and other developmental disabilities were singing, acting and dancing on the stage dressed in unusually colorful costumes. Their performance was inspirational and emotional. It was the result of their hard work after months of rehearsing that required a lot of patience, effort and willingness to persevere.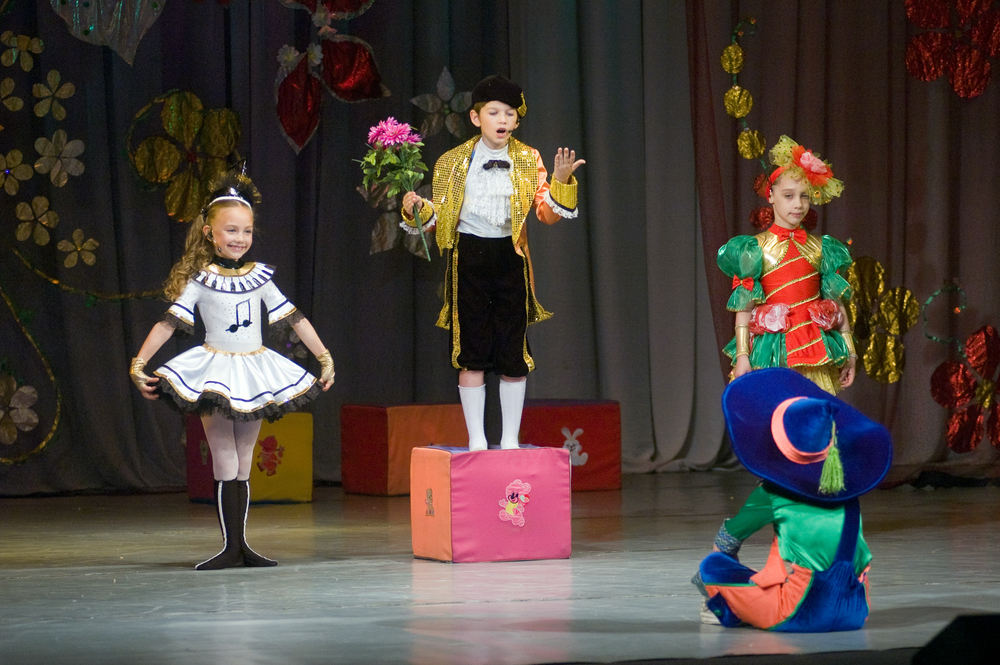 However, what surprised me most was a great number of people who came during the last day of the musical to support these brave young artists. There were many children in the audience who enjoyed the show. Moreover, it helped them become aware of talents and potentials of their peers with special needs. It also taught them not to point a finger or stare at kids who look or behave differently. Instead, they would respect them and admire their courage to step on the stage and perform their act in front of a large audience. As I watched the musical it crossed my mind that in my country children with special needs lacked the opportunity to experience something similar. I felt a little bit sad, thinking about my brother Luka's friends, a few years older than him, who enjoyed listening to music, going to the theatre and watching plays or singing. If only they could have showed their talents on the stage in the theatres in Belgrade. For these kids it would be like making their dreams come true.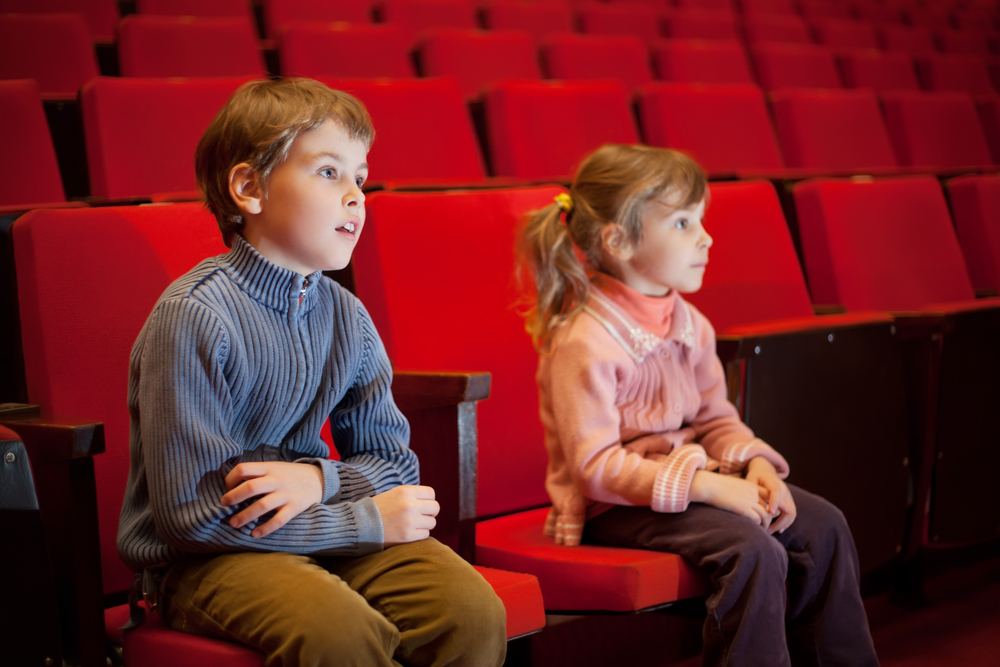 Watching how the "penguins" acted in the musical and performed their lines while showing high level of dedication and passion, I wanted to share with you the story about these brave and very talented kids from central Illinois. The Penguin Project is an excellent example how we can encourage children and young people with special needs to explore, and to express themselves in a creative way.
Providing them with the opportunity to engage in community activities and feel they are equal parts of the society is very important for their social-emotional development. In addition, it helps us get to know them better, and represents a sort of fight against discrimination. It's amazing what children and young people with special needs can do when given the opportunity and our support. I hope that children and youth with disabilities in Serbia will soon get the opportunity to explore their talents and show them on the stage in front of a  large audience.
[divider]
Are there any programs for children with special needs similar to the Penguin Project in your town?
For more information on the Penguin Project, visit: http://penguinproject.org/