Holding the office of mayor of New York from 2001 with a longevity of three terms, Bloomberg took a swift action to migrate public resources in a time defying oath to strengthen education and public health standards.
Whether you take a respite in the Big Apple to exult in the New York Philharmonic or religiously profuse Yankee customs with the socially apt purchase of staple cheese fries at the World Series, the metropolitan draws people from all walks of life into one of the most vibrant urban sprawls. However, behind such a gilded exterior hide decade-old tales of decaying project zones and city school dropouts experimenting with alternate avenues to make ends meet.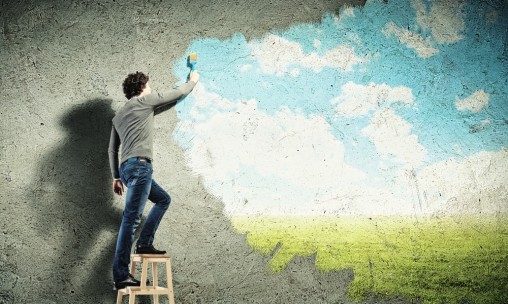 Transforming unruly burrows beckons the discipline of a robust political powerhouse, one that emits a rooted stance to seek more promising social provisions. Reflecting back on the premier decade of the nascent twenty-first century, corporate magnate Michael Bloomberg did not deliberate to sedate social division within an ethnical, racial, and gender-based municipal sundry. Holding the office of mayor of New York from 2001 with a longevity of three terms, Bloomberg took swift action to migrate public resources in a time defying oath to strengthen education and public health standards. By siphoning local funds to bolster teachers' incomes as well as advocating for legislative measures to empower adolescent women with more supple access to contraception health services, Bloomberg demonstrates himself as prefect transcending the ceremonial stigma that is often associated with political titles to contrive real civil gains.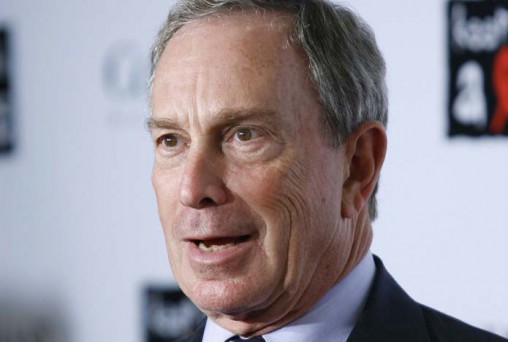 Unsurprisingly, Bloomberg refuses to subordinate his capability to tackle global strife to the void of retirement. Since joining the Eagle Scouts during his youth, Bloomberg pledged himself to be a hands on agent of improving people's lives rather than taking the back seat to societal discretion, sometimes unjust, about how different classes of people should coexist. Years of orchestrating large scale initiatives from catalyzing roles as founder and CEO of Bloomberg L.P. and governing head of the five boroughs ebb any doubt that he would falter on the global philanthropic stage. The recent reception of an inordinate $500 million largesse into a multi-layered elegant panacea enshrining environmental, health access, education, art awareness and government-led endeavors.
On the environmental foray for instance, Bloomberg Philanthropies has espoused a critical headway into rejuvenating the damage caused by climate changes and maritime abuse. As leader of a U.N. envoy appointed by U.N. Secretary-General Ban Ki-Moon to catalyze cooperation on reducing our carbon footprint burdening both people and the ecosystem, Bloomberg has chauffeured a bilateral covenant between the U.S. and China, which together exhaust 40% of carbon emissions, to expedite emission reducing stipulations and development of renewable energy sources. With the same spirit, the charity committed itself through $100 million worth of financial artillery to paralyze lax international fishing policies and regressive carbon emission practices in the U.S. Considering the pernicious consequences on biodiversity and the seafood diet of over 1 billion people from fish capturing strategies that lay to waste millions of pounds of vibrant sea life and other sources of food, Bloomberg Philanthropies collaborates with industrial and local fisheries in Brazil, Chile, and the Philippines to refurbish government governance of fish catching standards. Unequivocal redress of debilitating global conditions that have a direct impact on human living circumstances that we might take for granted reinforce Bloomberg's commitment to using his tangible assets, leadership prowess, and charisma to make better the lives of different groups of people.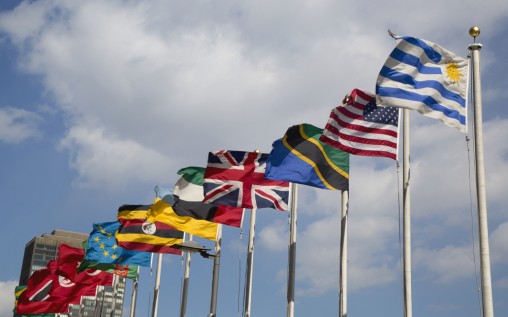 Michael Bloomberg, an Apostle to "Many of America's and New York's sons and daughters are around the world fighting for the freedom that the Statue of Liberty stands for", takes care to monopolize on the resources, rights, and opportunities conferred to him not as a leading commercial and political mind, but under the basic privileges guaranteed to all able people to set out on a mission to extend the same access to quality care to those around the world shrouded by class based, geographical, or political barriers. Through the outreach of Bloomberg Philanthropies, Bloomberg has not only convinced us of the social power of responsible governance, but how he has been a practitioner of this value long before he amassed a global wealth of over $30 billion, dating back to his inauguration as an Eagles Scout.