Šabac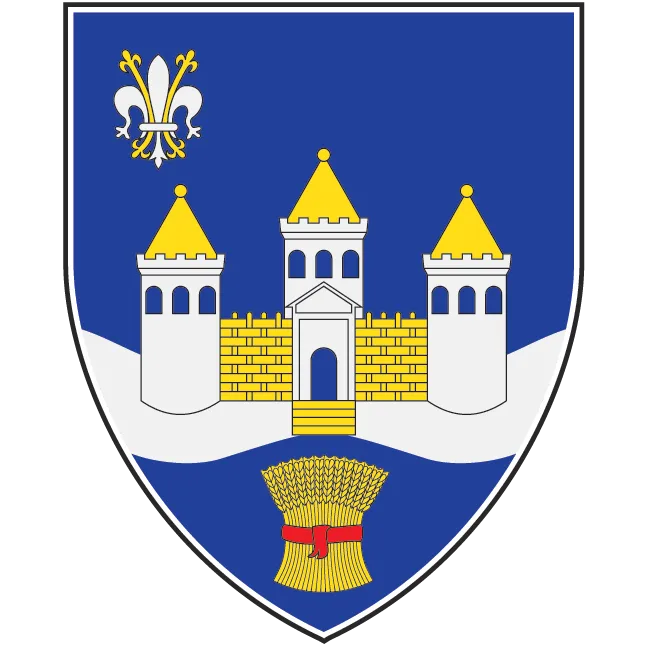 44.768663,19.6449706
PRESCHOOL PLACES OPENED
300
In Sabac, we opened 2 preschools, held 2 SNP workshops for parents, organized NY presents for children in foster care.
Our Foundation recognized the importance of investing in this area because a lot of children didn't have access to preschool education. What especially caught our atention is the village of Macvan Prnjavor that never had its own preschool. Among the 4,000 people living in Macvan Prnjavor, there were many parents with children aged 3 to 6 who didn't have an opportunity to attend any early education program. That's why we decided to open our 43rd preschool right there!
We invested EUR 260.000 in the reconstruction of an Old Health Centre building, changed all installations, and turned it into a modern facility with a space of 700 square meters. Along with the equipping of the preschool with all necessary books, toys, furniture, we also built two playgrounds. Now, every year, 150 children from the village of Macvan Prnjavor and nearby villages, can attend quality early education.
As a part of the opening of the preschool, we established one working group as our 12th "School of Life" and provided proffessional training for teachers and the rest of the staff. Our 43rd preschool is also a meeting place for parents and caregivers that participate in our "Support, not perfection" program.
Additionaly, we devoted several donations to town Sabac. In 2015, our team reconstructed the chemistry and physics lab for students that was ruined by great floods that hit Serbia, and in 2017 we delivered presents to 150 foster children as a part of our traditional New Year initiative.
SCHOOL BUILDS
SCHOOL LIFE
parent SUPPORT
TEACHER SUPPORT
emergency funding
donations
Every kid is one caring adult away from being a success story.