As we eagerly anticipate the beginning of the new cycle of the "Support, NOT perfection" program, with the help of our partners, Generali Osiguranje Serbia  and  The Human Safety Net, we are sharing with you yet another heartfelt story. All stories are in their original form, written with a pure heart and tons of love.
September 25, 2016. The day that changed everything: Our Iris saw the light of day. Full of hope, expectations, anxiety… we embarked on an adventure that was new to all of us – parenthood. From the first day, Iris became the center of our world, the center of our lives. Time flew by unbelievably quickly, and there came the time for mom to start a new job, and for Iris to go to kindergarten. After only a few months, Mom changed her job again, Iris was going to kindergarten, and I first traveled to Novi Sad every day for work, and then to Belgrade.
The biggest change in our lives, other than our child, was when Mom started working in shifts. Fortunately, I started working in Kovacica shortly after that. Ahead of us was a great challenge, to balance all obligations regarding work, the house, an additional business we did as a family, and of course, the child. Due to the lifestyle dictated by the 21st century, we had less and less time for what was the most important to us – Iris. Because of that, and because of all other obligations, there was stress, tension, dissatisfaction… We believed that we were good parents, but it felt like something was missing.
And then something was discovered by my other half when she asked me if I saw the announcement for the "Support, NOT Perfection" workshop on the website of our child's kindergarten.   The plan was for both of us to attend the seminar, but because of her job, that was impossible, so the decision was easy – Daddy will go!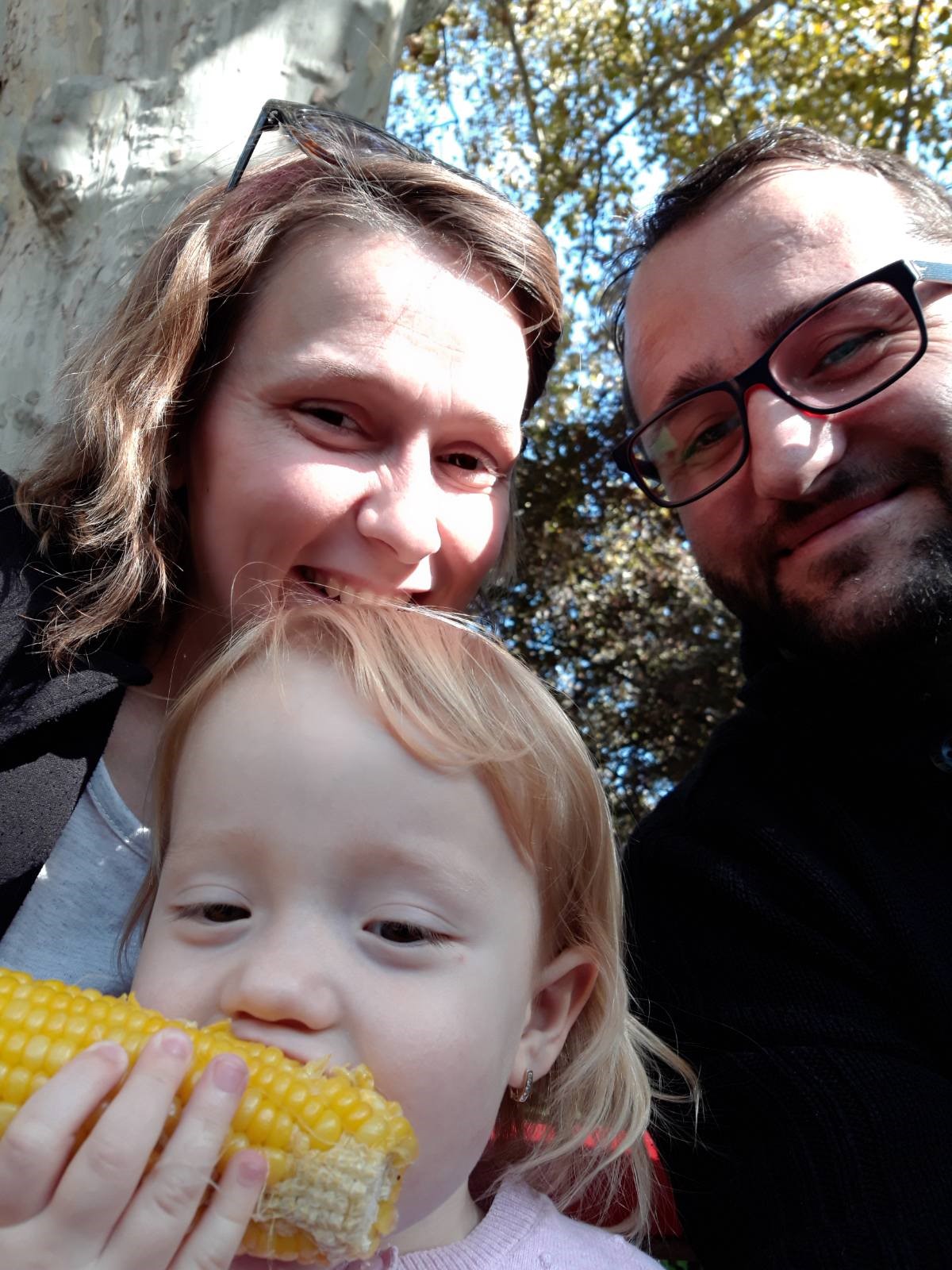 In the beginning, I had a strange feeling, because I was the only dad in the group, along with moms and couples. It was even stranger to talk about something so intimate as parenting, with strangers I didn't know.
I admit I overcame that feeling very quickly! It was an unbelievable feeling to come to workshops, I couldn't wait for the next one, the group was great, and the facilitator was the best. The topic of the seminars was very familiar to all of us and often painful. We would go through topics that interest all parents, received guidance, and advice from other participants. Mom could hardly wait for me to come home, tell her everything, to do homework together. We bonded better and stronger, learned a lot together, and applied a lot in practice.
The program has a healing property on the parents' psyche because you learn that we are all troubled by the same problems and that there are no perfect parents, and that should not be our goal either.
The main objective should be to be good people, to be a better person in the evening than the one who woke up that morning.
The Novak Djokovic Foundation gave my family and me the opportunity to do just that!