Join us on a journey through some amazing open air theater spaces across Europe, where you can check out everything from children's theater to stand up, opera and cabaret.
Summertime and the living is easy, especially if you're a fan of outdoor theater experiences. I certainly am (I grew up doing summer stock in a partially outdoor theater in the Michigan woods) and so I was very excited to check out the schedule for London's Open Air Theatre in Regent's Park. Last year I had seen "The Sound of Music" (my all-time favorite musical) and "To Kill a Mockingbird" with "House" television series star Robert Sean Leonard as Atticus""both of which were fantastic productions.
The theater in Regent's Park (a lovely green sport in the northern central part of the British capital) is fantastic for several reasons: not only do they put on some great quality productions and they have a few wonderful spots for dining al fresco before the performances, but it is also a great chance to experience how truly raw theater can be. Not only do you have the usual jitters and issues like remembering your lines or making sure all the props are ready and in the right spot, but there is also the concern that a bird might fly into the set, the rain may come down in Biblical proportions or that emergency vehicles will fly by with their sirens blasting, right in the middle of the most pivotal part of a soliloquy.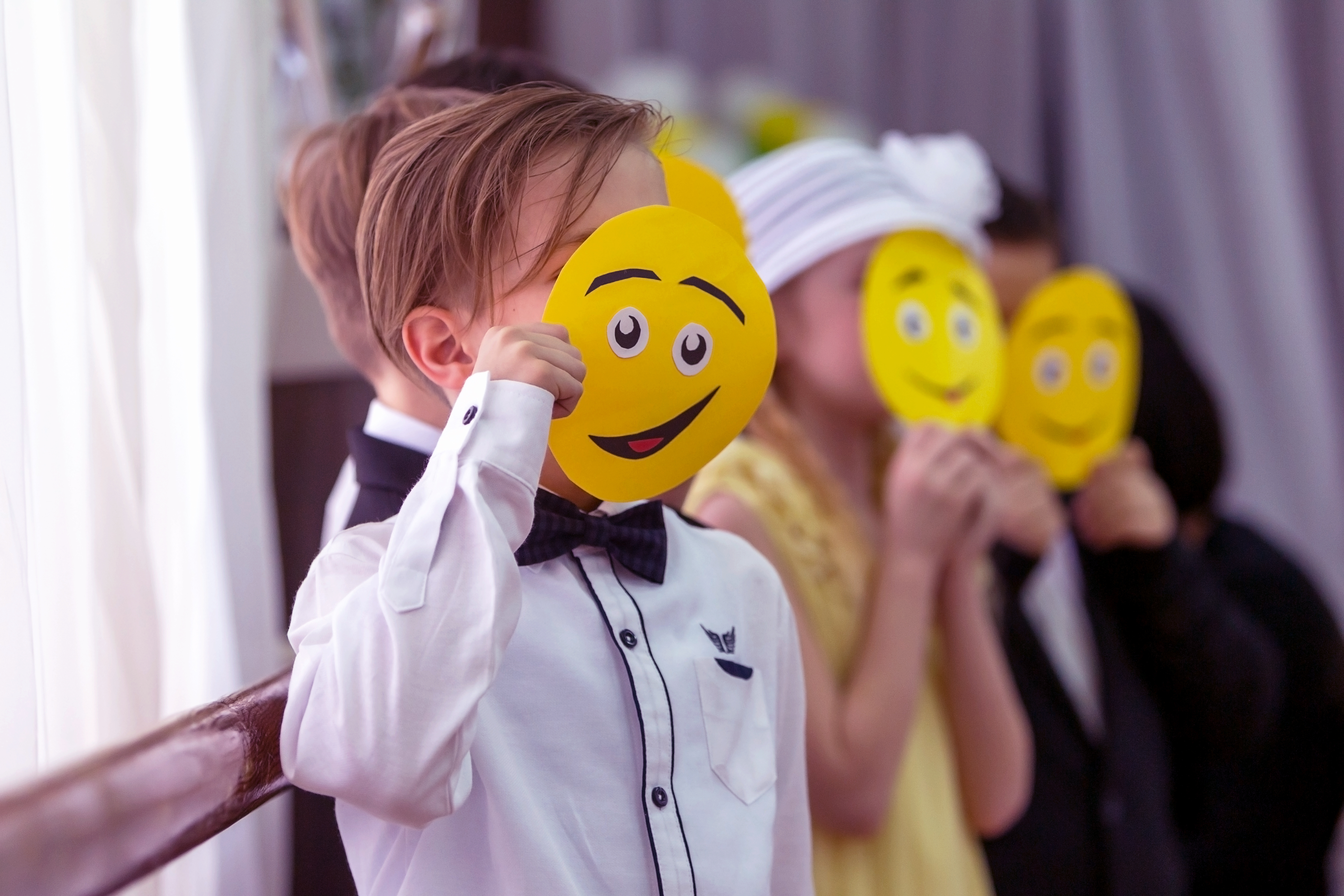 Open Air Theaters across Europe
There are some amazing open air theater spaces across Europe, where you can check out everything from children's theater to stand up, opera and cabaret. The locations are oftentimes stunning or unique, which adds to the drama onstage. That is certainly true for the Cesky Krumlov, with its revolving outdoor auditorium on the grounds of the Bellaria Summer Palace in the Czech Republic. This summer there are productions including Alexandre Dumas' "The Three Musketeers," Carlo Goldoni's "The Servant of Two Masters" and the ballet "Carmen." It brings new meaning to "theater in the round" as all can have a view of the action as the platform they are sitting on rotates through the show's action.
If you are heading to Dubrovnik this summer, try to get a ticket for a performance at Fort Lovrijenac during the city's Summer Festival. It is one of the world's most dramatic spots to see a performance, as it juts out into the Adriatic atop a rocky outcrop, just outside the city walls.
If your travels take you to the Netherlands this summer, head to Amsterdam's Vondelpark Open Air Theater, which each summer presents a four-month program (from May until August) of events including cabaret, dance and children's theater. They also offer a performance program for kids, where budding young thespians can spend one week working with a theater teacher and director who help them create a theatrical piece. Meanwhile, Paris's Theatre de Verdure du Jardin Shakespeare (The Green Garden of Shakespeare) isn't a bricks and mortar outdoor venue; instead the audience sit in chairs on the sloping grass while the action takes place on the "stage," which is a raised pathway.
As the Parisian theater can attest, outdoor theater is not only something that is contained in a theatrical space; street theater is one of the older forms of performing and in the summer, it comes alive in many shapes and forms across Europe. The Edinburgh Fringe (August 1-25), uses all of the Scottish capital's spaces; from the doorways of the city's Gothic buildings, to bus stops, parks, airport and everything in between , with actors using the physical boundaries of the city as a backdrop. In Interlaken, Switzerland Friedrich Schiller's "William Tell" has been performed with the village as a backdrop for over 100 years. They estimate that over two million people have seen the show that features over 160 actors and live cows, goats and horses. Break a leg!