What's the first thing that comes to your mind when you think about towns and cities you visited? We would like to share with you what Vlasotince means for us.  
This small town in southern Serbia is not just famous for its rich cultural and historical heritage and long tradition of wine-growing but also the unspoiled natural beauty of its surroundings. Vlasina Lake and nearby mountains make the scenery truly stunning. If you asked us about Vlasotince a year ago, we would probably tell you about these things.
However, today Vlasotince is much more for us – it's a symbol of hope, the new beginning and our teamwork that encourage the children to still dream big.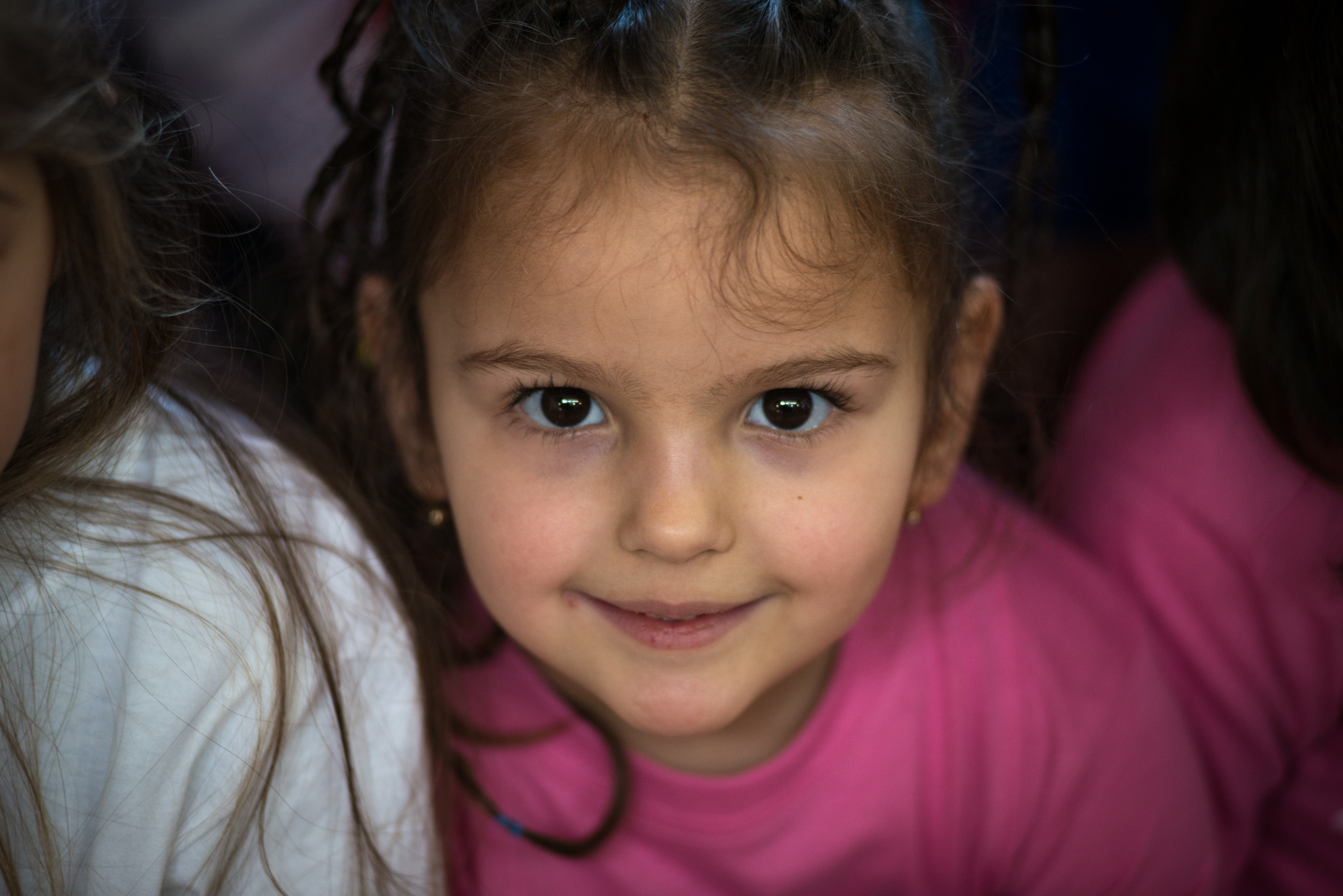 How it all started?
A year ago, during our annual Call for New Projects, we received an application for project funding related to the reconstruction of preschool in this town. Our team came to visit the location. Poor conditions for children to spend quality time in kindergarten were more than evident. On windy and snowy weather the lack of proper insulation made the classrooms where they used to play often terribly cold.
Marko, Ana, Milica and Dunja were the first preschoolers we met that day, perhaps because they were so full of words, open and friendly. When asked what reminded them of winter the most, we expected them to say something between snowball fights and snowman making. To our amazement, it was quite the opposite.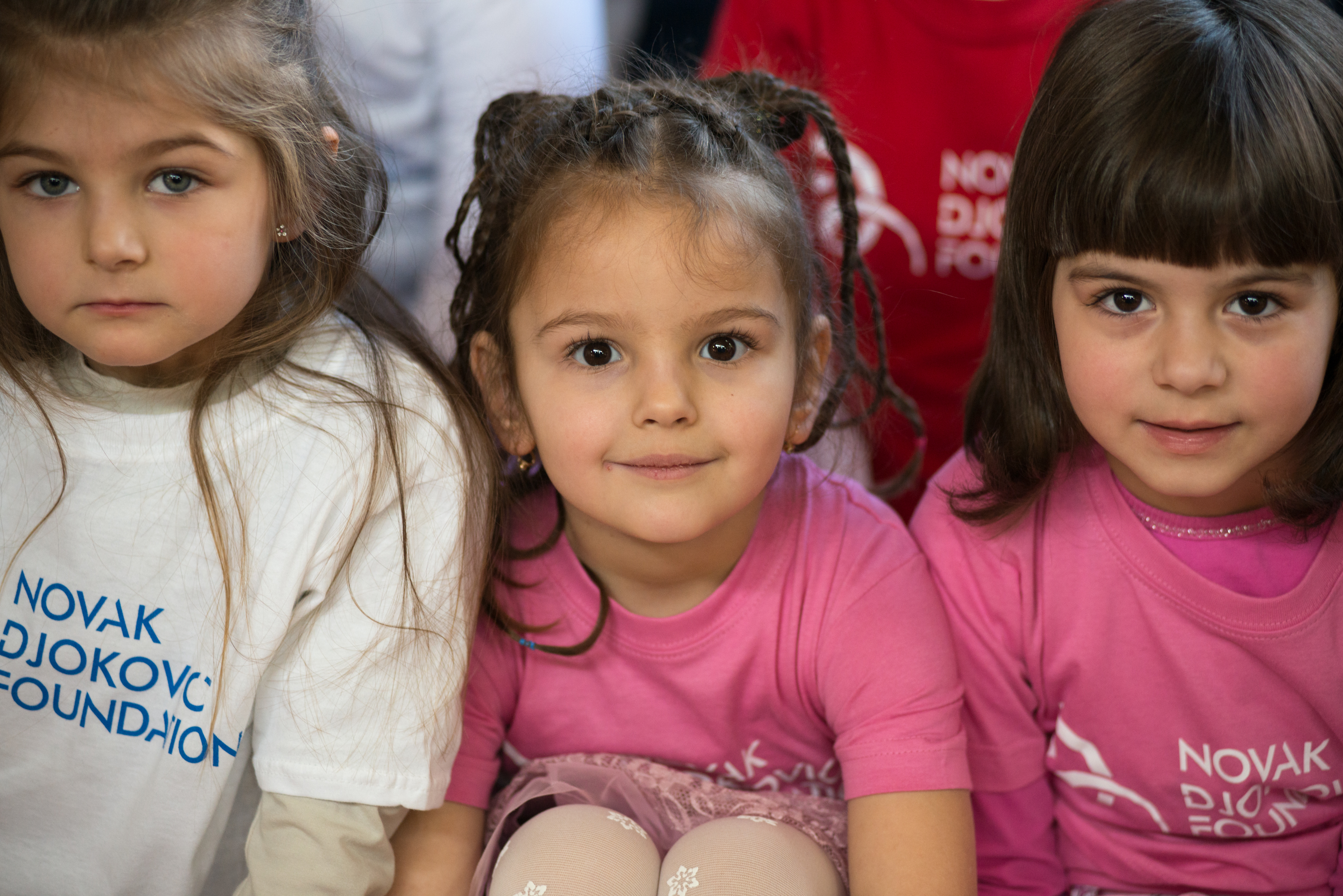 They told us they weren't so fond of winter; that temperature outside and inside the kindergarten was almost equal, or at least it seemed so to them. More so, they were instructed by their teachers every morning to keep their winter jackets and woolen caps on so they can keep warm, and that wasn't fun.
"How can you play inside with the jacket and cap on? It's not easy!", they tell us. And we believe them!
In these early years, playing and learning through play are all the kids should focus on. Not the bad isolation in their preschool and the winter slowly seeping in. The cold should be the last thing on their mind.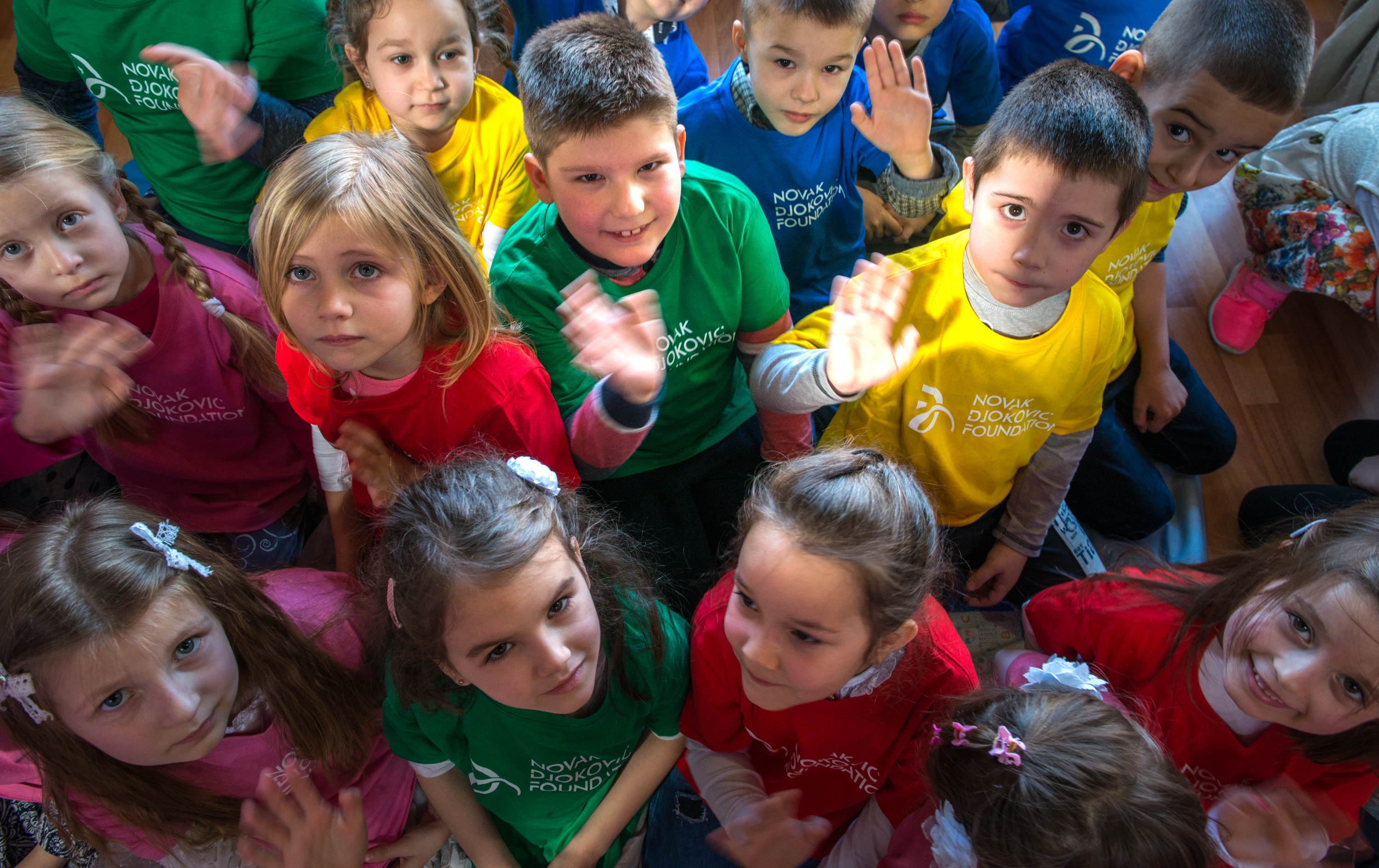 The same day, we returned to Belgrade determined to help these wonderful children welcome their next winter in the warm classrooms. We knew that when we do this, their teachers would only have to pay attention to their education and development, and not constantly worry how to keep the children from getting sick.
Today, a few months later, we enter the same kindergarten and we are proud knowing we have successfully achieved our goal.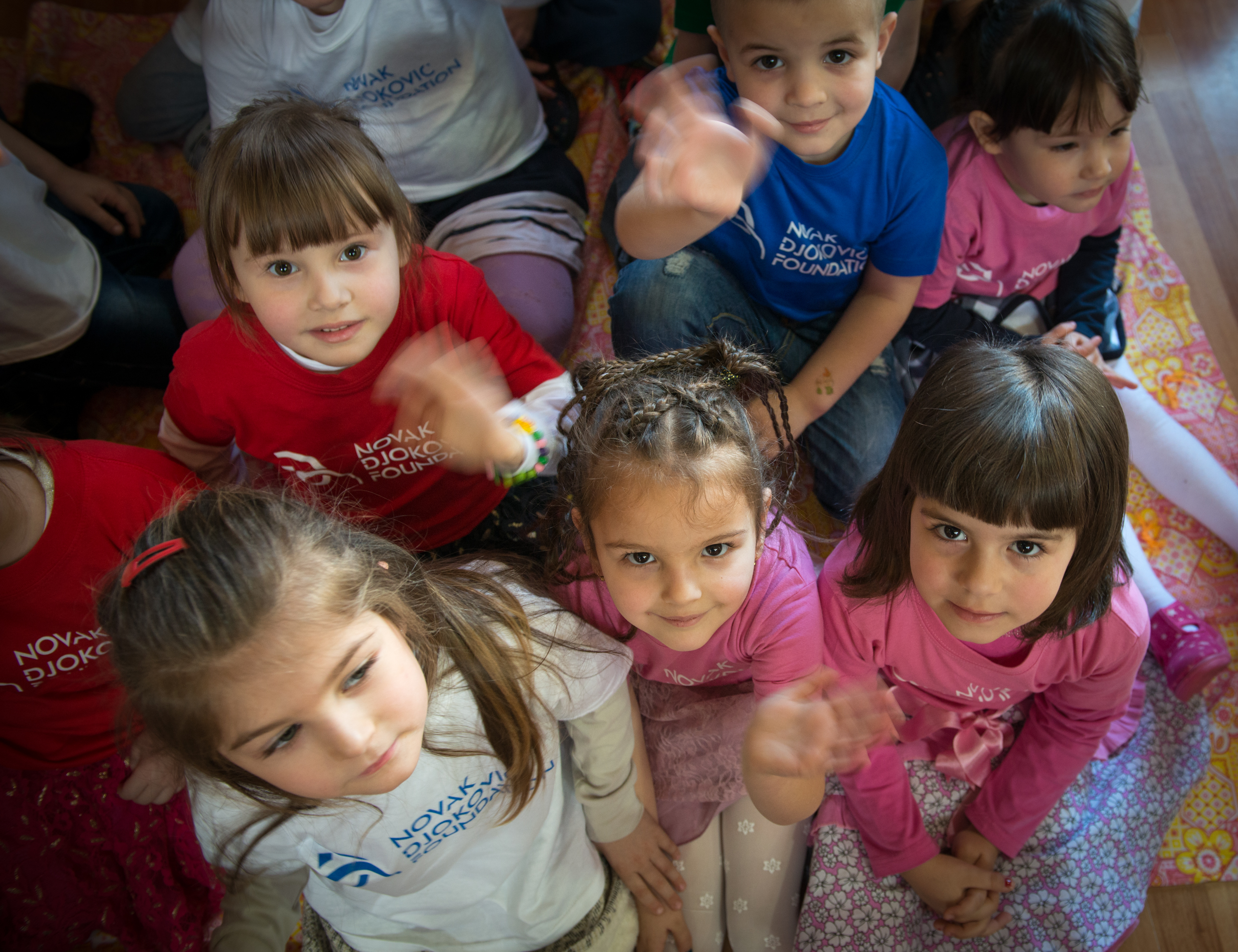 Marko, Ana, Milica and Dunja are once again the first to welcome us. We hug and greet each other like old friends. They enthusiastically show us the classrooms, fully refurbished and refreshed. After a quick remark that "it's now pleasantly warm inside", they rush into the next room to join the game their teacher has just started. Playing can't wait. And it's all that matters.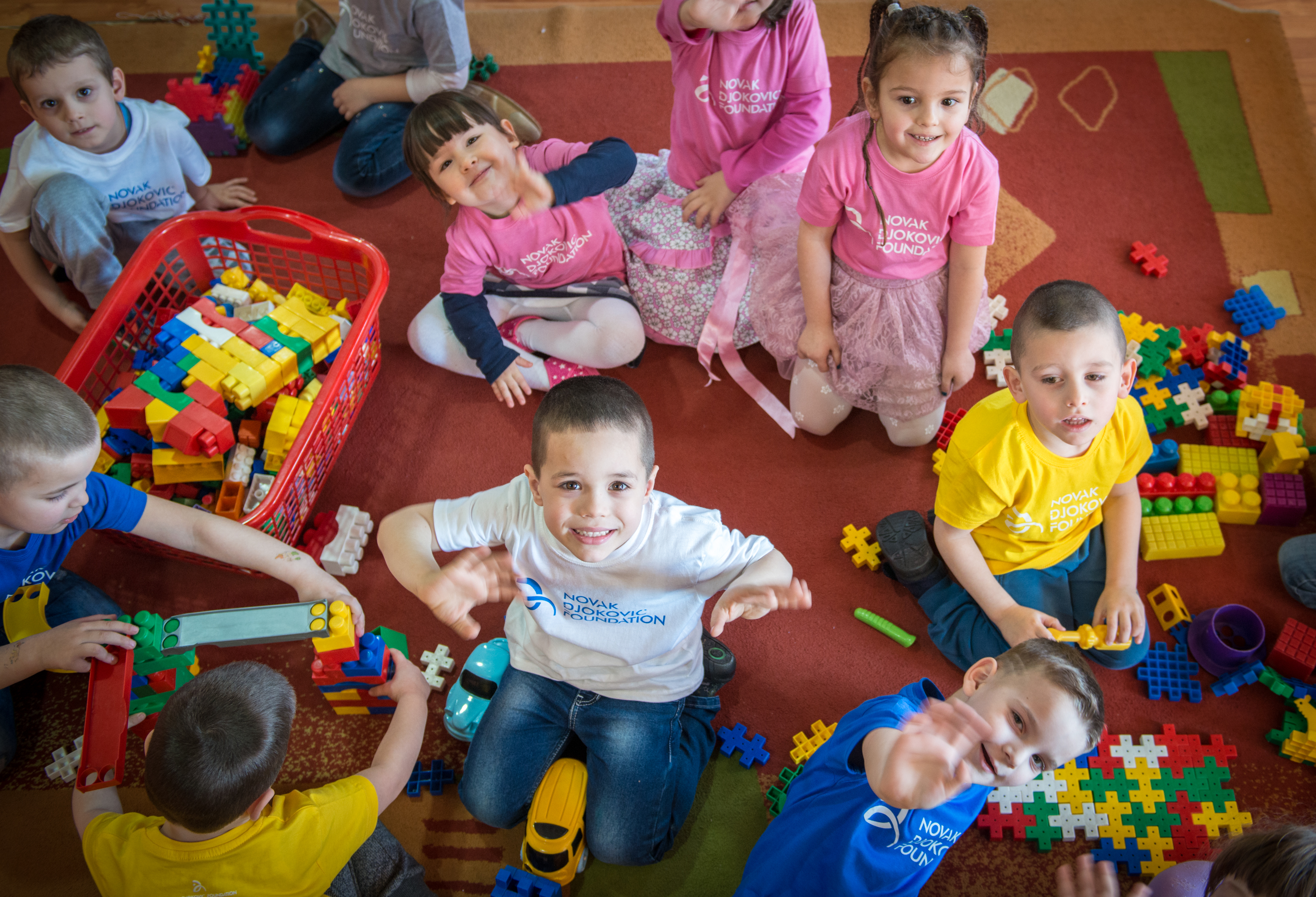 Marko, Ana, Milica and Dunja are not just the names of children we helped. Their smiles, joy and excitement prove that if we work together, we can make great things happen. However, there are so many kids out there, facing the same or even worse learning and playing conditions in their kindergartens.
You can help us change that.  Donate today and make a difference.  All children deserve to have a good start in life and happy and carefree childhood,  right?