It's estimated that more than 690 million people around the globe live in extreme poverty. A lack of direct access to basic healthcare, underdeveloped infrastructure and abnormal levels of social injustice that often prevent many children from acquiring an education are just some of the misfortunes that characterize many people's daily struggles. However, despite these dispiriting factors, there are people who, through perseverance, determination and an unyielding spirit, are able to overcome poverty and achieve their dreams despite a number of unforgiving circumstances being present within their lives.
To commemorate the International Day of Sport for Development and Peace, we shall take a closer look at four different athletes who have all overcome adversity and developed into world-class performers on the global stage.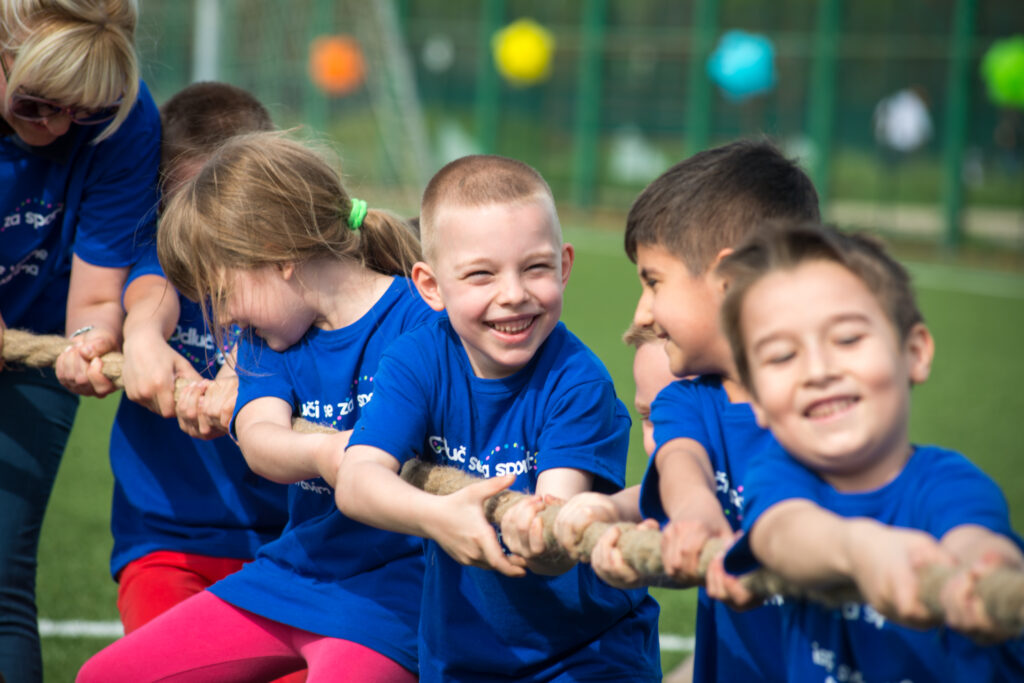 Alphonso Davies (Footballer) – Alphonso was born inside a refugee camp in Buduburam, Ghana. Both his mother – Victoria, and father – Debeah, were born in the impoverished capital city of Liberia, Monrovia, but had to flee to the refugee camp in Ghana due to the beginning of the Second Liberian Civil War which claimed the lives of over fifty-thousand people. In 2005, the Davies family were successfully able to emigrate to Canada. The family resided in the leafy city of Edmonton where Alphonso was able to take his first-steps into the world of football by joining the Vancouver Whitecaps Football Club. To this day, he is one of the best young footballers in the world having won multiple titles with German Bundesliga giants, FC Bayern Munich. Away from the field, Davies follows his local ice hockey team, the Edmonton Oilers, as well as being an ambassador for the United Nations High Commissioner for Refugees.
Manny Pacquiao (Boxer) – The 'PacMan', as he is most famously known, is widely regarded as one of the greatest boxers of all time. However, despite his fame and success, life has not always been plain sailing. Growing up as a young boy, Manny's family were extremely poor – they often had to go without rice to eat. His father, Rosalio, would even attempt to climb up to seventy trees per day in order to search for coconuts to sell in order to purchase food for his family. Whilst he was in the sixth grade at school, his parents tragically separated. At the age of fourteen, Manny moved to the capital of the Philippines, Manila. He tried his hand as a construction worker and often had to make arduous decisions by picking to either send money to his mother or purchasing something to eat. Life was incredibly tough for the scrawny youngster as he was raised in a single-room shack and did not own a pair of shoes before he turned twelve – everything looked hopeless until his uncle introduced him to boxing. The 'PacMan' went on to be the first ever boxer to win world titles in eight different weight divisions. Even though he is officially retired, he still has grandiose ambitions of returning to the ring, not to mention his fervent spirit in contesting to be the next president of his native Philippines!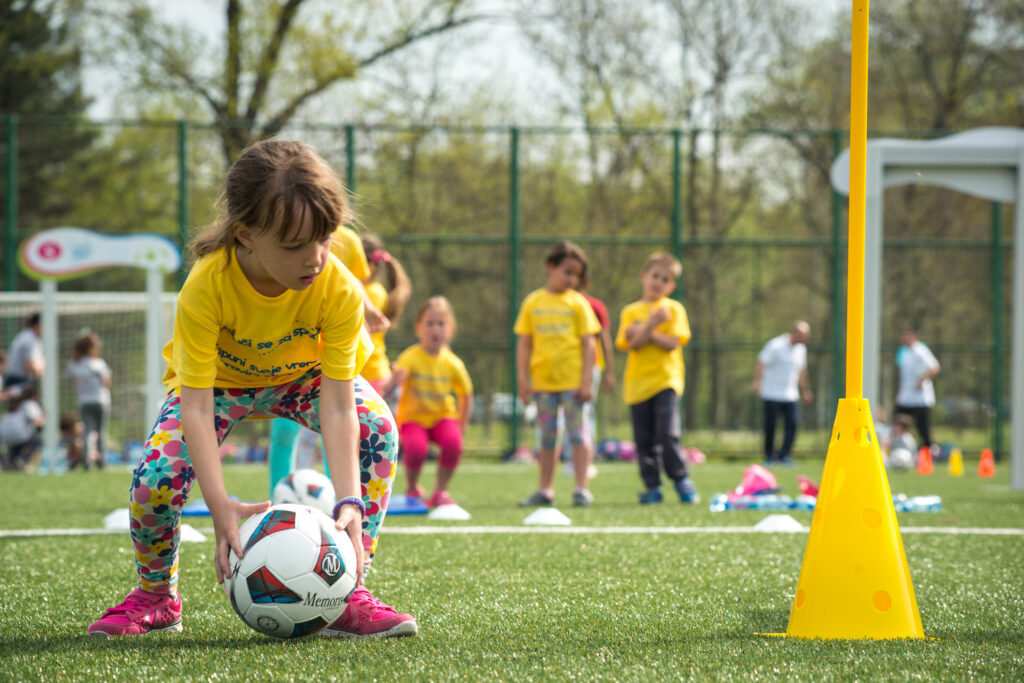 Tsegaye Kebede (Long-Distance Runner) – Kebede's family were exceedingly poor. He was born in the small Ethiopian village of Gerar Berak and was the fifth out of thirteen children. He had to work all day long just to earn $0.30 – one meal per day was all that he could have. The youngster collected firewood to sell and herded livestock to supplement his father's earnings, paying for his own education along with the rest of his siblings. He began running at the age of eight purely out of pleasure until he was spotted by athletics coach, Getaneh Tessema, who offered him the chance to train with his group, little did he know that Tsegaye would go on to represent his country at the Olympic Games, most notably winning the bronze medal in the marathon at the 2008 Beijing Olympics – not bad for someone who views his field of expertise as a pleasurable pastime rather than a sport.
Deepika Kumari (Archer) – Born in the eastern Indian city of Ranchi to her mother, Geeta, who worked as a nurse, and her father, Shivnarayan, who was a rickshaw driver, Deepika could be frequently spotted playing outside, aiming for mangoes dangling down from the tree with stones then with a catapult, all in order to keep her hunger at bay – her family could often not afford food to eat. She managed to join an archery academy, the primary reason been that she could get free food to eat there. Following the help and guidance of her cousin, Vidya Kumari, Deepika practised archery by using a bow and arrows made from bamboo. It was not until 2006 when her career really took off, she joined the Tata Archery Academy where she began training with proper equipment as well as uniform. In 2010, she made her Commonwealth Games debut in Delhi, where the former mango sharpshooter went on to win two gold medals. Deepika's career flourished and she was awarded two silver medals at the Asian Championships in 2011 and 2015, as well as securing two silver medals at the World Championships also in 2011 and 2015.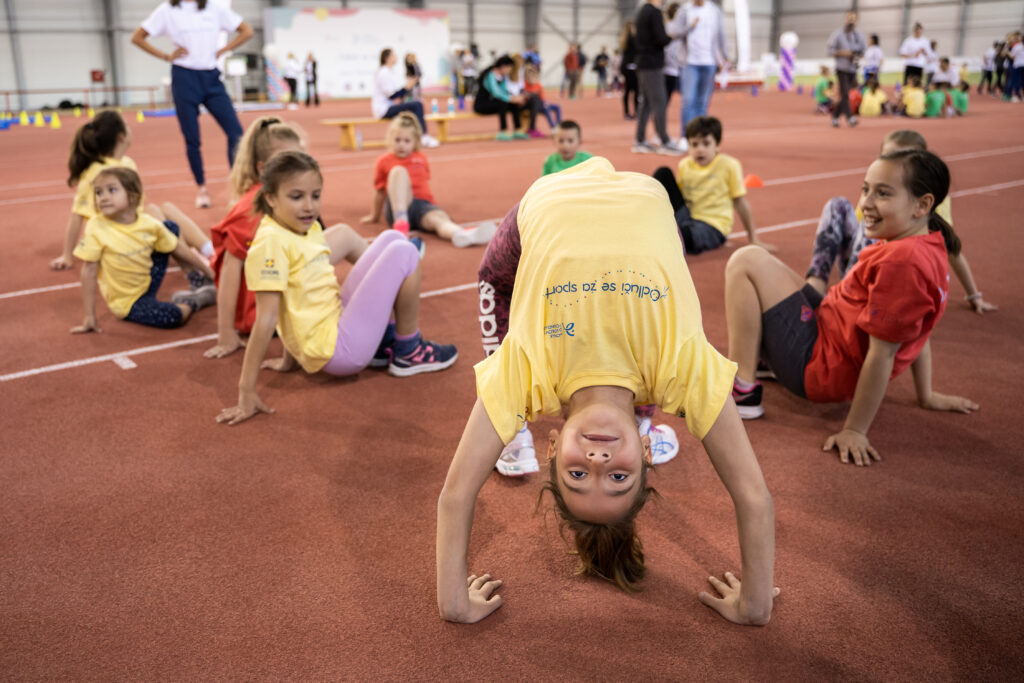 Former American religious leader, Thomas Spencer Monson, famously said; "The principles of living greatly include the capacity to face trouble with courage, disappointment with cheerfulness and trial with humility". Poverty, in its purest form, does not define a person, it only serves to build a person. Through all of the trials and tribulations that Alphonso, Manny, Tsegaye and Deepika have encountered, their humbleness is what most stands out. For these four athletes, having less always meant having more – they embody the strength that is required to persevere in life and above all else, they have provided hope to millions of people around the world allowing for us to understand that no matter how horrific our circumstances may be, there will always be a tomorrow and that no dream is too high.
About the Author: Cameron Reed is a student at The Open University who is currently studying towards a Bachelors Degree in International Studies. He enjoys writing articles and different creative pieces with a particular focus on societal, cultural, sporting and political issues. As well as this, Cameron loves to travel and try new foods from around the world – he is also a self-proclaimed sports fanatic!