Can you imagine any assignment that is more inspiring than to think of all the ways to design and build a kindergarten that kids will love and enjoy?
– No?
– We can't either.
Colors, imagination, fun: this all comes into mind when somebody starts to design a space for children. Their world is, after all, made of dreams, colors and rainbows, so an architect really needs to let his inner child out so he can design a place that a kid too will love and enjoy.
This is why we have decided to start a series of texts showing the world's most interesting kindergartens. Let's let our inner child out and get inspired to give the best to our kids too. Maybe some of these designs will inspire an architect to design a kindergarten in your neighbourhood too.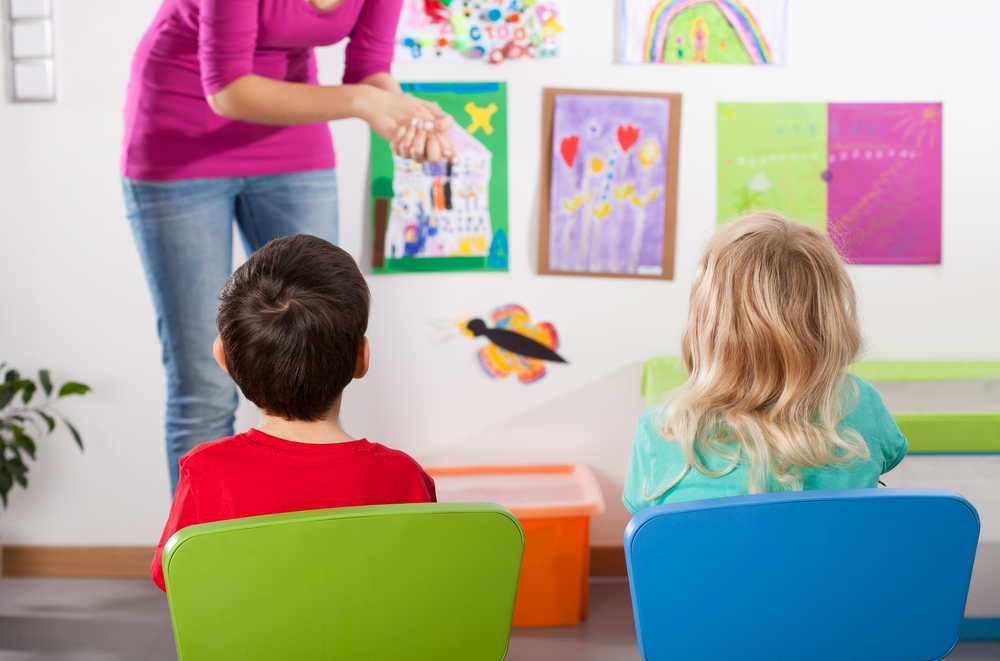 Inside the world's most interesting kindergarten
How do you build school where you let children be children?
Think like a kid, says Takaharu Tezuka.
At Fuji Kindergarten outside Tokyo, kids make the most of a magical environment designed just for them. The roof of their oval-shaped school, designed by Tokyo-based firm Tezuka Architects, is an endless playground, and trees grow right through classrooms.
The main designer, Takahuru Tezuka, said that the main source of inspiration for this kindergarten were his own kids, who are now 12 and 9. Whenever he felt in doubt, he would channel them and try to think like they think, feel what they feel.
Listen to his charming talk where he talks about a design process that made this kindergarten kids' favorite:
What do you think? Would you too wish that there are schools like this in your neighbourhood? What about the concept? How do you like it?