No matter how young you may be, it's never too early  to start changing the world. This is what the story of Christopher Yao teaches us.
You must have heard millions of times how young people have the power to change the world.  Most of you probably regarded this only as a saying and never dwelled deeper to check whether the youth really holds that much power. But it does, and in this series of texts, we will show you exactly why this is true.
Age or illness isn't an obstacle to helping others.
No matter how young you may be, if you have a heart for serving others, you can be of use. This is what the story of Christopher Yao teaches us.
Christopher was just a small 10 year old when he was diagnosed with a physical impediment, an under jaw bite. Many doctors believed that he needed a corrective surgery by the age of 18, which was both very expensive and extremely painful. Luckily for him, he met a doctor who changed his life and helped him correct his impediment without surgery. This changed Christopher's life and motivated him to want to help other children with oral problems more severe than his own. His efforts to raise the awareness of these problems led to him founding Kids Change The World organization, which is one of the world's largest sustainable youth led and impacted organizations.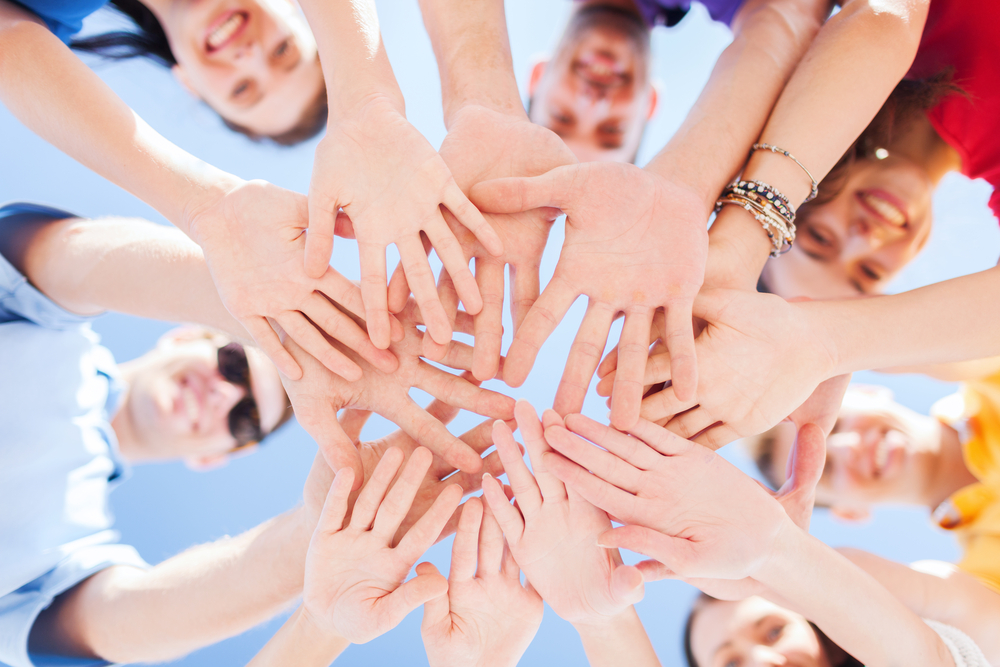 Impressive, Don't You Think?
Christopher is now a young philanthropist and social entrepreneur from New York, who through the passionate and diligent efforts encourage, inspire, and motivate young people around the world to participate in positively changing their communities through engaging in humanitarian work.
Because of his outstanding achievements in the field of philanthropy, Christopher Yao's work has earned him a series of prestigious awards, including the Presidential Volunteer Service Award three times in a row, a Nestle Very Best in Youth Award, and a Prudential Spirit of Community Award.
Recently he has also been included in the 25 Most Powerful and Influential Young People in the World by Youth Service America.
One of the things that prompted Christopher to start his foundation Kids Change the World is seeing the importance of actively participating in the work of society. He firmly believes that each of one has the desire to make a positive change in the world. That we just need someone who would help lead and guide us into manifesting that desire.
He often says in his interviews:
These days, people my age are so focused on college and academics they forget about community service and volunteering. But I think the whole purpose of life is to do your best and make the greatest impact on your community. If you have a strong passion for something, you should do it.

My biggest inspiration is the impact I see being made. Once you see one person's life being changed, you can't just stop there. They're thankful forever and they'll remember you forever… and you know that there are other people waiting for your help and you just can't stop.