Attend Events
We organize galas, auctions, and benefits to help raise funds to improve the lives of children everywhere.
Past Events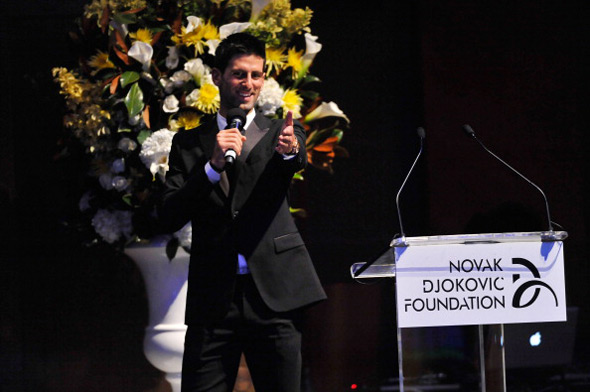 New York Gala 2012
In 2012, The NDF held its first fundraising dinner at Capitale in New York City.
The event held an amazing auction with unique and spectacular lots: a match with Novak at the 2012 Necker Cup (including an opportunity to travel to Sir Richard Branson's beautiful Necker Island to participate in five days of tennis, parties and other island activities), an Audemars Piguet watch, tickets for a Madonna concert, the Roberto Dutesco painting The wild horses of Sable Island, a Shamballa Jewels 'Zebra' bracelet, and golf with Andy Garcia in Los Angeles.
$1.4m raised to help the NDF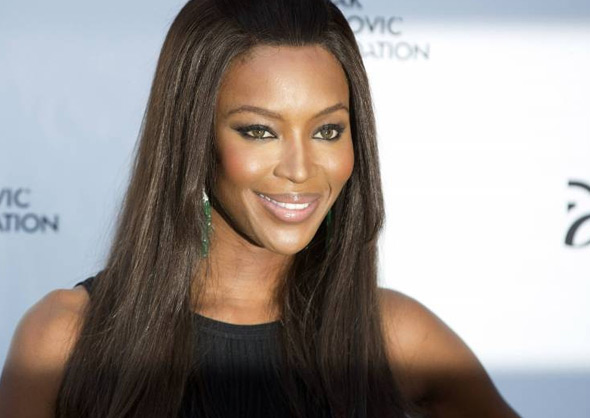 Inaugural London Gala 2013
In 2013, we held our inaugural London gala ball and raised over £1.2 million to support disadvantaged children in Serbia. The event was attended by Event Chairs, Kate Hudson, Naomi Campbell, Boris Becker, Goldie Hawn, Sarah Ferguson, The Duchess of York, (who was recently announced as the charity's Global Ambassador), and Milutin Gatsby, the charity's Global Fundraising Chairman, also graced the green and white carpet at the star-studded event.
$1.2m Raised to support disadvantaged children in Serbia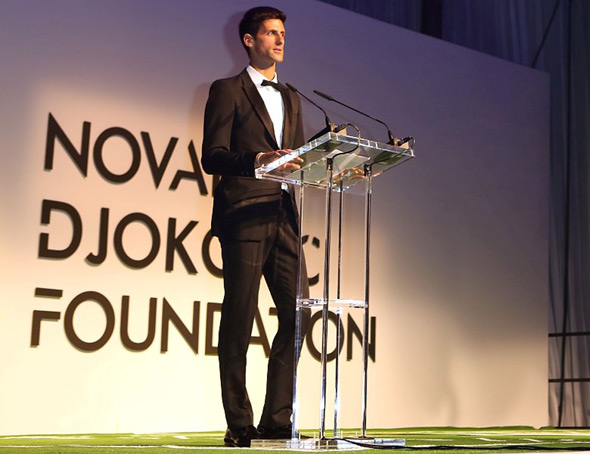 New York Gala 2013
In September of 2013, Novak Djokovic hosted a dinner and live auction in New York which raised $2.5 million to help underprivileged children in Serbia.
The auction had some incredible lots.
American Vogue Editor-in-Chief, Anna Wintour, gave bidders a chance to be photographed by world renowned fashion photographer Patrick Demarchelier and then attend a fashion show as her guest.
Victoria's Secret donated tickets to attend their Victoria's Secret Fashion Show.
Novak Djokovic auctioned a private tennis match with himself in preparation for the 2014 Wimbeldon Tournament.
Ricky Gervais, Goldie Hawn, Naomi Campbell, Karolina Kurkova, and Candice Swanepoel all joined on-stage for the live-auction to drive sales of one-of-a kinds items and experiences to lucky bidders.
One of the highlights of the auction was a week on the SuperYacht Galaxy, which was sold twice for $300,000 each!
$2.5m raised to help underprivileged children in Serbia
Wanna come?
Our events are always a blast, and helping others succeed is the best reason to celebrate.
Contact us to find out when our next event is and to purchase tickets for yourself and your friends and family.
Get your gladrags on. See you there!
Contact Us