Details
Date:

December 24, 2017

Time:

11:00 am - 1:00 pm
Organizer
New Year's presents
Sabac, December 24, 2017 @ 11:00 am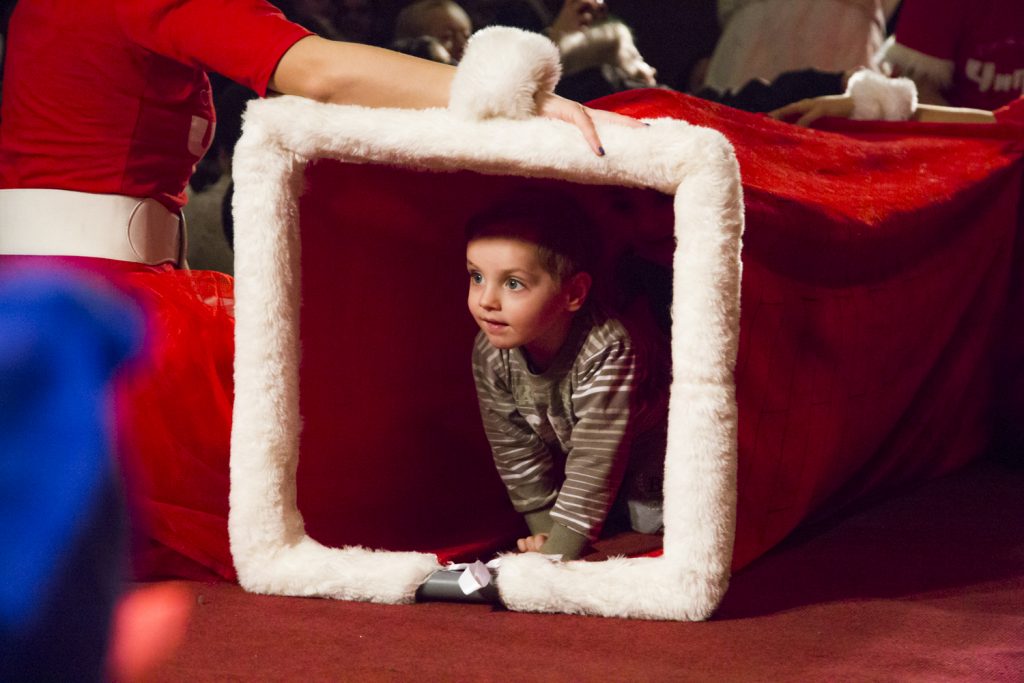 The Novak Djokovic Foundation will give New Year's presents to 150 children from foster families from the territory of Sabac, Loznica and Obrenovac, at the age of one to 10 years.
Actors from Belgrade will perform an interactive play adapted to all ages.
A large number of gifts this year has been provided thanks to unselfish help and support from partners from City of Sabac, Big Shoping Center, Bamboo Transportation, Chipsy Way, Kosili, Gebruder Weiss, publishing house Pčelica and International Prima School.