Details
Date:

April 21, 2016

Time:

8:00 am - 5:00 pm
Matching book donation
Matching book donation, April 21, 2016 @ 8:00 am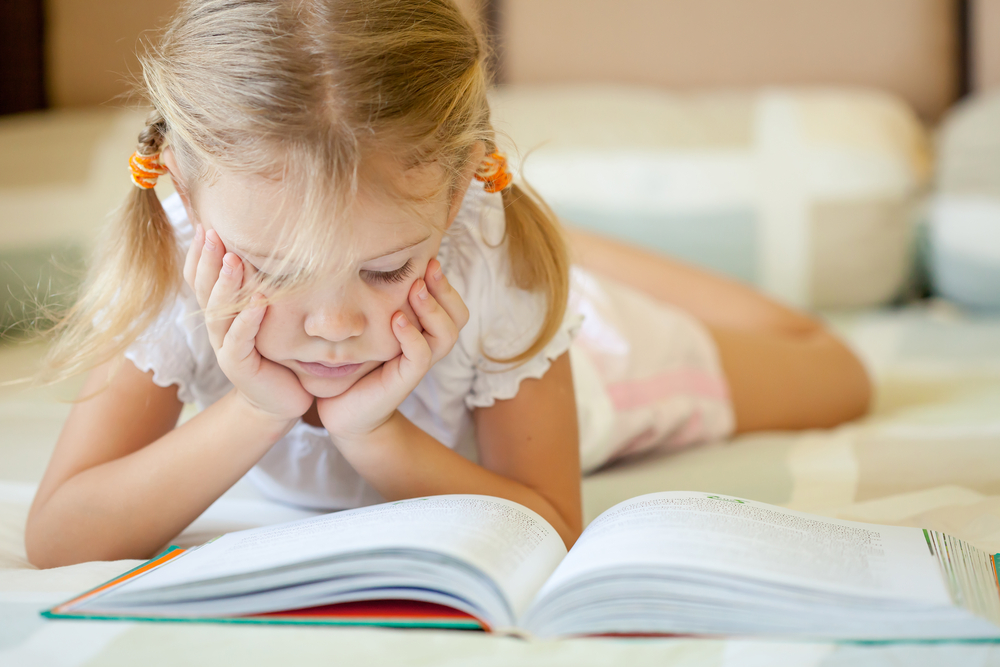 Join us in celebration of the World Book Day → come this Thursday, April 21st to the Usce shopping center in Belgrade and bring a book that you would like to donate to boys and girls who will appreciate this act of kindness from you.
For every book you give that day, we will buy another and deliver them to the children on Saturday, 23rd of April for the World Book Day.
See you at Usce Shopping Center! Let's put a smile on faces of children by donating books and giving them little of our love ! It's that easy!