Details
Start:

September 18, 2017

End:

September 23, 2017
Organizer
Friendship Games 2017
Kopaonik, September 18, 2017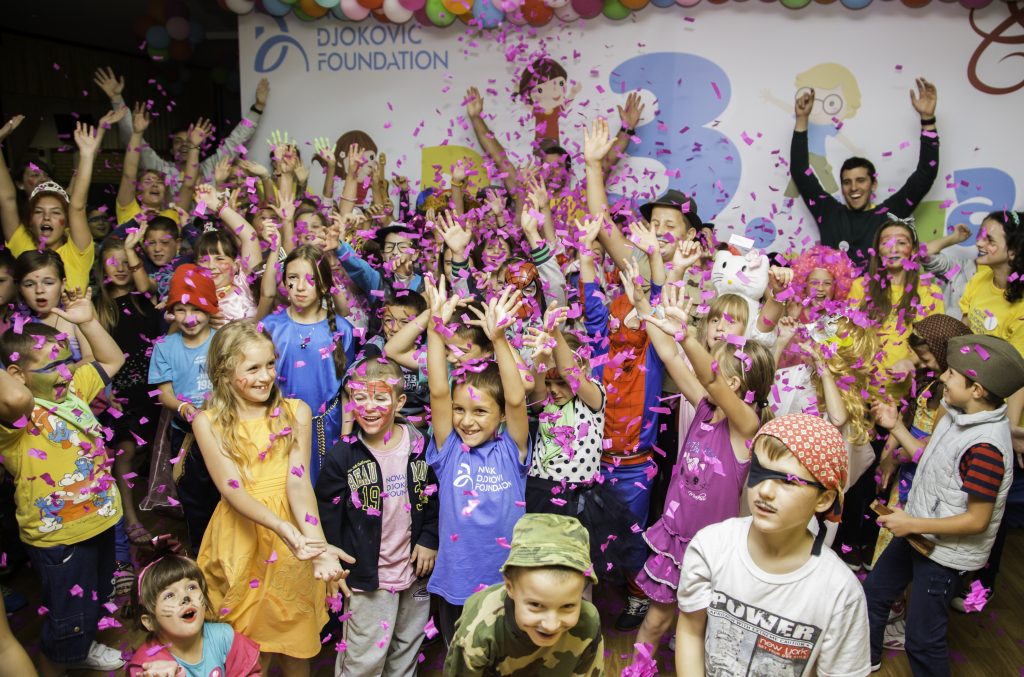 In the spirit of a true adventure, the "Friendship Games 2017" camp on Kopaonik mountain will welcome students in mixed grade 1-4 classrooms from six underdeveloped municipalities in Serbia: Cuprija, Paracin, Uzice, Vranje, Sokobanja and Pozega.
Over the course of the six-day camp, students will socialize and make new friends, explore Serbia's natural beauty and enjoye new adventures. Through various educational workshops, they also have the chance to express their creativity and learn together and from each other.
The Friendship Games promote the values of friendship, fair play, understanding, acceptance of diversity, and healthy nutrition. The Games also emphasize the importance of teamwork and environmental awareness, helping youth understand why we should care for and respect the environment, our family and friends.